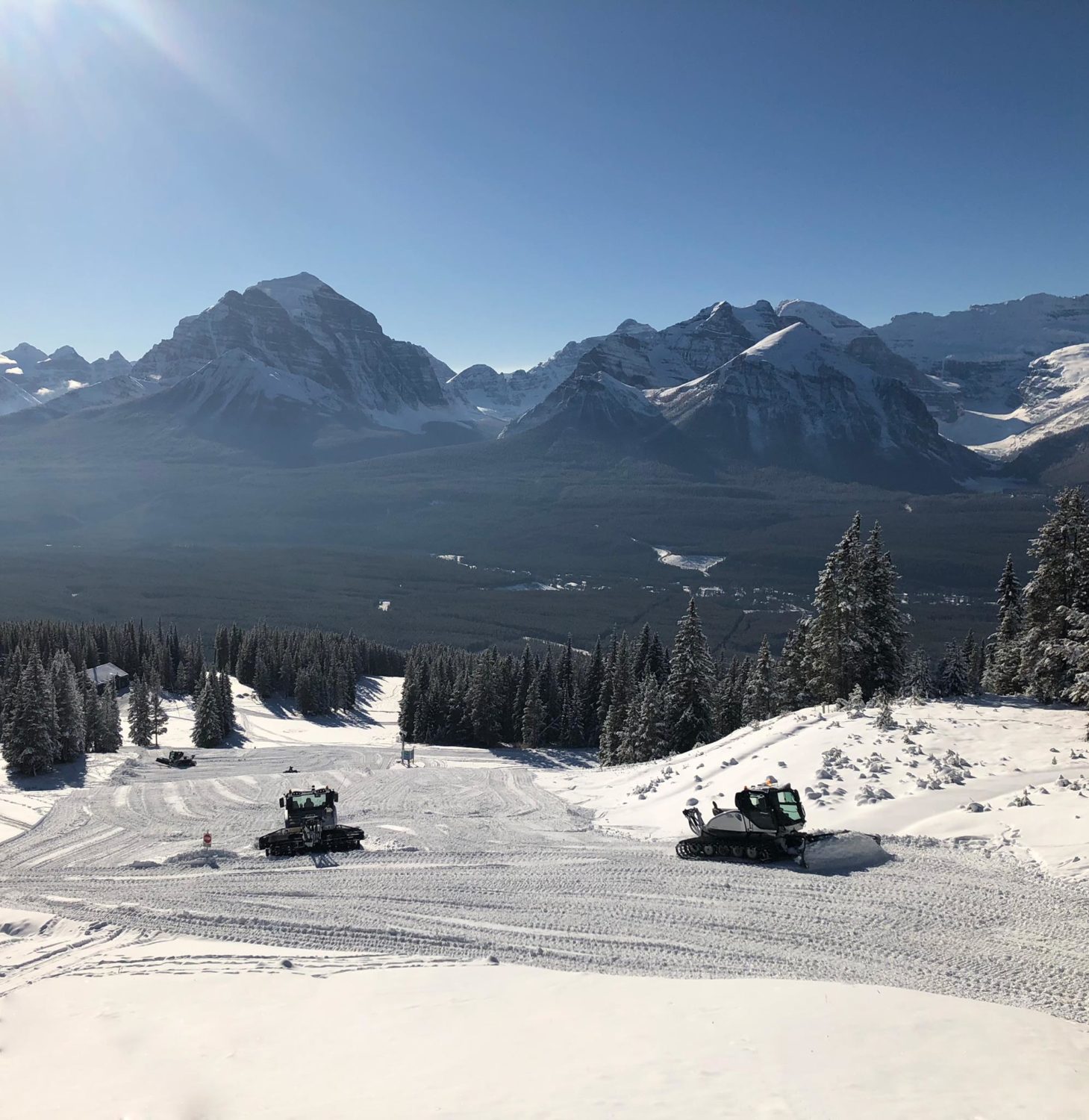 Parks Canada has announced a permanent 30 percent reduction to the Lake Louise Ski Area leasehold.
The change, released as part of a new 15-year plan, re-designates 669 acres as 'protected wilderness.'
Spokespersons state the move to be in the best interest of conservation and enhancing visitor experiences, as well as creating long-term business certainty for Banff National Park and the Lake Louise Ski Area.
Plan Highlights:
Relocate summer hiking and interpretation to a higher-elevation area
"Significant reduction" of water withdrawal from Pipestone River and Corral Creek during low flow periods
Development of water reservoirs
Lake Louise Ski Area group to invest in the protection of at-risk species, White Park Pine.
Lake Louise Ski Resort is nearing its 100th birthday, is the first stop on the FIS Alpine Ski World Cup circuit, and native habitat of grizzly bears, mountain goats, wolverines.
View the full Long-Range Plan.