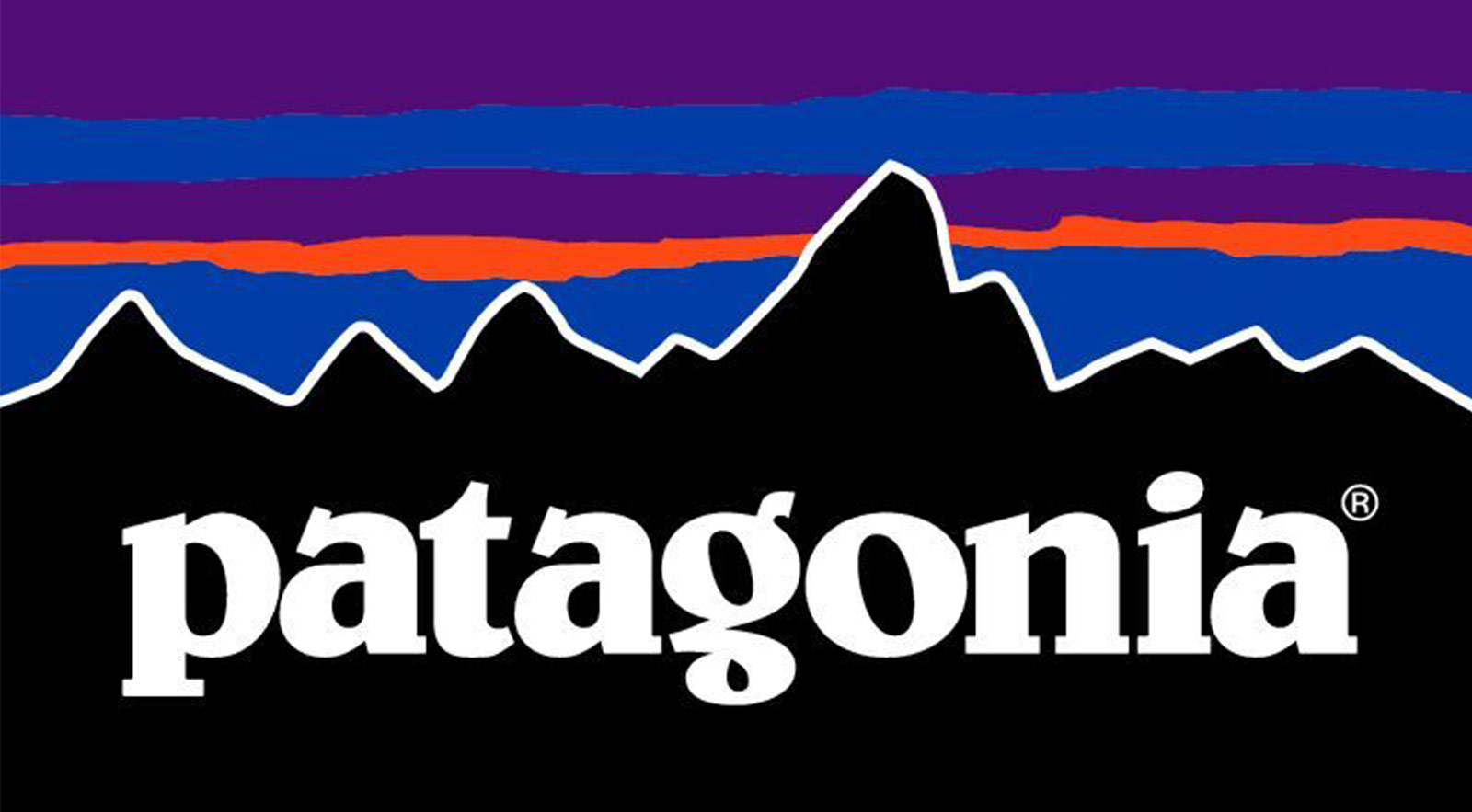 Outdoor retailer Patagonia has long been known for activism. Many of their policies focus on positive social and environmental change. They also pledge 1% of sales to the preservation and restoration of the environment.
In light of the Supreme Court overruling Roe v. Wade, no longer making an abortion a constitutional right, the company announced that they would pay bail for any employee who was arrested for peacefully protesting reproductive justice. This policy is consistent with past policies. The announcement was first made known on the company's LinkedIn Page.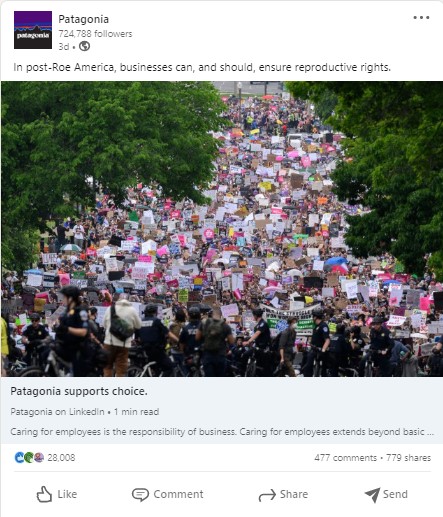 The controversial reversal of the 50-year-old precedent has the country divided. 
"Caring for employees extends beyond basic health insurance, so we take a more holistic approach to coverage and support overall wellness to which every human has a right. That means offering employees the dignity of access to reproductive health care. It means supporting employees' choices around if or when they have a child. It means giving parents the resources they need to work and raise children." – Patagonia, June 24, 2022
Patagonia also provides paid leave for new parents, private spaces to feed infants, subsidized childcare support for parents, and time off to vote.