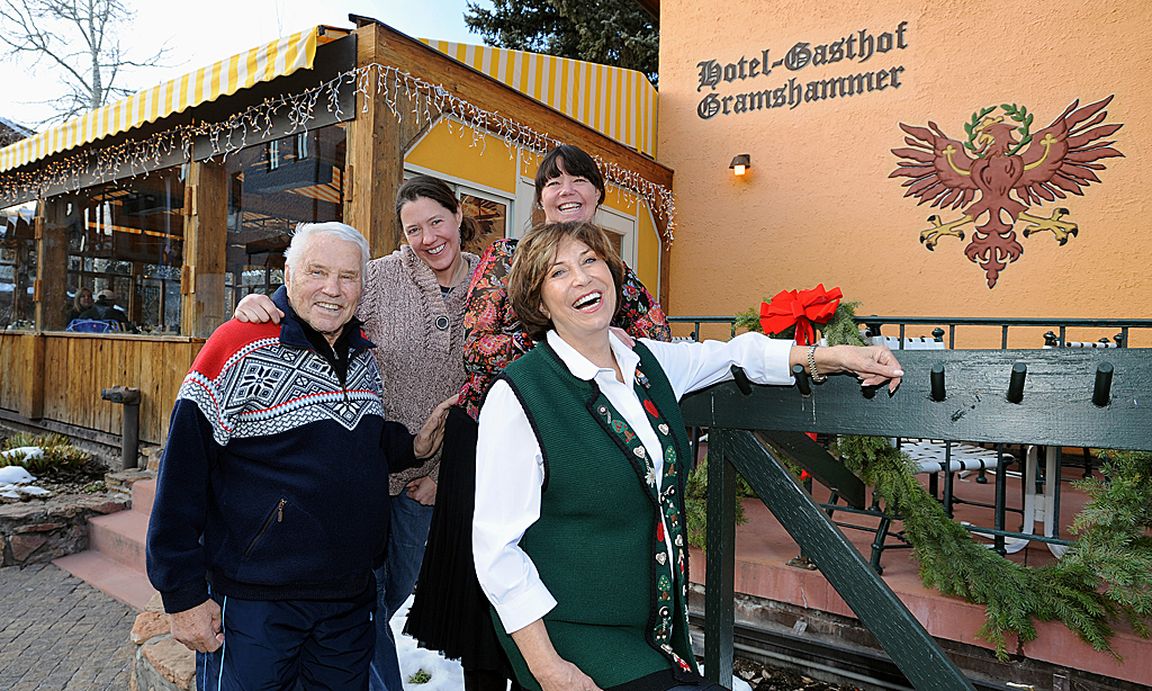 Pepi Gramshammer, the Austrian ski racer who became Vail's premier hotelier, died August 17 at the Vail Valley Hospital. He was 87 years old and had recently suffered a series of strokes.
"He was in a beautiful room with a view of Riva Ridge," said Sheika Gramshammer, Pepi's wife. "The first thing he said when they rolled him in … 'Look, Riva Ridge, my favorite run.'"
A member of the Austrian national ski team, Gramshammer was brought to Vail in the fall of 1962 by Dick Hauserman, Pete Seibert, Morrie Shepard and Bob Parker, who wanted to see a professional skier call Vail home to add legitimacy to the new ski area. Gramshammer agreed, but spent the early season in Aspen training for ski racing.
Gramshammer used race winnings and sponsorship money to start the Hotel Gasthof Gramshammer in Vail in 1964, which became a top employer in the area and remains an iconic Vail business to this day, reports Vail Daily.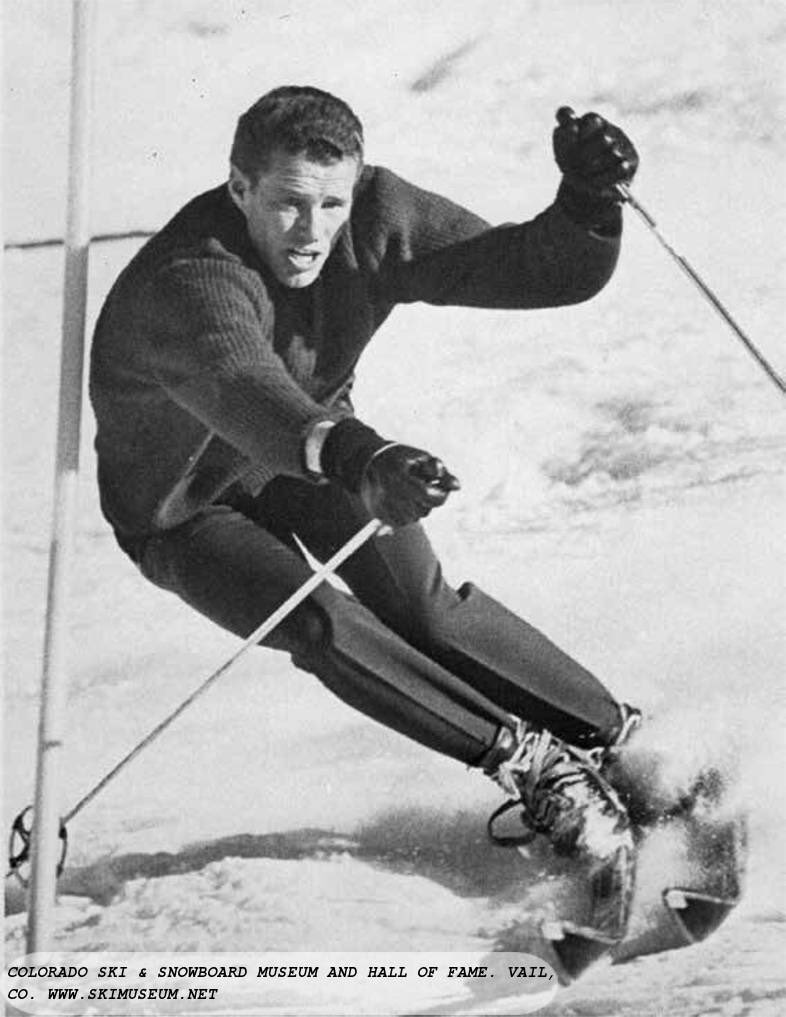 The run "Forever" on Vail Mountain is a quote from Pepi, who skied it before there was a lift, saying it took "forever" to get back out.
A statement from Vail Resorts issued Saturday said there are few people as synonymous with Vail as Pepi Gramshammer.
"He was a force for Vail from its inception and an inspiration to all of us," the statement read. "His contributions to the sport of skiing and to the Vail Valley, combined with his incomparable energy and passion for the mountains, will be forever missed and will continue to live on in spirit."