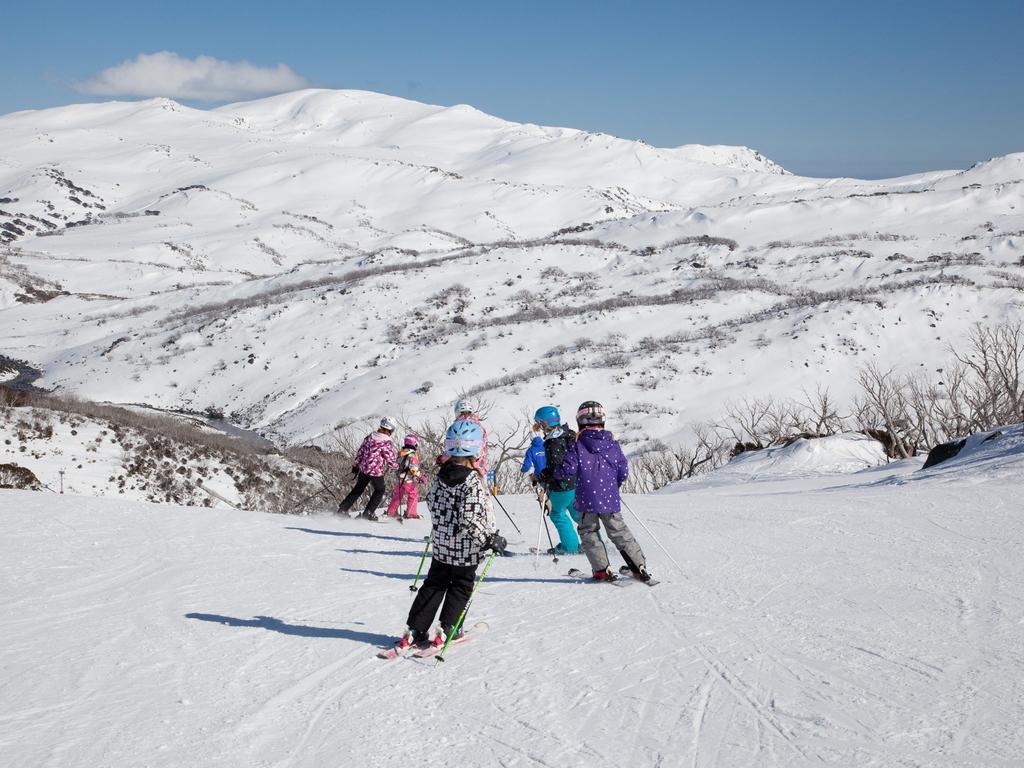 A number of regions in New South Wales, Australia, have re-entered a stay-at-home lockdown, including Snowy Monaro, home to Perisher ski area. Perisher announced yesterday that this latest lockdown has brought an abrupt end to its season.
And just like that! The 2021 season goes out with a bang. The NSW Government has announced a 7-day lockdown of the Snowy Monaro LGA so Perisher will be closed from 2:30 pm today for the remainder of the season.
This isn't the way we want to say goodbye to the 2021 season, so stay tuned, more to come!
Yesterday NSW Health announced stay-at-home orders would be extended for 19 local government areas (LGAs) in NSW through October 11 due to the ongoing covid public health risk. The order applies to anyone who has been in the area since September 22.
The decision was made after South East NSW recorded nine new covid cases, with five in Snowy Monaro and four in the Batemans Bay region.
Thredbo and Charlotte's Pass ski areas, also in NSW, have already closed for the season.
Lockdowns and restrictions have plagued the ski season in both Australia and New Zealand during a year when the weather has delivered. The snowpack in the mountains around Thredbo is the deepest it's been in over 20-years.