The National Weather Service has issued a Winter Storm Warning & Winter Storm Watch for Washington. The Warning is in effect until Friday Morning at 6:00am. Then, the Watch is in effect until Saturday Morning at 12:00am.
2-4 FEET of Snow Today – Friday Above 3,000ft In Washington.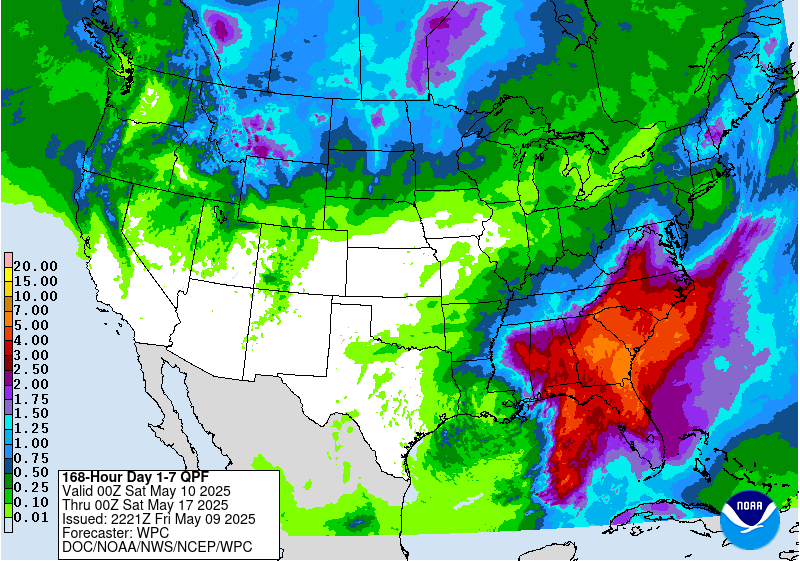 Snow levels are expected to hover between 2,000 and 3,000ft, but the heaviest snowfall is forecasted to occur above 3,000ft.
Additional Storm Info:
Washington: 

2-4 FEET of Snow Through Saturday Above 3,000ft
* Above 3000 feet, snow accumulations of 

1 to 2 feet


  are expected. On Friday, above 3000 feet, 

additional snow




  accumulations of 1 to 2 feet are possible.


- NOAA Seattle, WA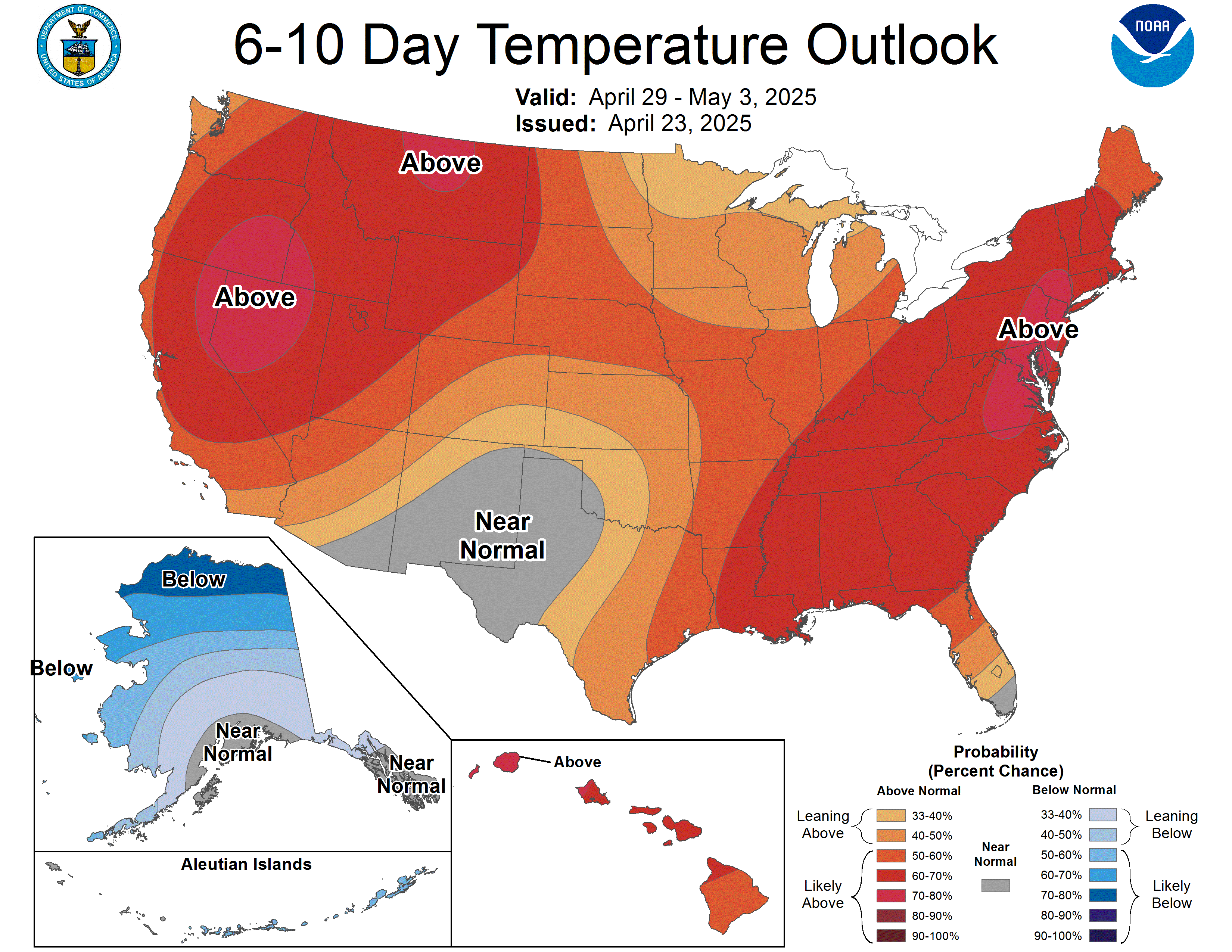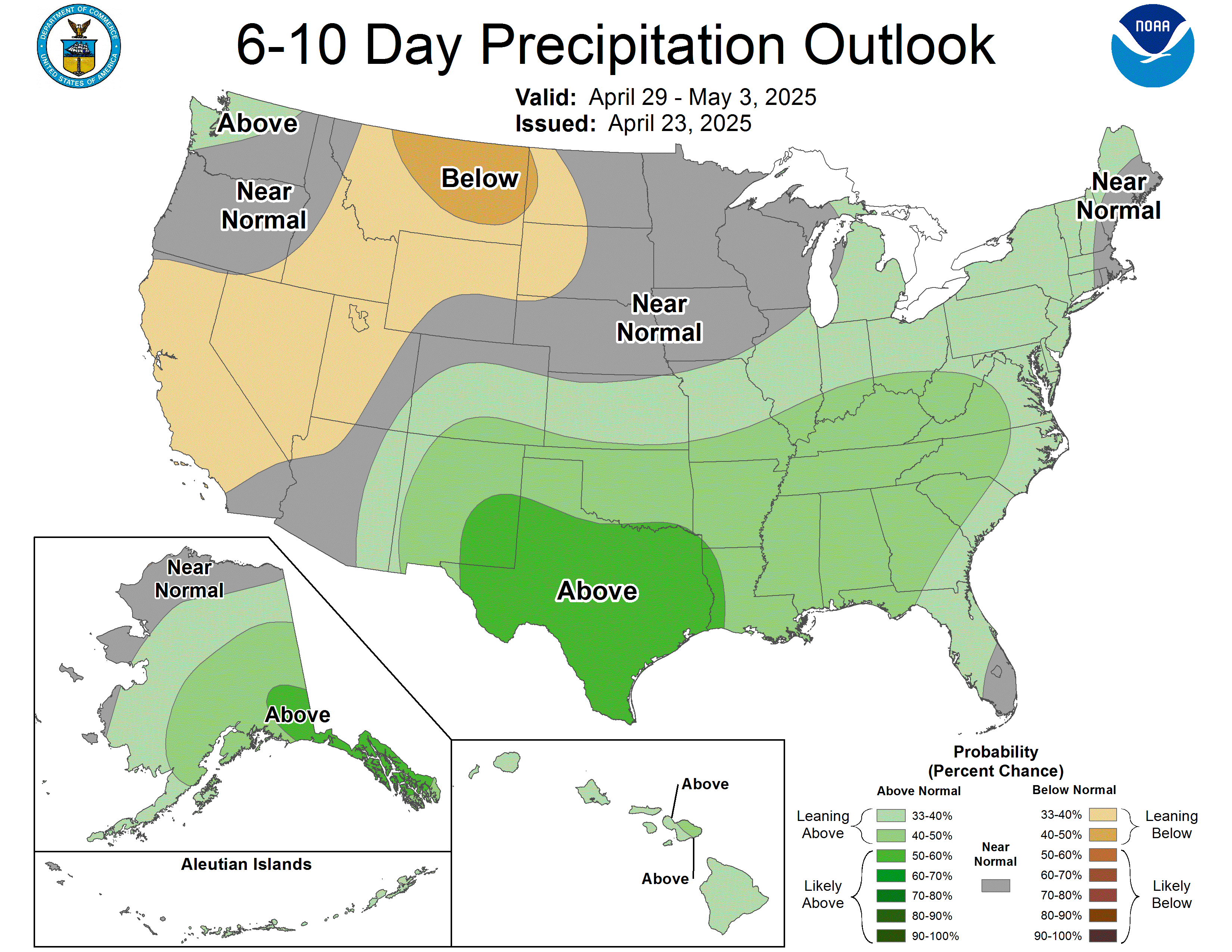 WA Winter Storm Warning:
URGENT

 - WINTER WEATHER MESSAGE
National Weather Service Seattle WA
441 AM PST Thu Dec 28 2017

Cascades of Pierce and Lewis Counties-
Including Paradise and Crystal Mountain Ski Area

...WINTER STORM WARNING NOW IN EFFECT FOR THE CASCADES OF PIERCE
AND LEWIS COUNTIES UNTIL 6 AM PST FRIDAY ABOVE 3000 FEET...
...WINTER STORM WATCH NOW IN EFFECT FROM FRIDAY MORNING THROUGH
FRIDAY EVENING ABOVE 3000 FEET...

* WHAT...

Heavy snow occurring above 3000 feet.

 On Friday, heavy
 snow is possible above 3000 feet. Plan on

 difficult travel




 conditions.

 Above 3000 feet, snow accumulations of 

1 to 2 feet




 are expected.

 On Friday, above 3000 feet, 

additional snow




 accumulations of 1 to 2 feet are possible.



* WHERE...Cascades of Pierce and Lewis Counties, including the
 

Crystal Mountain Ski Area

, and Paradise on Mount Rainier.

* WHEN...For the Winter Storm Warning, until 6 AM PST Friday.
 For the Winter Storm Watch, from Friday morning through Friday
 evening.

* ADDITIONAL DETAILS...Be prepared for 

significant reductions in




 visibility

 at times.

Crystal Mountain, WA on 12/21. Image: Jason Hummel Photography