The National Weather Service is investigating a snowfall report of 44.8″ in Peru, VT, which, if verified, will become Vermont's highest 24-hour snowfall on record.
The current record stands at 42″ from 1995 in Jay Peak.
Peru, VT is home to Bromley Mountain ski resort. It looks like conditions there following this storm were once in a lifetime!
The map below shows the current 24-hour snowfall record for each state.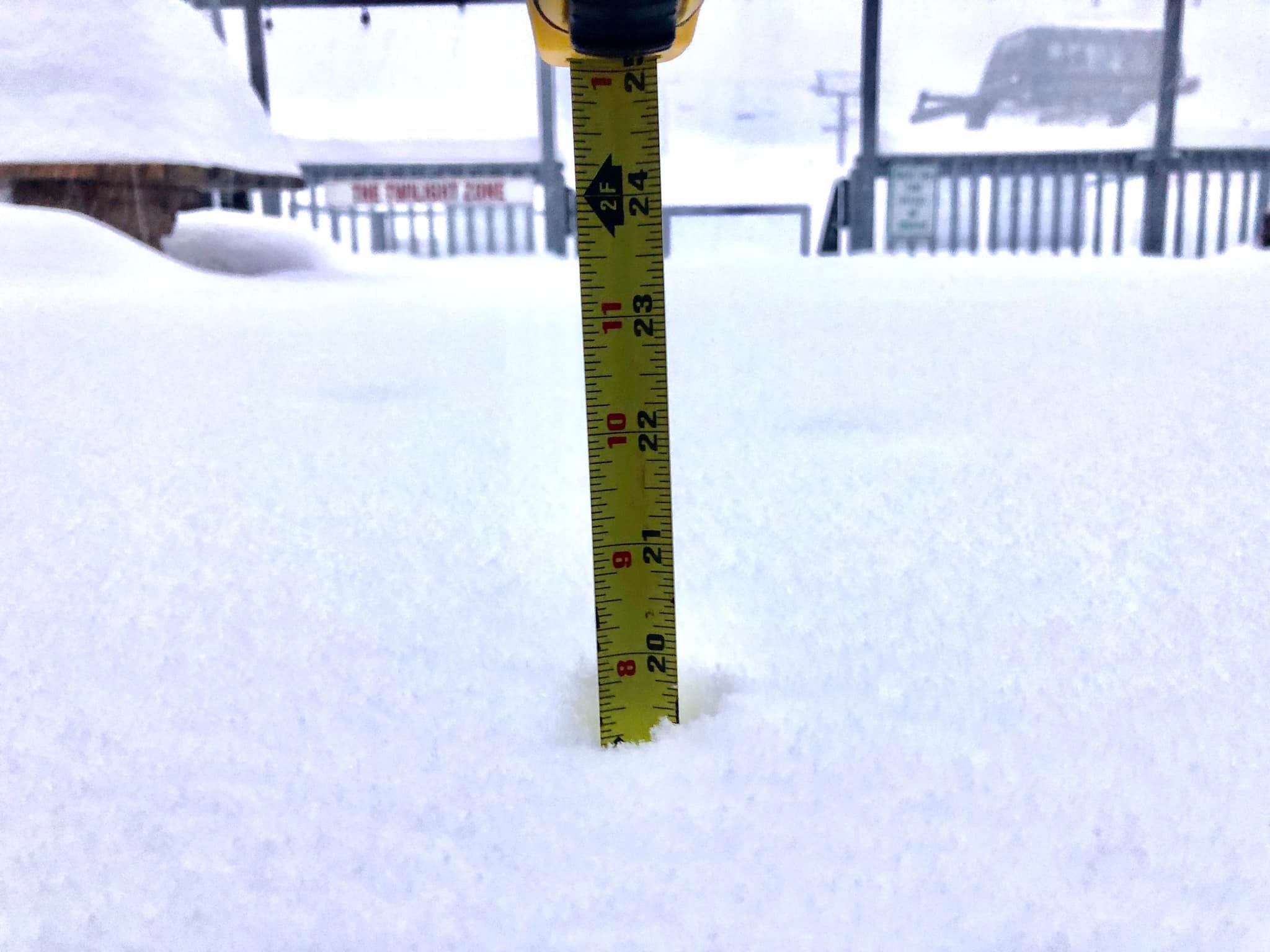 A blockbuster winter storm system dumped heavy snow across the Northeast, blanketing areas of Pennsylvania, New York, and New England with over 40-inches of fresh snow on Thursday. Winter Storm Gail, the worst Nor'Easter in a decade, wreaked havoc on traffic networks and power systems and had more than 60-million Americans under a winter weather warning.