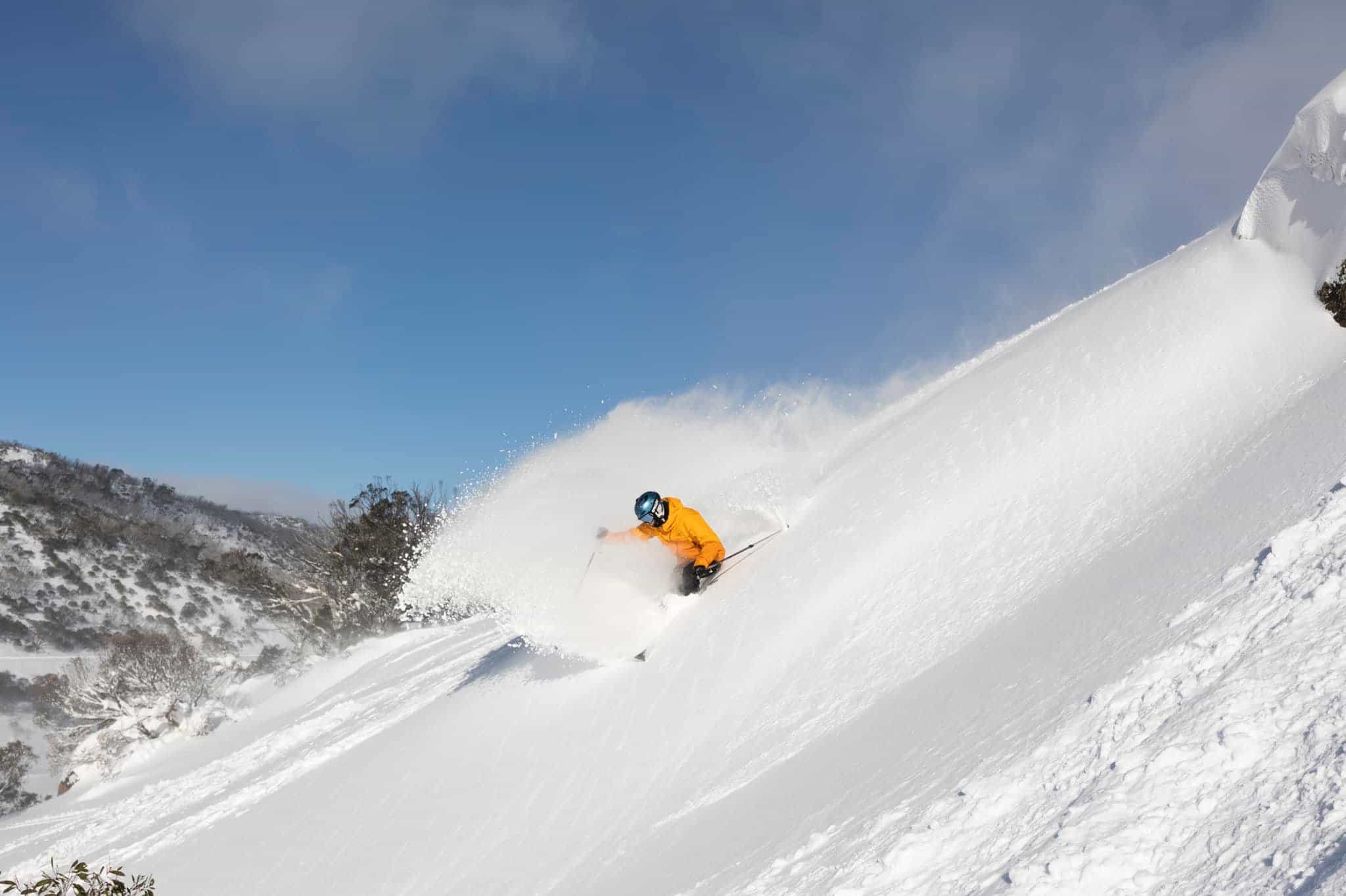 Australia's ski season got underway last week, with several resorts opening at least a week early, thanks to multiple feet of snow. 
According to snow-forecast.com, many areas have seen three feet in the last week alone, making it one of the snowiest weeks ever for the country. Snowfall like this usually occurs in July and August and is only the second time in 50-years it has come in June. The other year was 2000.
Mount Buller has seen 28″, Falls Creek 34″, and Mount Hotham 35″.
SO. MUCH. DIGGING. It's the most snow in 22 years and the second most on record at this time of year. Over half a meter in the last couple of days. And it doesn't stop coming!
We can't wait to get more lifts open ASAP. As you can see, the team have a lot of shovelling and other prep to do, so stay tuned to the snow reports for the latest updates on lift openings. Let's just say good things are imminent, so lock in your sneaky midweeky now.
– Mount Buller
The snowfall is excellent news for ski areas hoping to welcome foreign tourists back for the first time since 2019.



Photos: