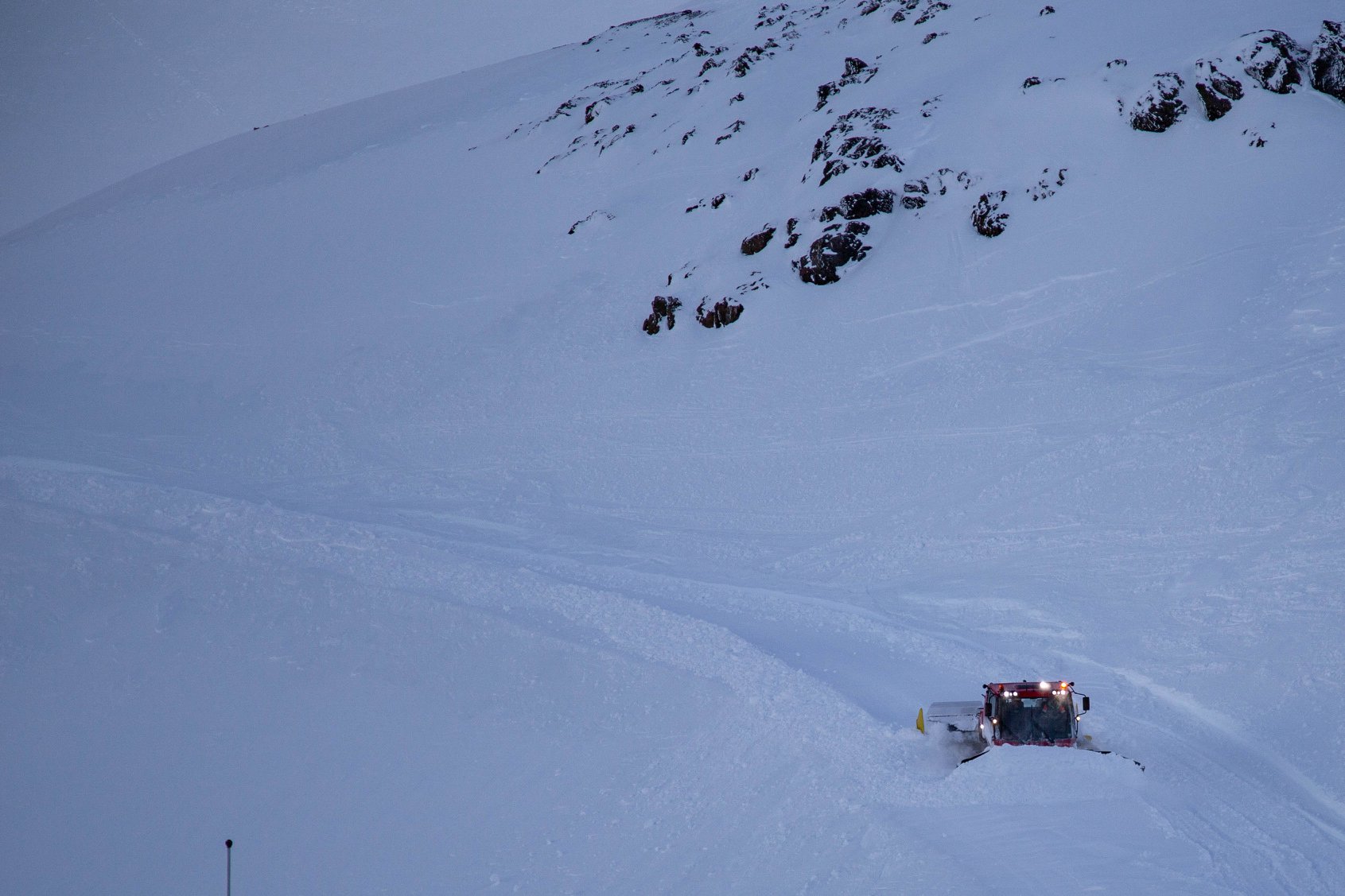 It's safe to say that most of us would rather be in New Zealand right now. Mt. Hutt Ski Area just reported over 15 inches of new snow which fell on Sunday, August 8.
Check out these snowy images from the New Zealand ski area—just try your hardest not to drool!
Meanwhile, ski season is less than 100 days away for some U.S. ski areas like Mammoth Mountain, CA.
Photos Courtesy of Mt. Hutt Ski Area