All images taken from resorts' Facebook pages on October 12th, 2020
A storm that began yesterday has dumped several inches of snow on many ski resorts across the west, definitely getting us stoked for winter.
Last year Arapahoe Basin and Keystone, CO were both open at this time (A-Basin open 10/11, Keystone 10/12), but it looks like we'll have to wait for a little longer this season.
Arapahoe Basin has already begun making snow, so this storm will certainly help things along, although warmer weather is expected as the week progresses, so it remains to be seen how much snow will stick around.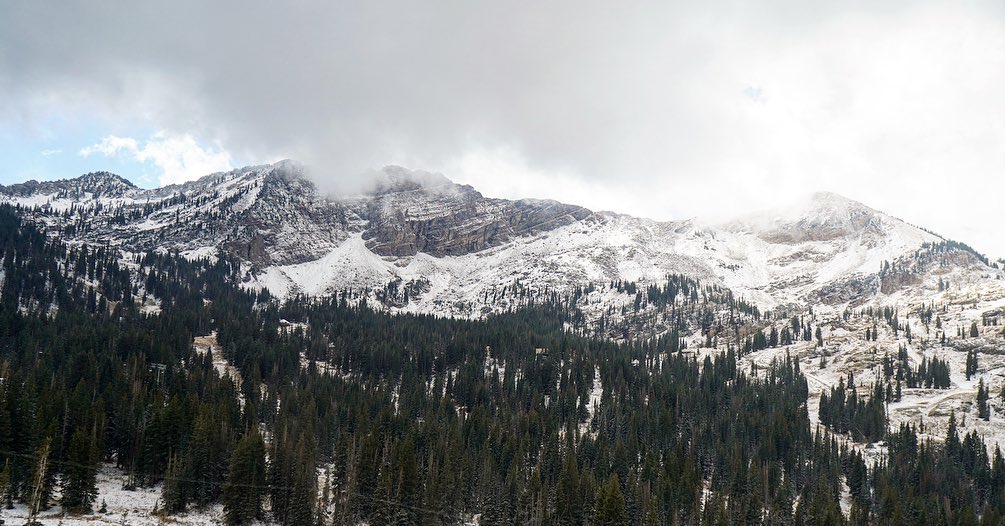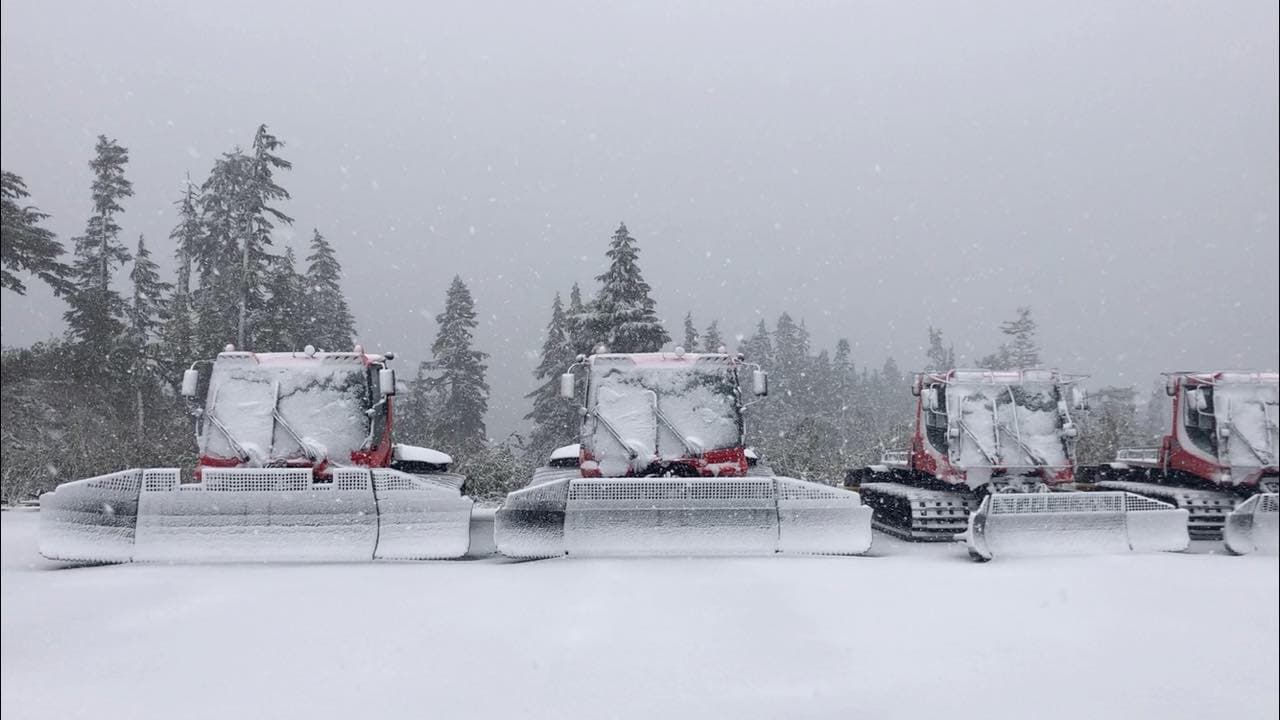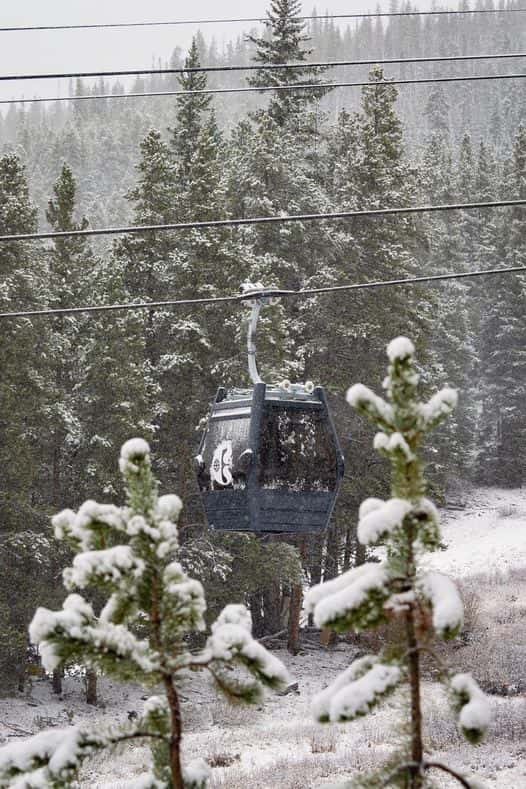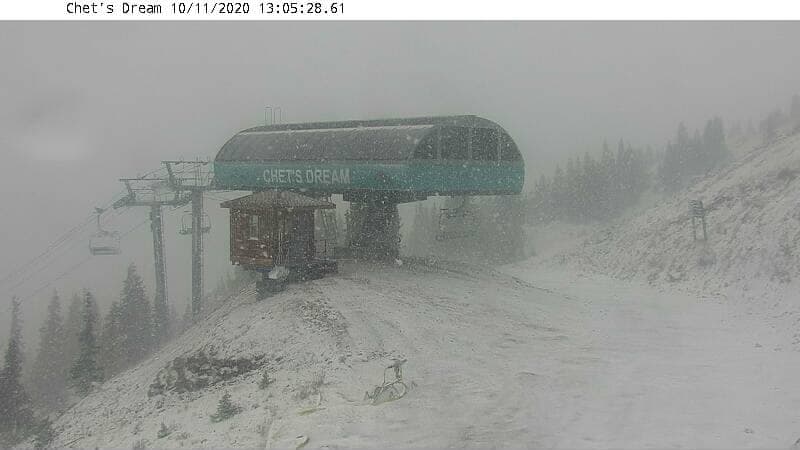 Conditions report from October 11, 2020