All images were taken weekend 7-8th November 2020
Winter's coming. Finally. The forecasted storm slammed into the Sierra Nevada this weekend, dumping up to a foot or more of fresh snow on ski areas.
Ski areas took full advantage, starting the snowguns to top up Mother Nature's offering.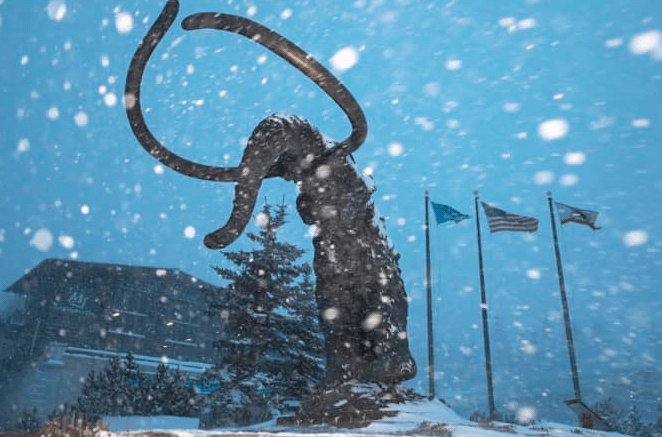 Mammoth Mountain is still targeting an opening day of Saturday 14th November, and with another storm on the horizon towards the end of this week, skiers and riders could be in for a treat.
Until those lifts start turning, though, here are some snowy pics to get the stoke high!