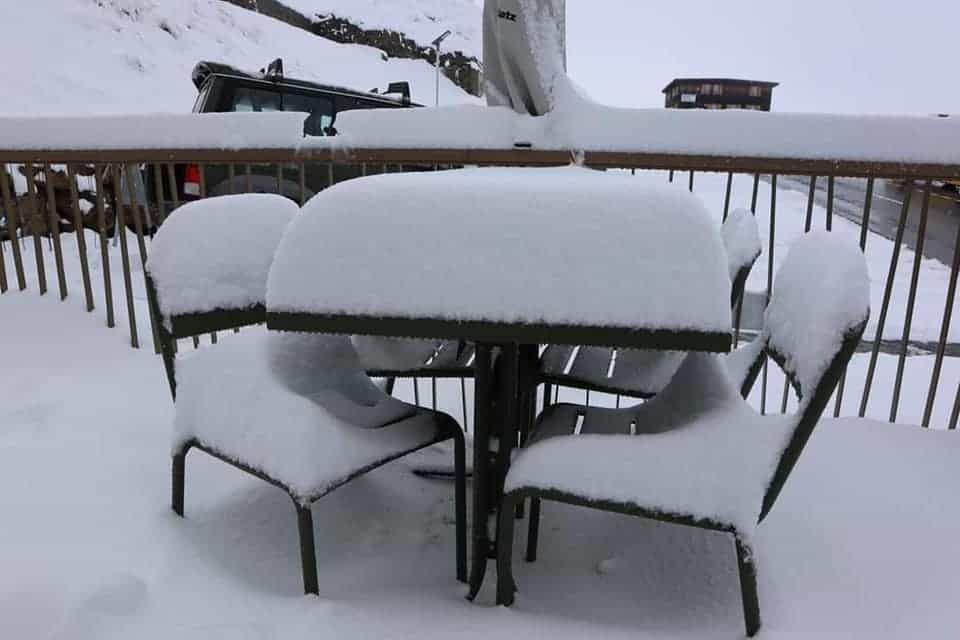 The blistering heatwave that put paid to summer skiing at European ski areas came to a chilling end this weekend as the first significant snow of the season fell on resorts in the Alps and the Italian Dolomites.
Zermatt, Switzerland, usually open 365-days a year but closed for the last 50, announced that they will reopen on Tuesday.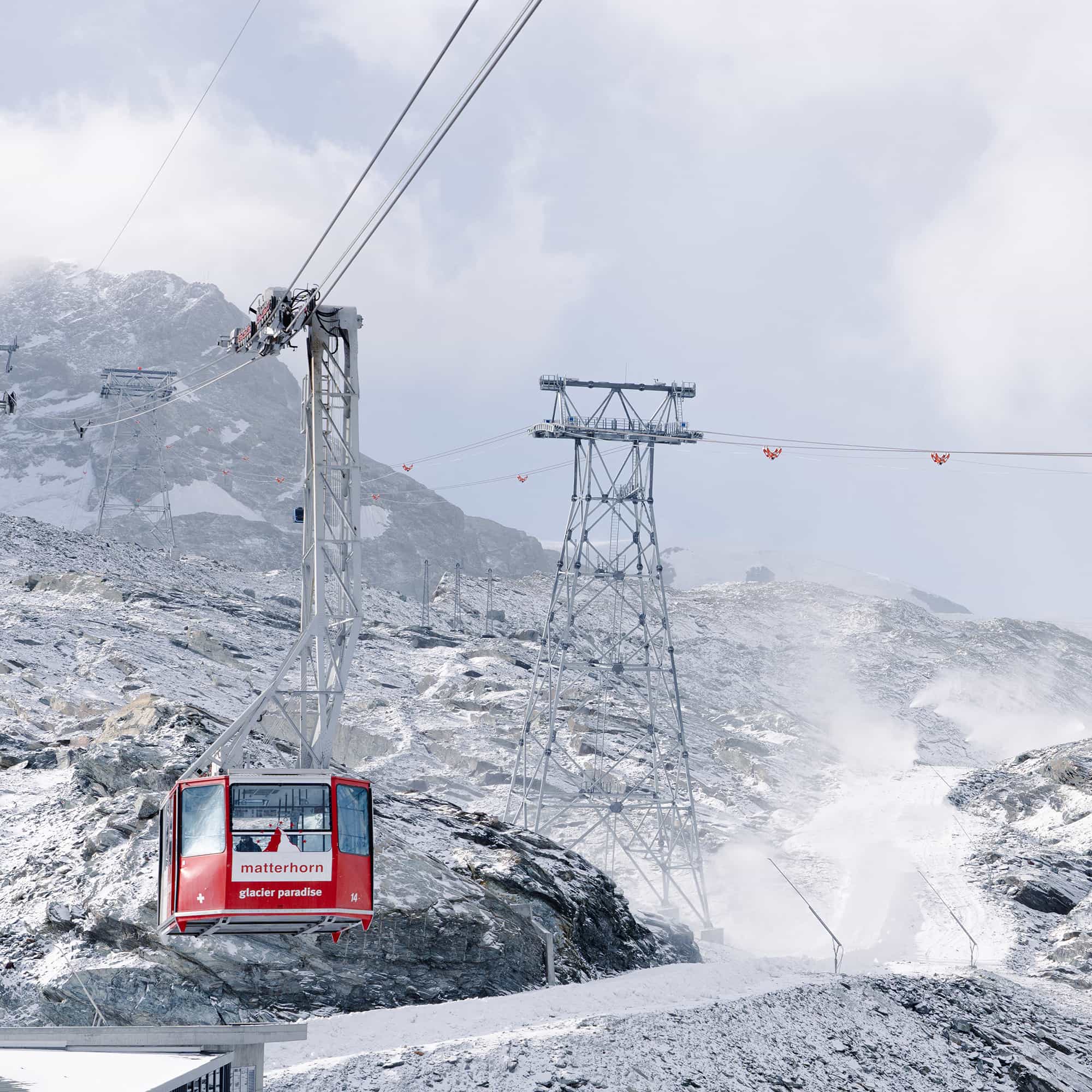 Les 2 Alpes will host the World Cup Ski Cross Season opener in October, in late October Zermatt will host the first-ever staging of the "Matterhorn Cervino Speed Opening", and Solden will host the Alpine World Cup opener.