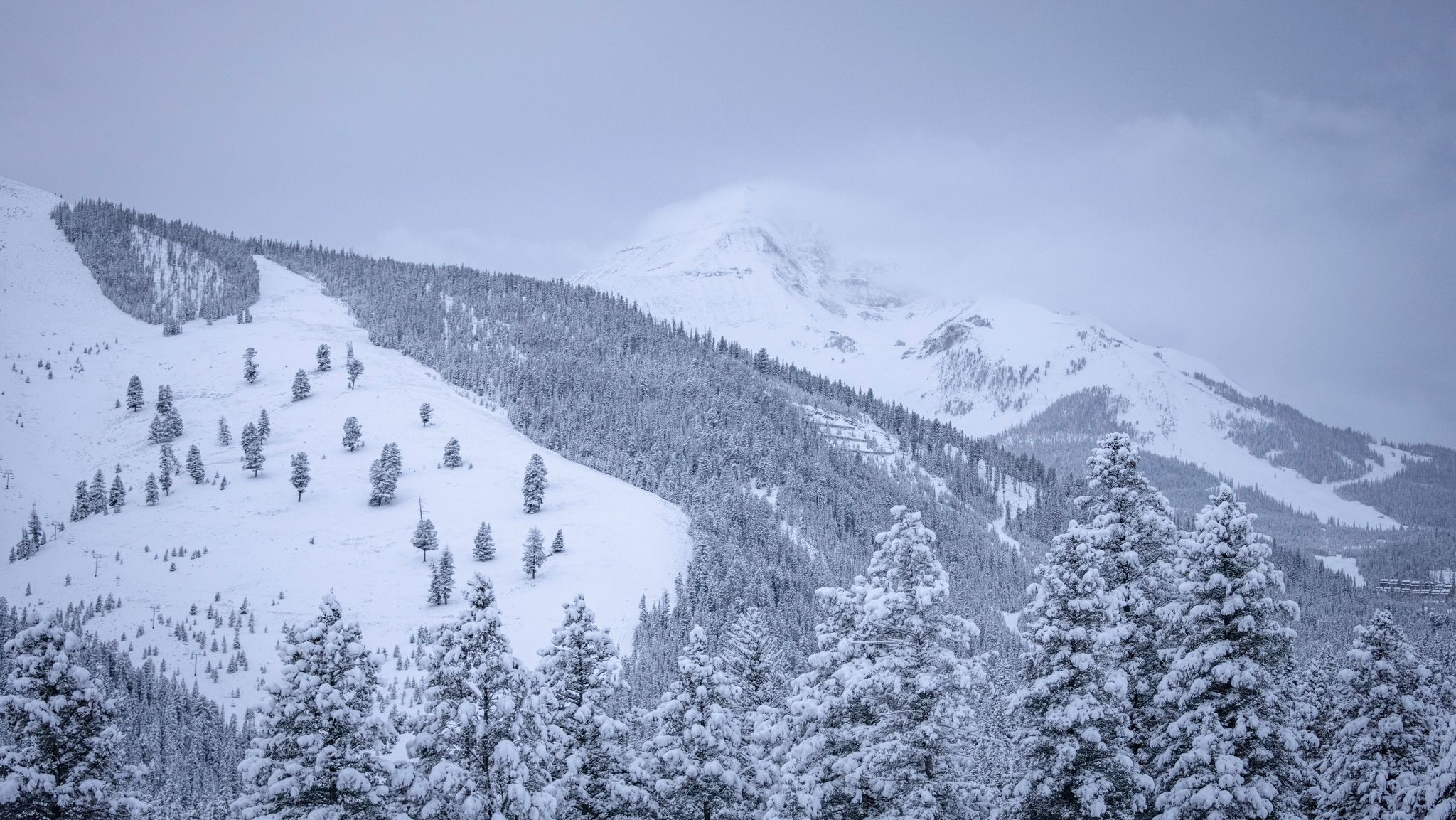 More than a foot of snow has blanketed Big Sky Resort during an early season storm.
At 9,000 feet, the Headwaters snow stake measured 16″ of snow as of this morning, October 12.
There's nothing like an October storm to remind us that Opening Day is just 44 days away at Big Sky on Thursday, November 25.
View this post on Instagram
Photos Courtesy of Big Sky Resort