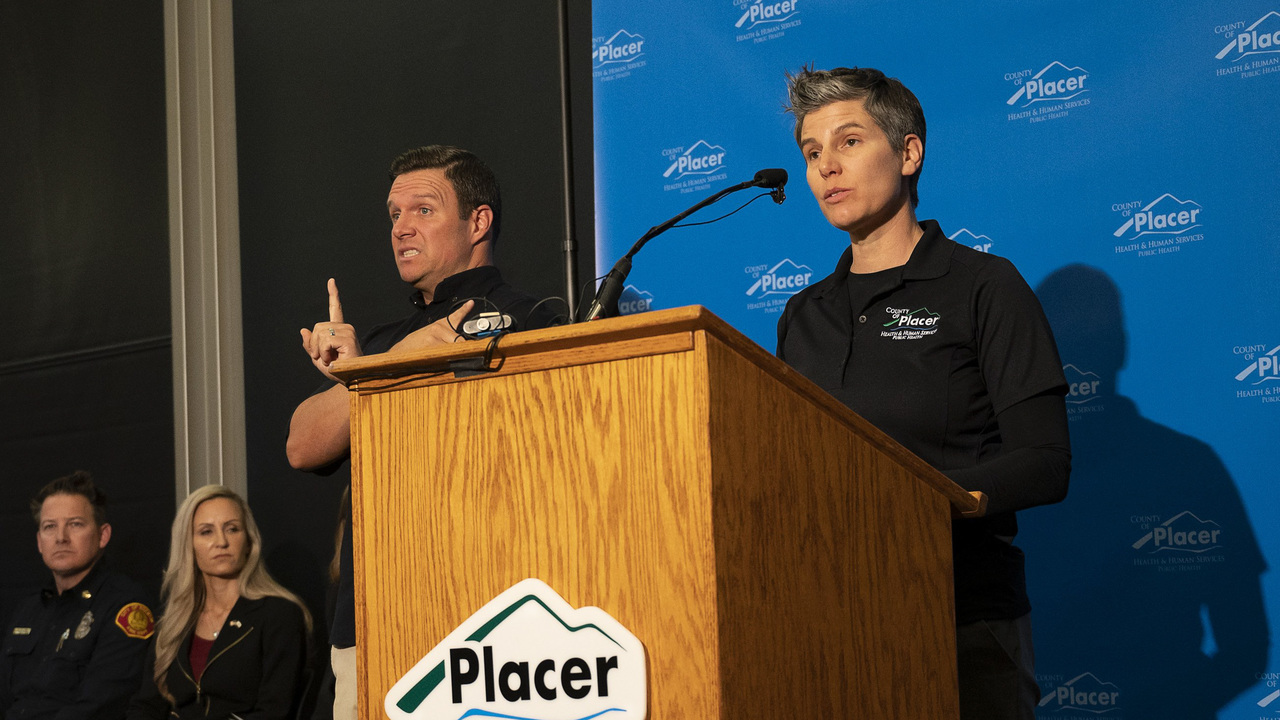 As the number of confirmed COVID-19 cases continues to skyrocket worldwide, elected leaders and public health officials are doing all they can to help prevent further infection. Placer County, located on Lake Tahoe in California, has been stressing the importance of social distancing protocols like most of the nation and in late March they strongly advised people from out of town to not visit the county. However, not everyone has been listening and following the CDC issued social distancing guidelines.
People are still out recreating by the masses in Tahoe, and local officials are now addressing this. Placer County Public Health Director Dr. Aimee Sisson recently issued a letter pleading with residents to take the situation more seriously due in part that the area has extremely limited hospital capacity. The Town of Truckee shared news of the letter and they wrote in a Facebook post,
Placer County released a letter from Health Officer and Public Health Director, Aimee Sisson, addressing North Tahoe residents. She points out that Tahoe Forest Hospital serves at least four counties and has a very limited hospital capacity. The letter clearly states, "If you live here in Tahoe, it's important to stay home except for essential activities like getting groceries or medication. If you typically reside elsewhere and decide to come to Tahoe rather than sheltering at your primary residence, you risk facing more limited access to care should you become ill."

It is stressed that Placer County is still witnessing people not sheltering in place, as well as a steady stream of people coming into the Tahoe region for leisure activity.

We strongly support Placer County and its Public Health Director's message and recognize these same issues in Truckee that inevitably impact the same hospital district.
In Dr. Sisson's letter, she debunked currently held rumors about how the Tahoe-area is a "safe-haven" from the virus and pointed out just how limited Placer County's hospital capacity really is. 
"Please recognize that Tahoe, as a small community, has very limited hospital capacity; Tahoe Forest Hospital serves at least four counties," Sisson said. "There are confirmed cases of COVID-19 in the Tahoe region and evidence of community spread, so any impression that there is a 'safe' haven from virus transmission is false."
You can view the full letter below or click here.