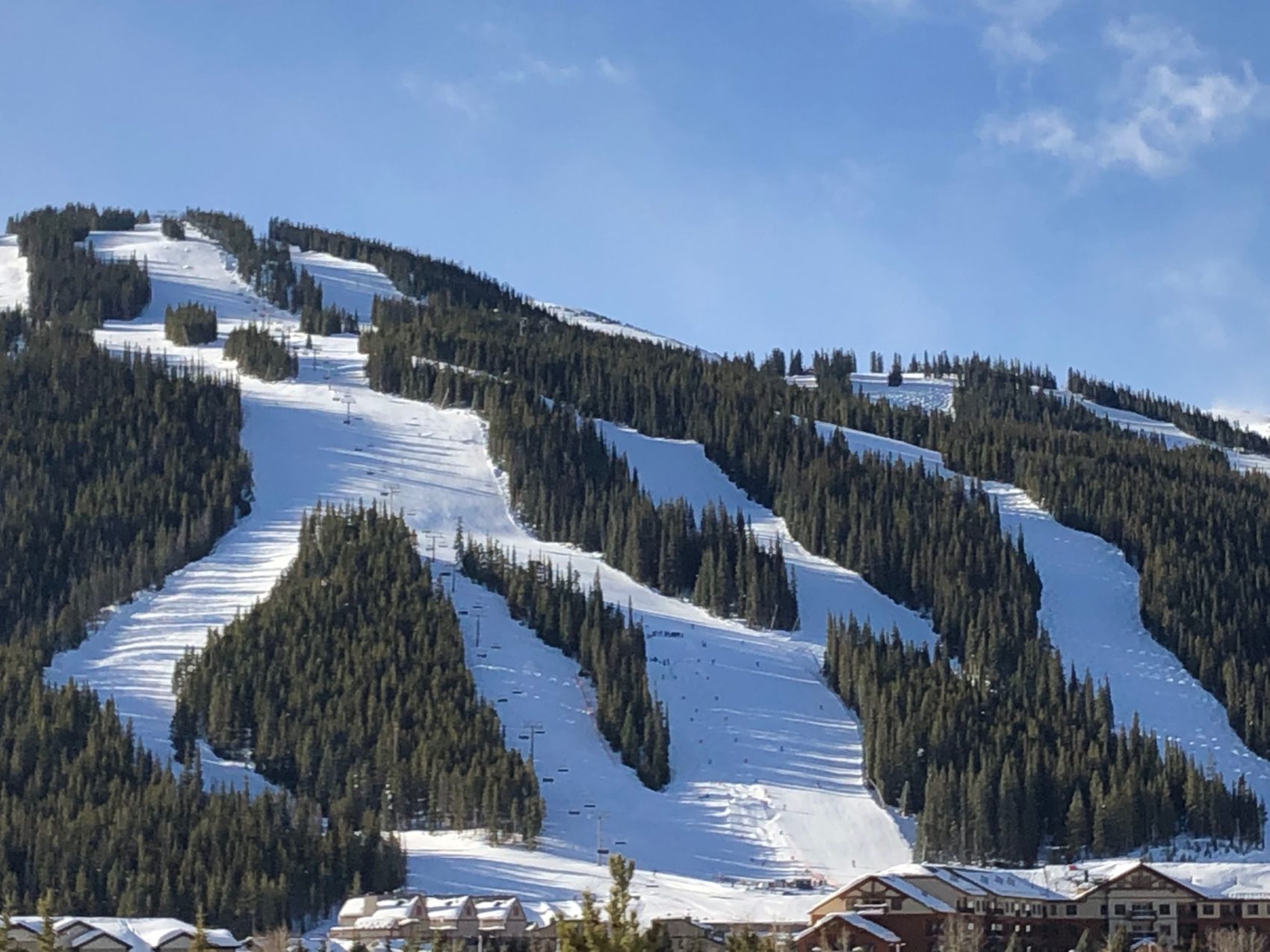 The Summit County Sheriff's Office is actively investigating a report of a female minor who was followed from a ski run last week by an unidentified adult male impersonating a Ski Patroller.
The unidentified adult male was wearing a red jacket with "Ski Patrol" written poorly on the outside, in what appeared to be sharpie marker.
The unidentified adult male followed the minor from the Center Village towards the East Village, where she could elude him. This incident went unreported to the Sheriff's Office until late Tuesday evening, January 25, 2022, and is currently being investigated.
Summit County Sheriff Jaime FitzSimons stated, "The odds of solving a case can drop by 50% in the first 48 hours after a crime is committed. Therefore, it is imperative to any investigation that both victims and witnesses report a crime to law enforcement immediately."
 If you have seen this individual or have any information, don't hesitate to contact Summit County Sheriff's Office Detective Sergeant Mark Gafari at 970-423-8960. Please reference case number 22-1489.