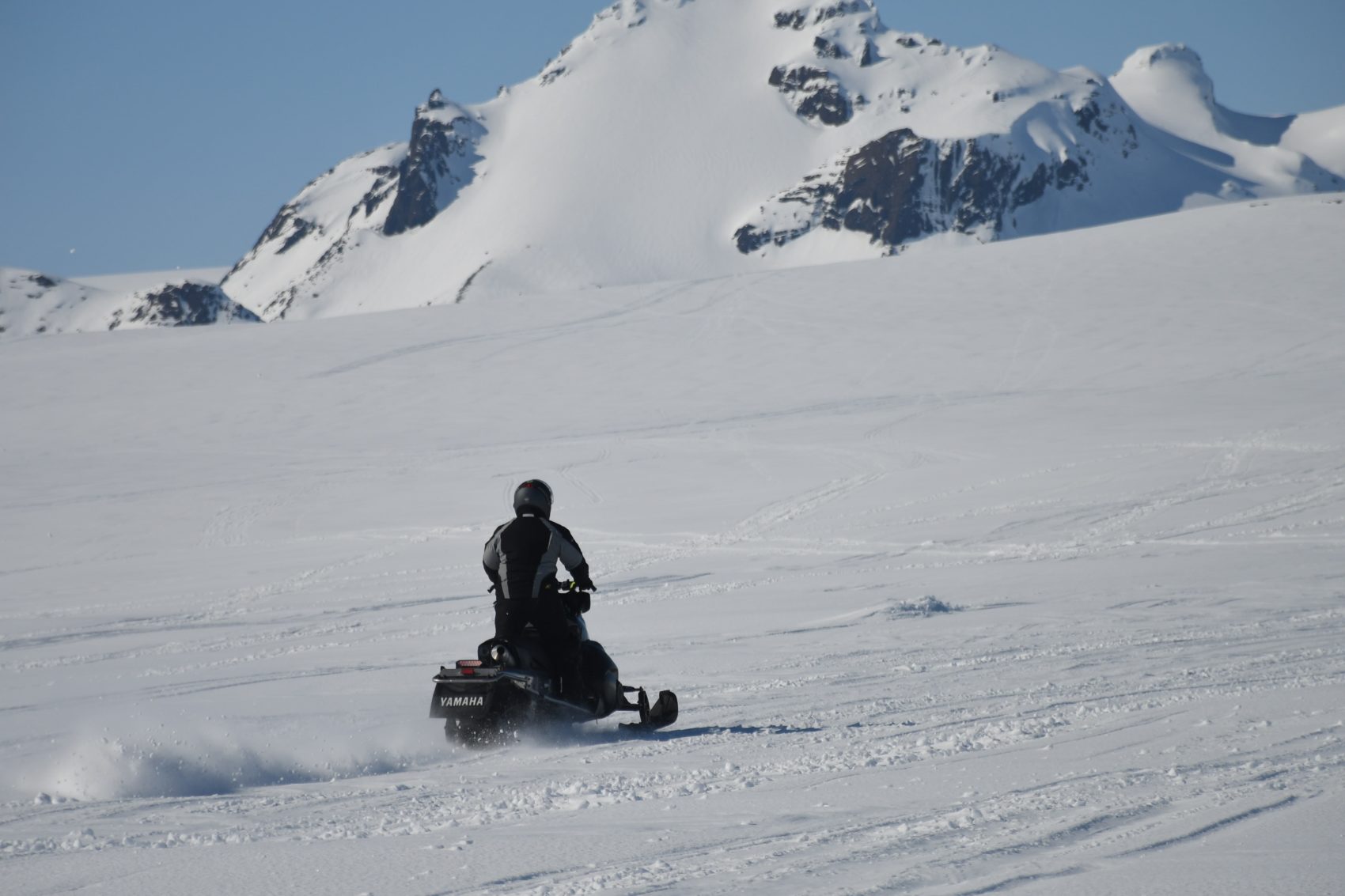 The Nelson Police Board would like to inform the public that a City of Nelson police officer has been killed and another officer critically injured in an avalanche near Kaslo, BC.
The two officers were struck by the avalanche while on snowmobiles. No further details are known at this time. More information will be released in the coming days.
The avalanche danger rating for the region was at level three of five, which is considerable, according to Avalanche Canada.
Kaslo is between the Selkirk and Purcell mountain ranges, about an hour's drive north of Nelson, BC.
The Nelson Police Board, the City of Nelson, and the Nelson Police Department offer their condolences and support to the families.
Today's avalanche rating is 'considerable.'
"Avalanche conditions remain tricky, and buried weak layers are still triggerable.

Avoid rocky or wind-affected terrain features where the snowpack varies from thick to thin, as weak layers can be more easily triggered."

– Today's forecast, Avalanche Canada
Forecasters are that British Columbia is expected to have a hazardous avalanche season, CTV reports.
"This year's snowpack is different from most previous years."

– Mike Conlan, avalanche forecaster for Avalanche Canada
Experts say the snowpack only gets this weak every 10 to 20 years, and this year is similar to 2003, one of the deadliest avalanche seasons on record.
The fatality is the first in Canada this winter and the seventh in North America.