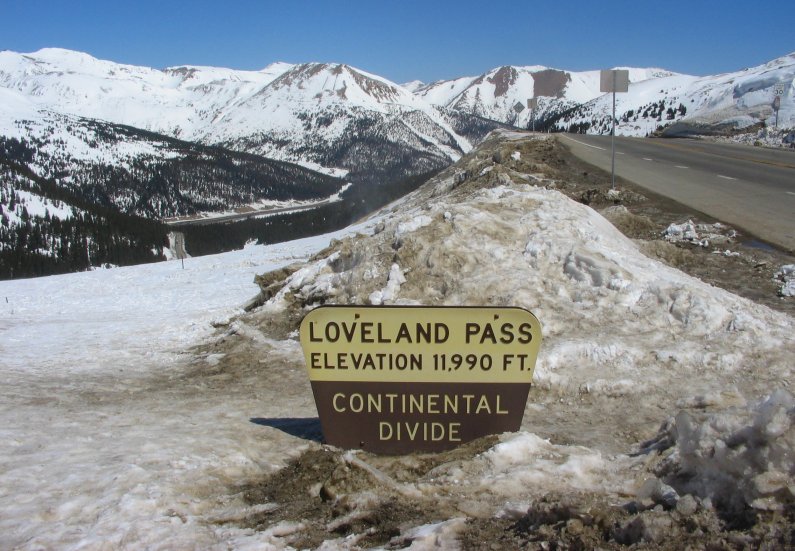 Loveland Pass, the stretch of highway off of I-70 that provides sole access to the popular ski resort Arapahoe Basin, experienced a parking fiasco on April 1st. Bluebird powder conditions combined with weekend crowds on a day that has seen historically high visitation led to a large number of skiers hitting the slopes that day. 25 cars were towed as a result.
April 1st, also known as "Gaper Day," has been a day known to draw a large number of visitors to Summit County for many years. A-Basin had anticipated this reality and took action by reducing the number of lift tickets available for purchase, however, it was not enough to quell the crowds to a reasonable level. Passes sold out multiple days in advance, and to the resort's credit, they coordinated with Summit Stage to obtain several additional busses in an attempt to mitigate parking issues.
When parking began to reach capacity mid-day, Arapahoe Basin circulated a message via their social media accounts that lots were full, to avoid parking on the highway and to consider utilizing the Summit Stage from other parking areas. However, several people did not heed their message and decided to park on the highway despite the warning. Summit County Sheriff Jaime FitzSimons offered some commentary on the situation in an article that originally appeared in Summit Daily. "Obviously, you can just look around the county and see how busy it was. It's been an extremely busy spring break," FitzSimons opined. "It is indicative of what happens when we become over-capacitated on any given day."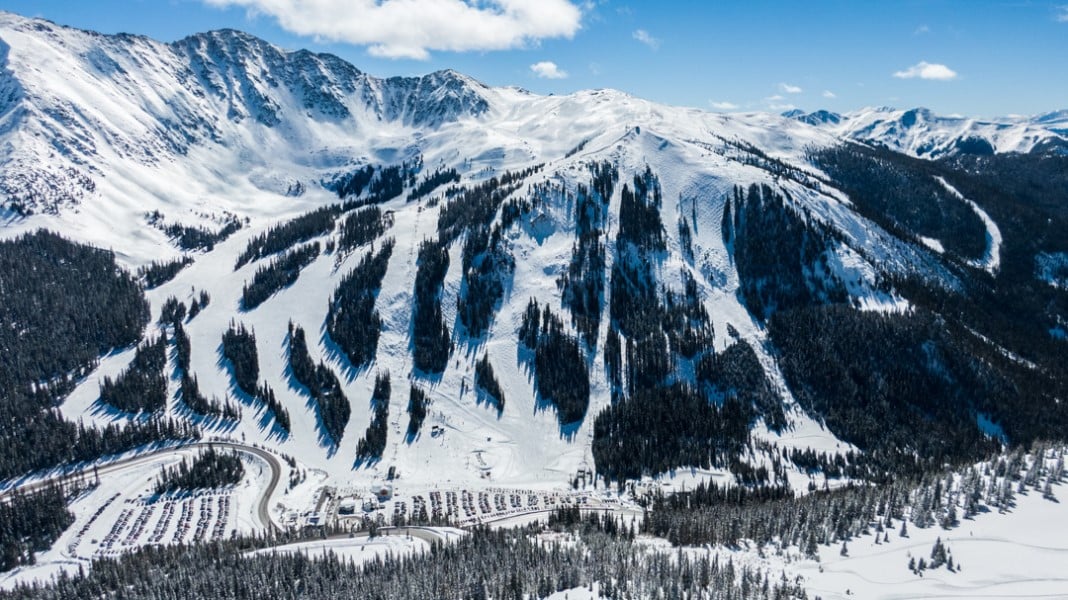 The local authorities are hoping the towing that took place on Saturday will serve as an example for future visitors to the area. The turn-offs along Loveland Pass have long been a popular location for hikers, bikers, skiers, and other people looking to enjoy all that Summit County has to offer, and blocking the busy thoroughfare can lead to some serious health and safety hazards. Sheriff Fitzimons embellished this further by adding "If you break a leg and you're screaming in pain on a trail and you wish search and rescue would get to you quickly but you've blocked the road with your car" FitzSimons said. "That's where it becomes a public safety issue."
Next time you're headed up Loveland Pass on a busy day, be careful to obey all traffic and safety laws that have been put in place. It's never fun to come back from a day on the slopes to a hefty bill and your car absent from where it was parked, but health and safety are the issues at hand here. It's safe to say the individuals who parked on the highway and had their car towed learned a lesson as a result!