Report from Thursday, February 17, 2022
Brought to you by Ski Idaho and Visit Idaho
Eight inches of new snow is fun no matter where you are—but it's especially enjoyable at Idaho's Pomerelle Mountain Resort where the low-angle trees stay good all day. 
I stayed in Boise the night before at the Courtyard Marriott in Boise, which is a great hotel with luxurious rooms and a great location in downtown Boise for a very fair price. In the morning I made the three-hour drive to Pomerelle, arriving around 12:30 to eight inches of fresh pow.
Fresh pow! Let me scream it to the heavens one more time after, what—six weeks of no real snow for most of us?? Yeah. I was hyped for it.
After grabbing a quick Barry Burger for lunch, I met up with the man Barry himself—director of Pomerelle's ski school and who that burger and a run at the resort are named after. We took up both of Pomerelle's chairlifts and Barry showed me around his humble but beautiful ski hill.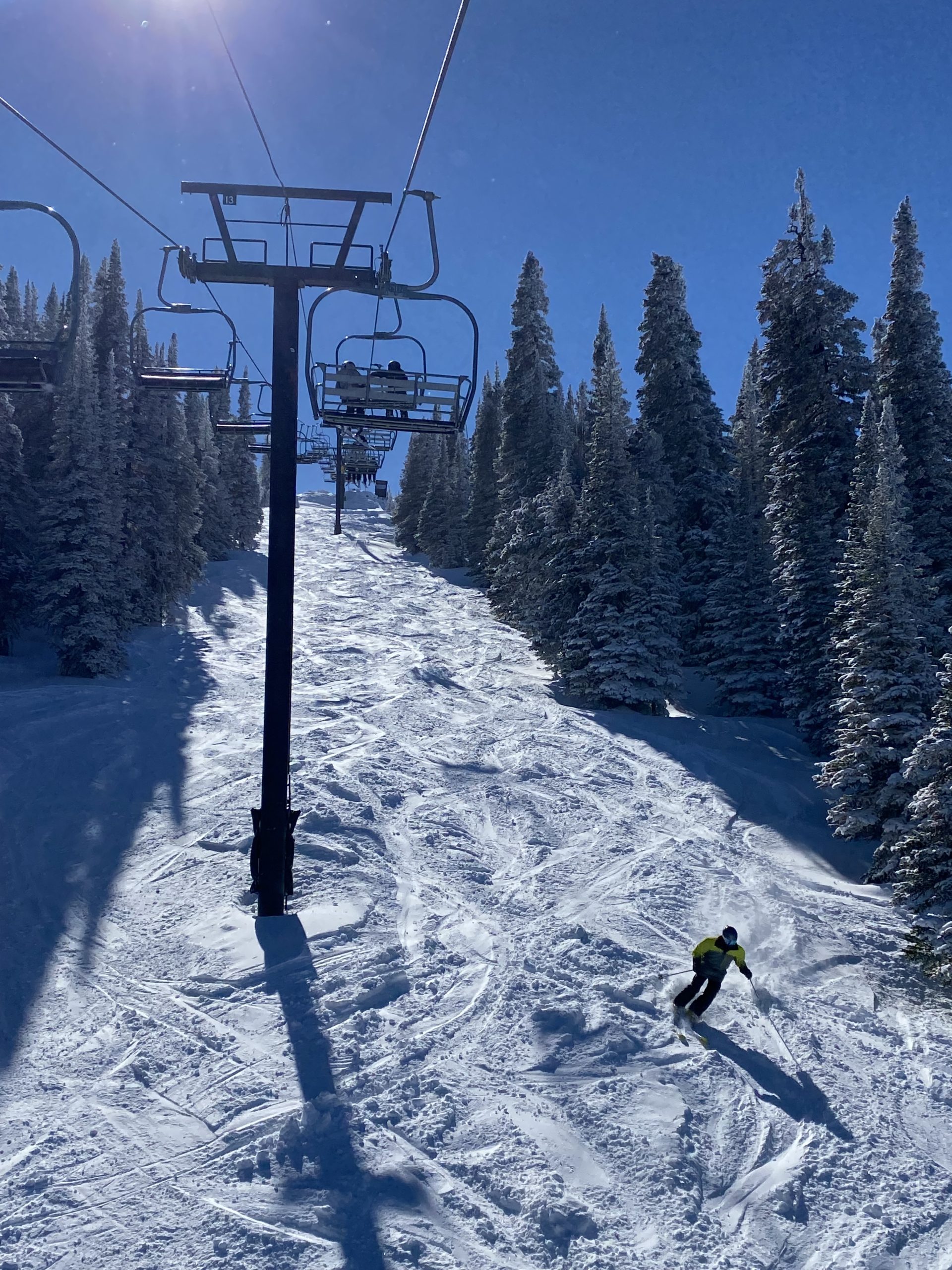 Pomerelle is a solid intermediate mountain located near Albion, Idaho. It's all low-angle but has some great tree skiing and a wonderful sense of community. It's family-oriented and filled with eager young Idaho rippers. Barry, who's been skiing Pomerelle since the '60s said that he feels like the skiing never gets old here. You can see that in his eyes and in his turns.
The day was sunny, chilly, and breezy. The snow was soft as could be. Barry and his granddaughter Madison lead me to some of their powder stashes in the trees off of the Triple 88 chair. I was thoroughly amused with the powder in those trees.
After a few laps with Barry and Madison, I did some exploring on my own and lapped the trees directly to the skier's left of the Triple 88 chair. Here I could get speed and rip powder through the nicely spaced trees all the way to the groomer down below.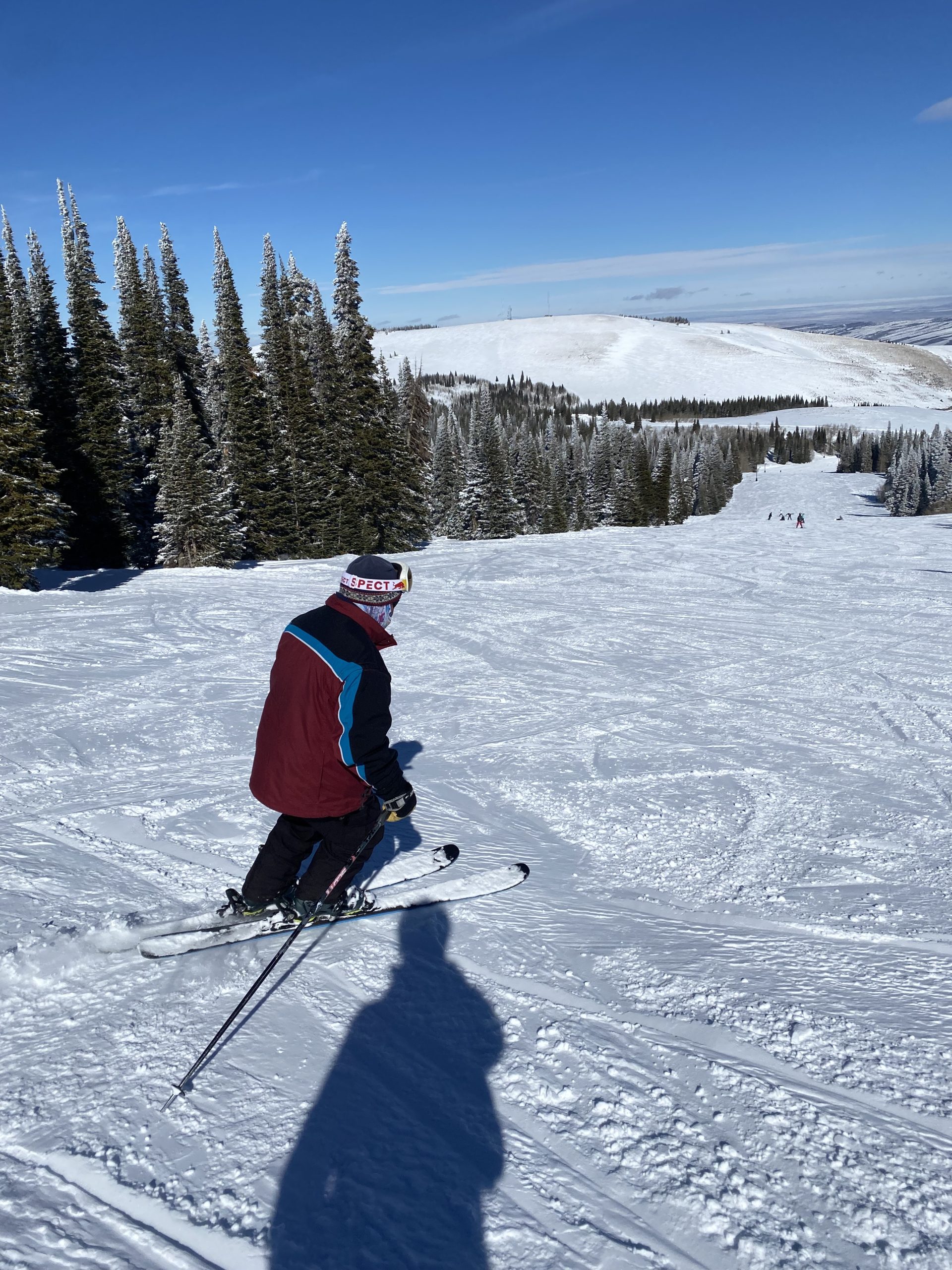 I explored some more tree stashes off this chair and found nothing but soft powder. Eight inches went a long way here.
A couple of more laps and a quick skip through Pomerelle's terrain park, I had my fix. It looks like everybody around me did, too—I saw nothing but smiles and heard nothing but laughter and positivity from the locals at Pomerelle. It kind of reminded me of home, where I had grown up skiing a small mountain that was filled with a friendly and passionate community of skiers and snowboarders.
Mountains like Pomerelle are what keep the core of skiing alive. They are mountains about skiing and snowboarding and only skiing and snowboarding. They're mountains where the passes are cheap but you really get your money's worth. It is at places like Pomerelle that you really learn to love skiing for what it is.
Snow Numbers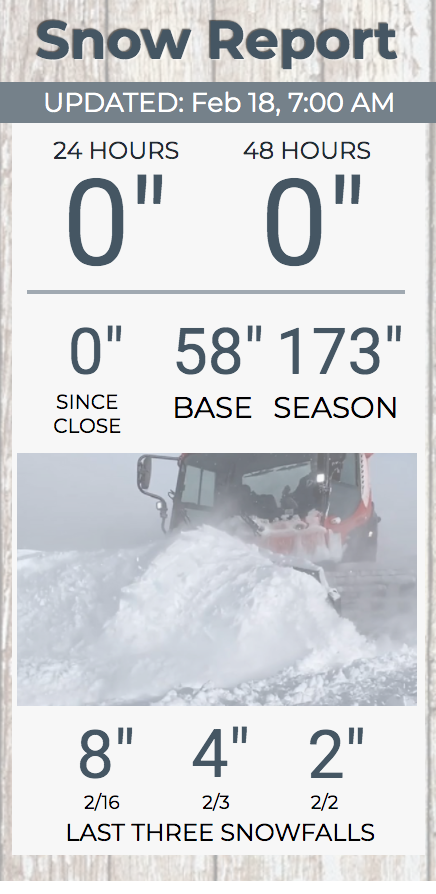 Weather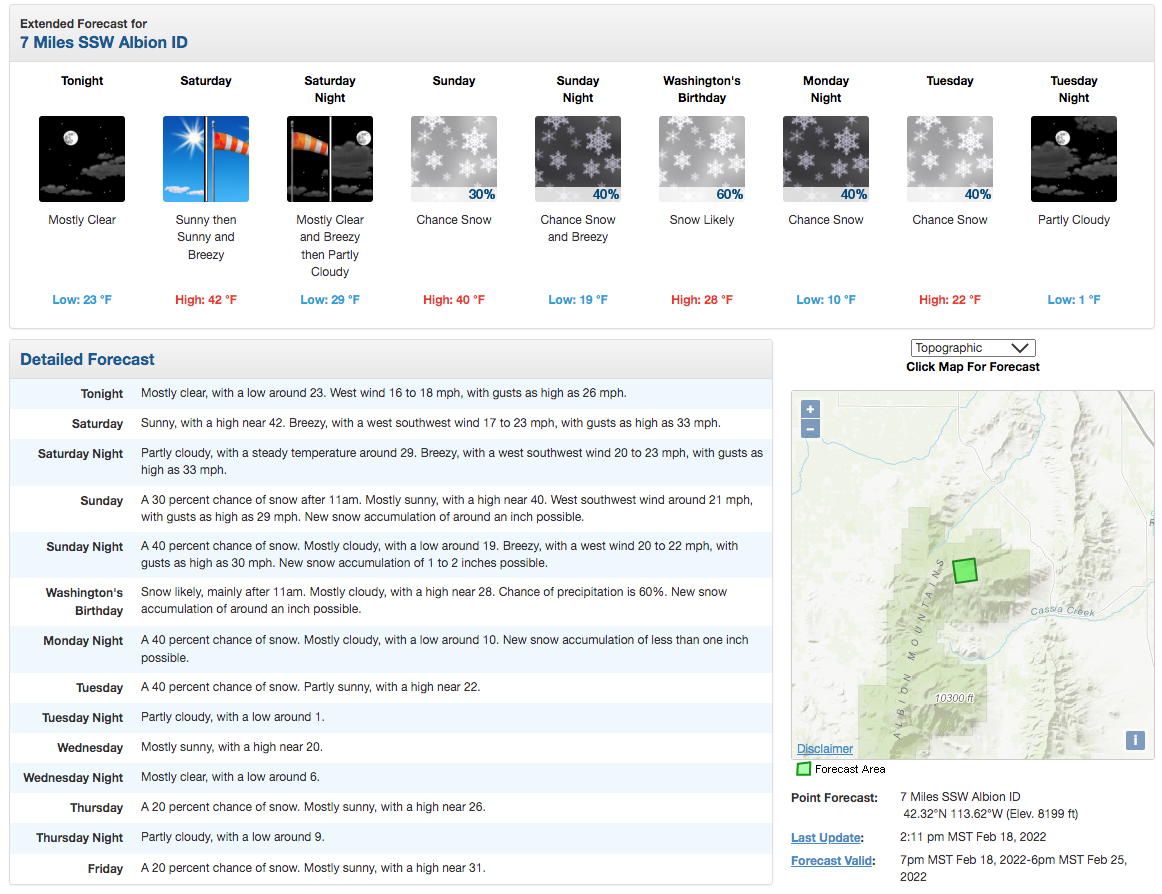 Trail Map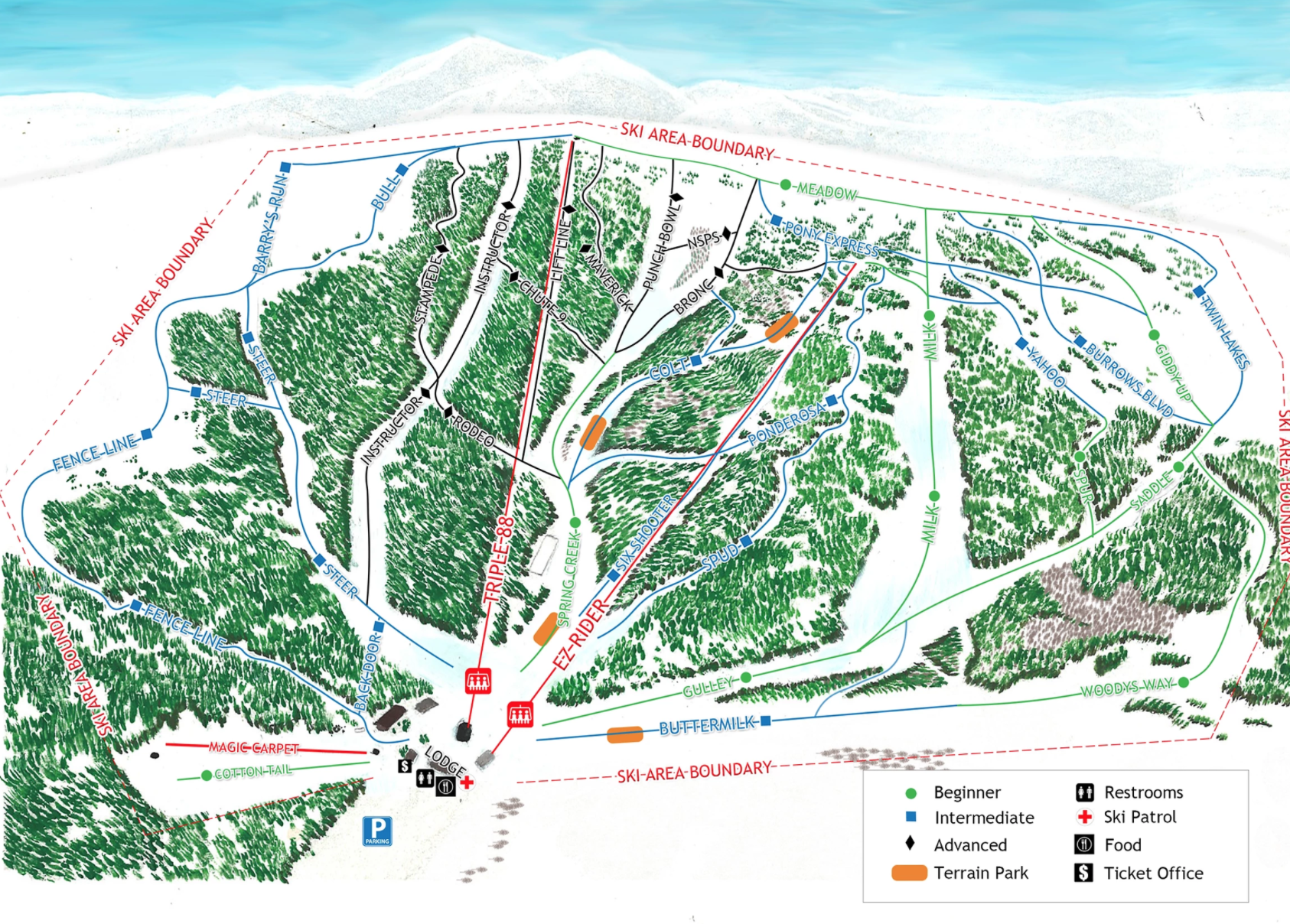 Photos