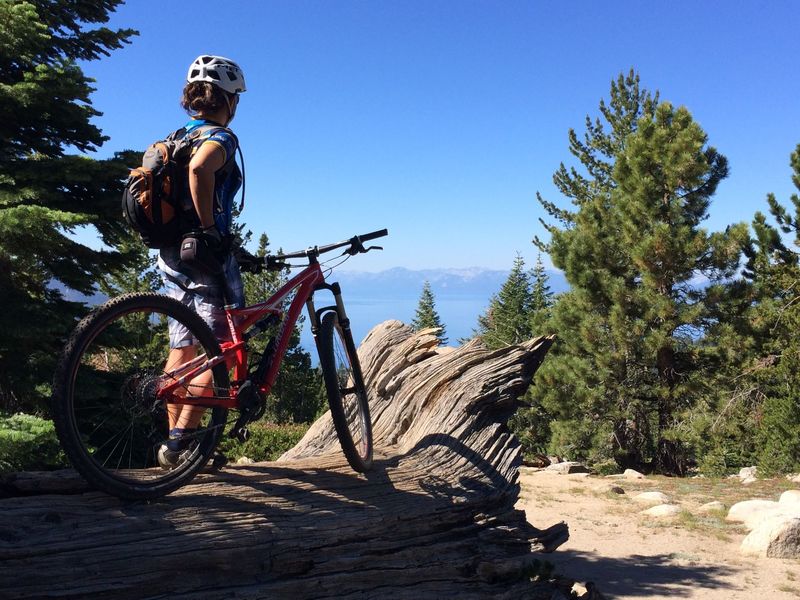 Autumn is arguably one of the best times to be in Tahoe- summer crowds begin to fade, leaves transition to an assortment of vibrant colors, and temps are ideal to hop on a mountain bike and hit the trails. In addition to these wonderful conditions, the Tahoe MTB community has one more thing to look forward to- the reconstruction of the popular north shore bike trail known as the Tyrolean Downhill.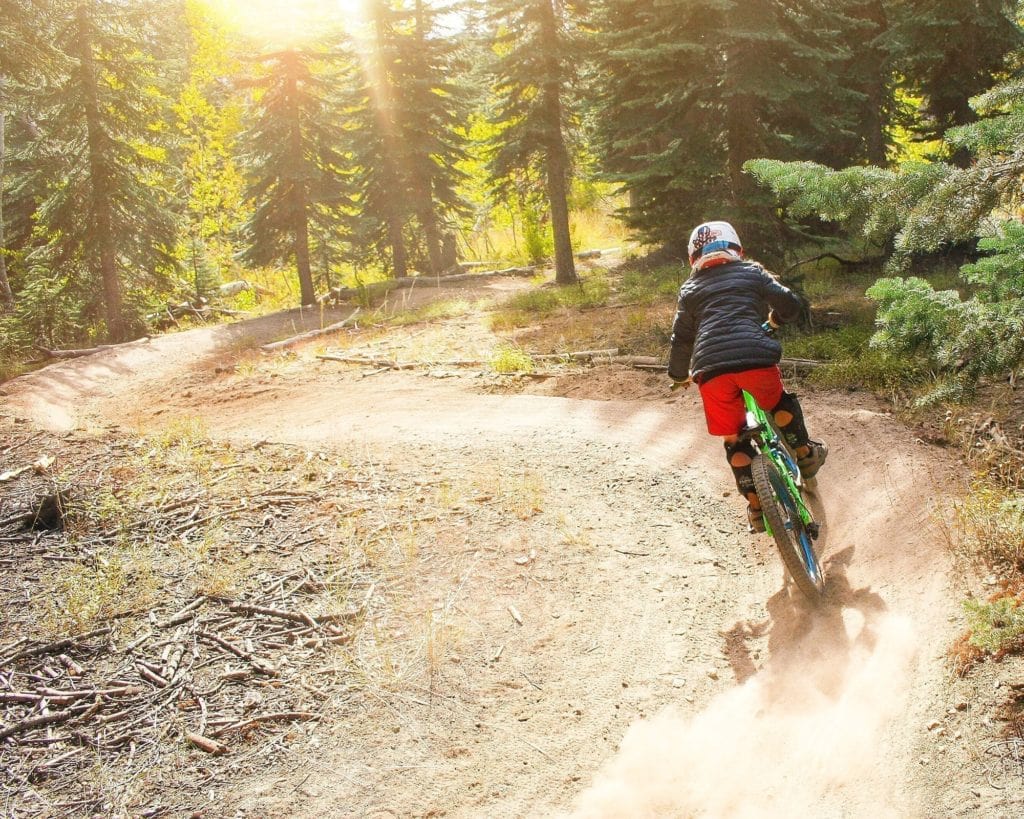 The Tahoe Area Mountain Biking Association (TAMBA) has recently commenced work on rebuilding Tyrolean Downhill, which is located near Incline Village, NV. As a result of a Tahoe Fund grant, TAMBA received $45,000. This funding will be put towards trail reconstruction, rehabilitation of old logging roads, and improving lake clarity.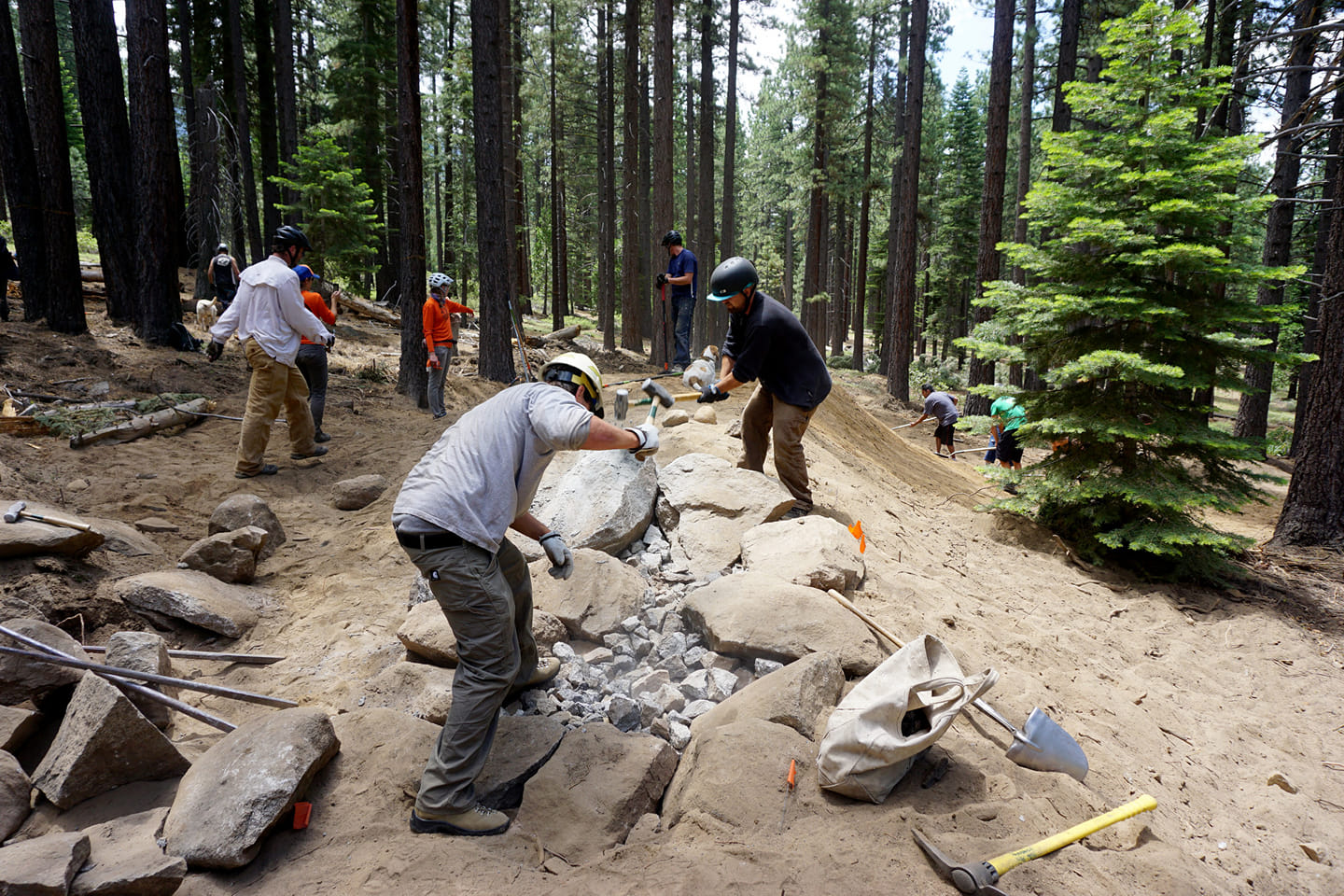 In a press release, Tahoe Fund board chair, Allen Biaggi stated "TAMBA has established themselves as an organization committed to building sustainable trails in the Tahoe Basin… this project supports our effort to create expanded opportunities for sustainable recreation while balancing the environmental initiatives of our region."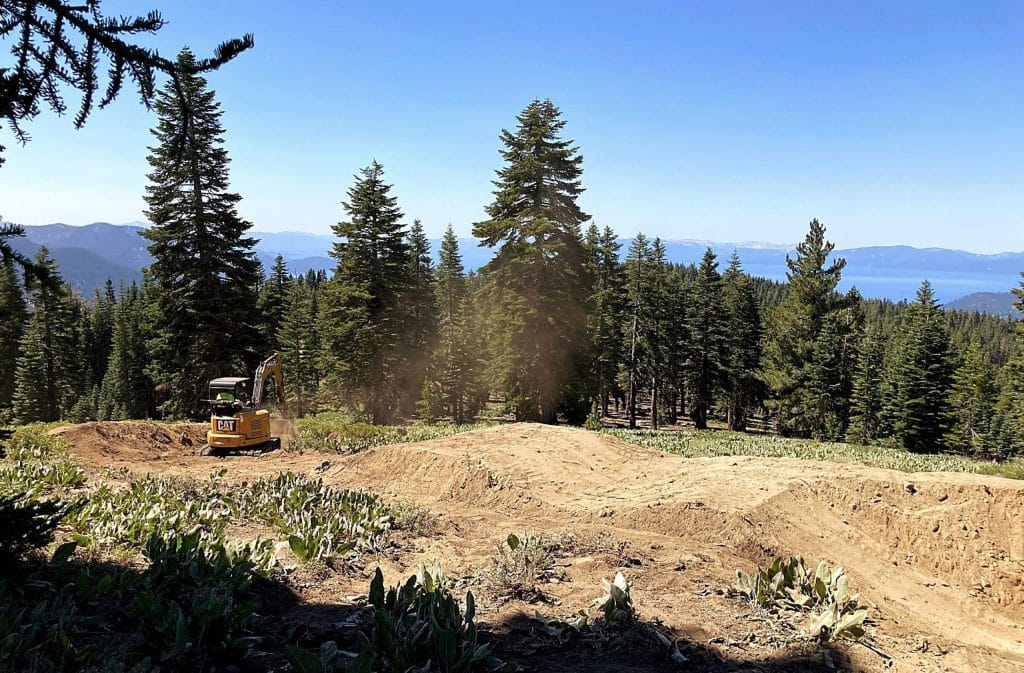 TAMBA has recruited the assistance of professional freeride mountain bike athlete, Cam Zink, and his non-profit organization, Sensus R.A.D Trails, to aid in the construction of the trail. The plan is to refurbish approximately 2 miles of old logging roads to connect Mt. Rose meadows with the current start of the downhill trail. This two-mile section of dirt road will be transformed into a flowing singletrack that will incorporate step-ups, table-tops, natural features, triple jumps, and step downs (A.K.A a downhill rider's dream trail). Furthermore, this addition of trail is designed to reduce the amount of bike traffic on the Tahoe Rim Trail, which will hopefully help mitigate tension between hikers and bikers.
The main portion of Tyrolean Downhill will remain open during construction, however, TAMBA asks riders to please refrain from riding the new section until it is completely finished. Trail reconstruction is anticipated to be completed by the end of October.