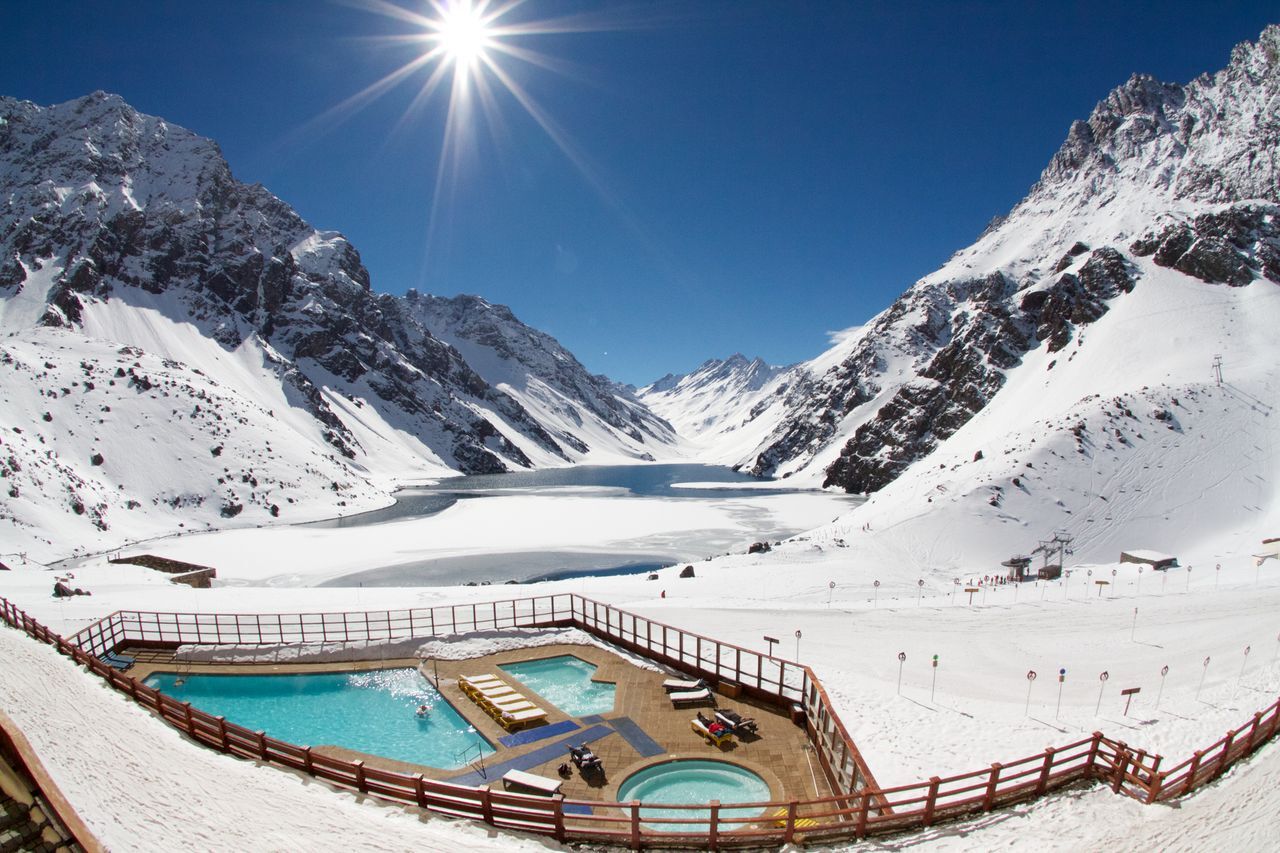 Thanks to the fresh snow that dumped on South America last week, Portillo ski resort in Chile announced yesterday that they will be opening on Saturday for the first time in almost two years.
The resort didn't open last season due to the covid-19 pandemic and has yet to open this season. A number of resorts in Chile and Argentina have opened this season, but as Portillo relies heavily on tourism, it did not seem viable to open while international borders remained closed.
And earlier this month, they even announced that they had resigned themselves to not opening this season too. In a letter on their homepage, the resort said:
We would like to inform you that due to the current situation in Chile with restrictions and the border closure being extended until August 14th, we have made the difficult decision to remain closed for the 2021 ski season. Sadly, the current restrictions and uncertainty about future decisions the authorities might make, have forced us to keep our resort closed.
However, a Facebook post yesterday revealed the resort will be opening this weekend. Now, if only those borders would open to tourists and we could get there…