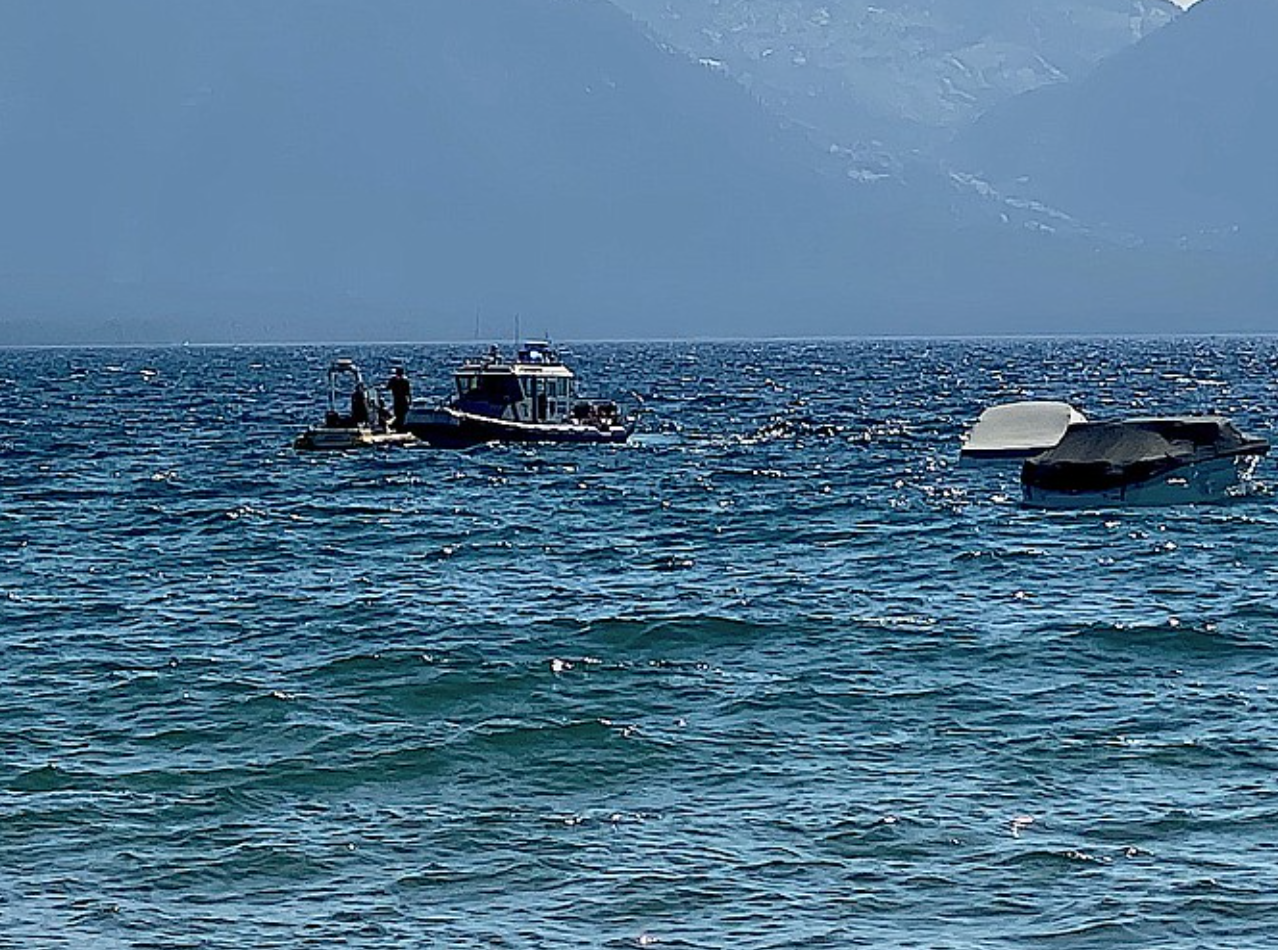 A Genoa, Nevada, man fell into the frigid waters of Lake Tahoe on Monday and never resurfaced, according to local authorities. The Tahoe Daily Tribune reports that William Dunham, 79, had taken his wife, son, and two grandchildren out on the lake for the day. After dropping their son and grandchildren off on shore, Dunham and his wife returned to secure the boat to a buoy in Marla Bay. Dunham then entered the water but never resurfaced, according to Tahoe Douglas Fire Protection District Public Information Officer Eric Guevin.
Guevin said Dunham may have suffered cold water shock and mentioned that the man also had a heart condition. After dropping below the lake's surface authorities say Dunham's body sank below the lake's waters. He was not wearing a life jacket.
The incident was reported at 3:50 pm. At 5:10 pm, Dunham's body was recovered in about 20 feet of water by rescue divers.
The dangers of sudden cold water immersion, especially when paired with ailments such as heart conditions, can prove fatal. Make sure to take the proper precautions when recreating in potentially life-threatening environments like a cold lake, and carry proper survival gear such as life jackets, dry clothes, and a partner to bail you out.