Powder Mountain Resort, UT is offering two free ski days Monday, December 17 and Tuesday, December 18th with donations to their local friends at the Lantern House in Ogden. Don't forget that Powder Mountain has a daily ticket cap of 1,500 which is always implemented.
Help us help the Lantern House in Ogden by donating one of the following items and you will receive 1 free lift ticket for every qualified donation! Lift tickets are only valid for redemption on the day of the donation. Bring your donation to the Timberline ticket office to drop off your donation and receive your free lift ticket. Subject to our 1,500 per day ticket cap.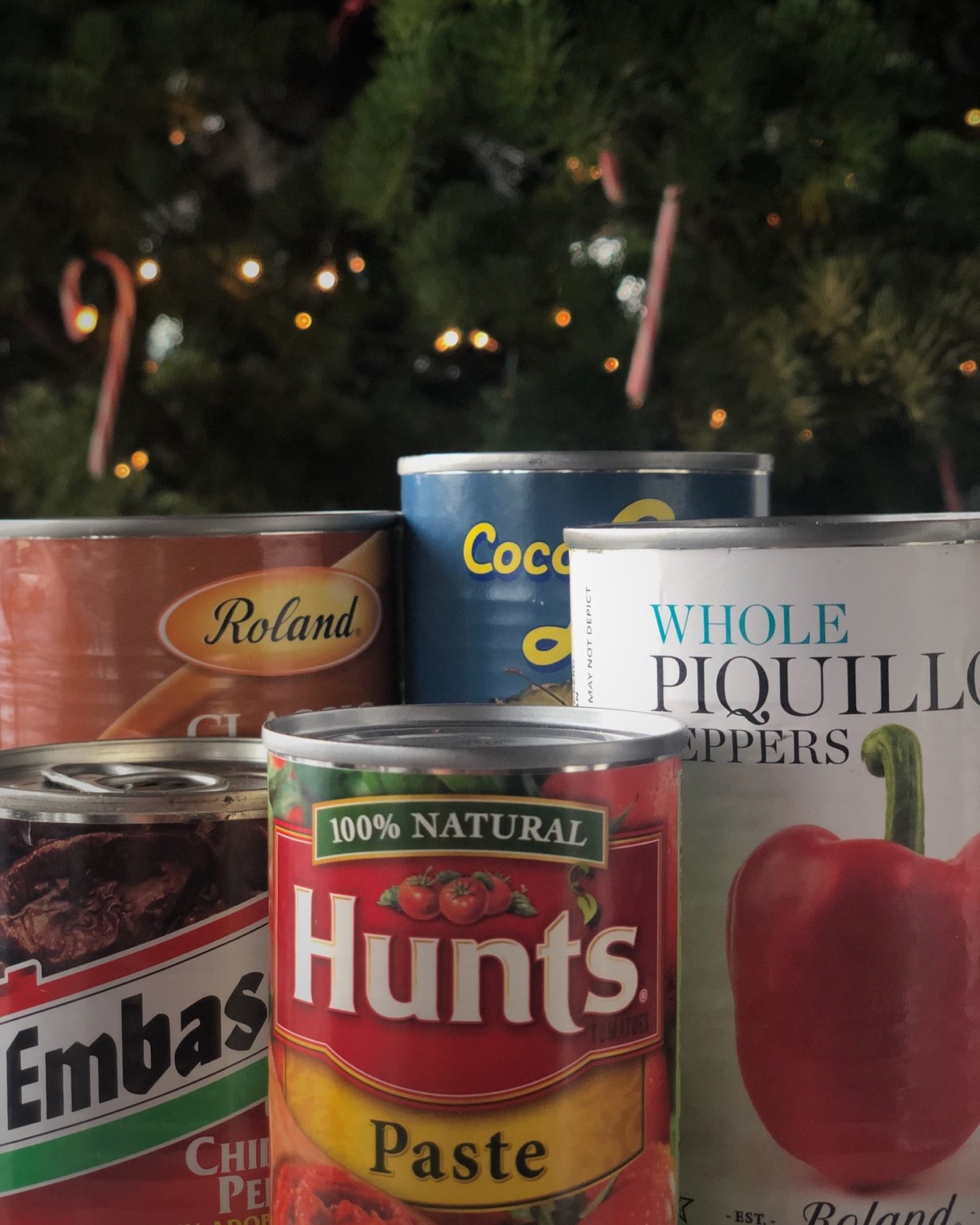 Lantern House exists to aid the poor, needy and homeless by providing them food, shelter, and critical emergency services. They provide a hand up rather than a hand out. Their goal is to transition residents from shelter to housing; encouraging their sense of independence, self-sufficiency and self-confidence. They are committed to carrying out this mission while treating those who come to us with compassion, dignity, and respect.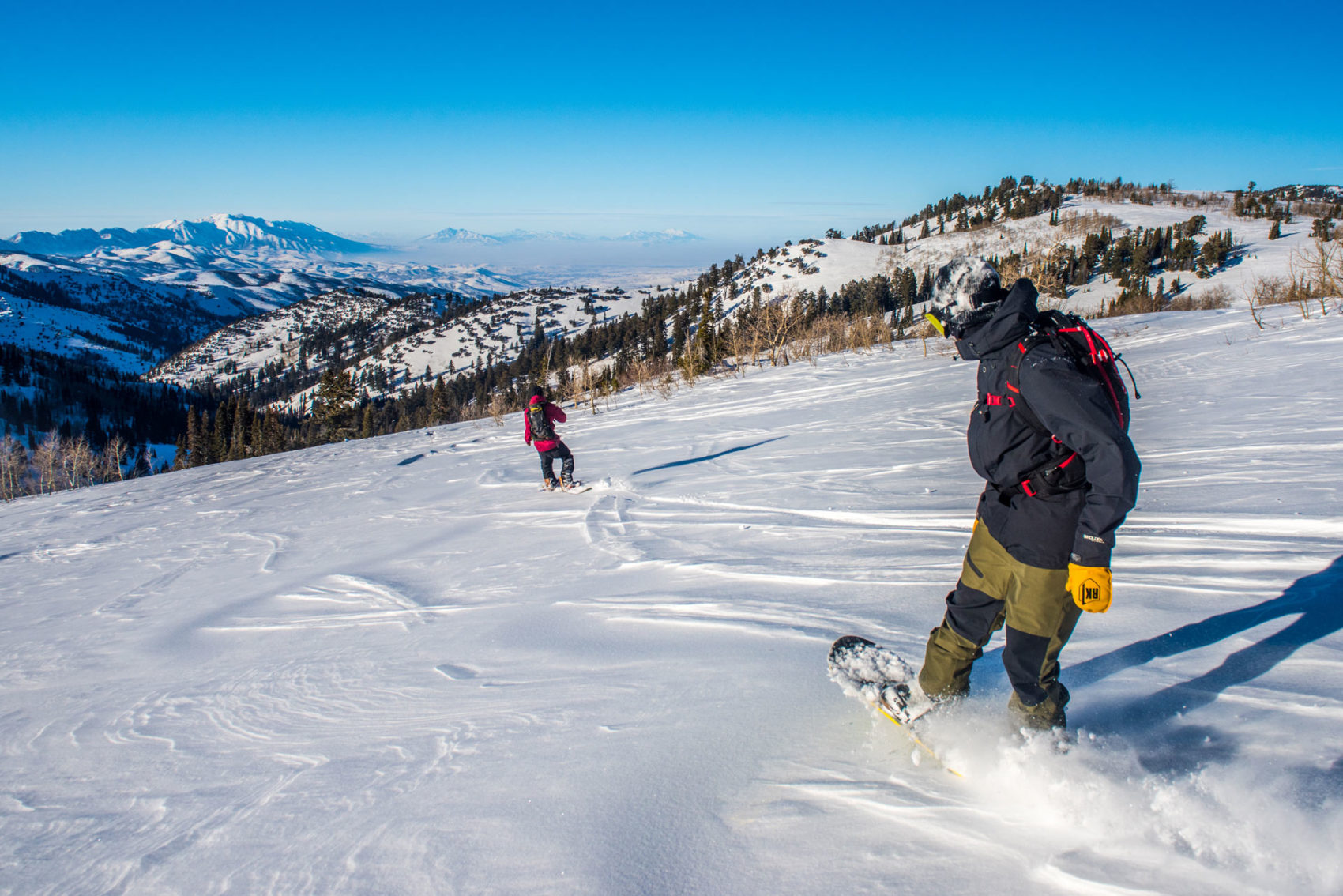 The list below is donations that qualify for a free lift ticket:
1 – Winter Jacket (new or in good shape)
6 – Canned food items (no expired goods)
1 – Pack of Toilet Paper (6 roll pack or larger)
1 – Box of 55-gallon trash bags (box of 36 or larger)
1 – Pack of Paper Towels (6 roll pack or larger)
1 – Pack of disposable razors (10 razor pack or larger)
1 – Twin Size Blanket
2 – Sticks of deodorant