Brought to you by 10 Barrel Brewing Co.
Report from January 30, 2021
I was fortunate enough to have discovered Paradise when I was still young. 
I've since come to believe that Powder Mountain's best chair is Paradise, which opened today for the first time this season. 
The skiing off of that chair today was just plain absurd. 
Pow Mow reported 12″ in the past 24 hours and with Paradise opening I had my work cut out for me.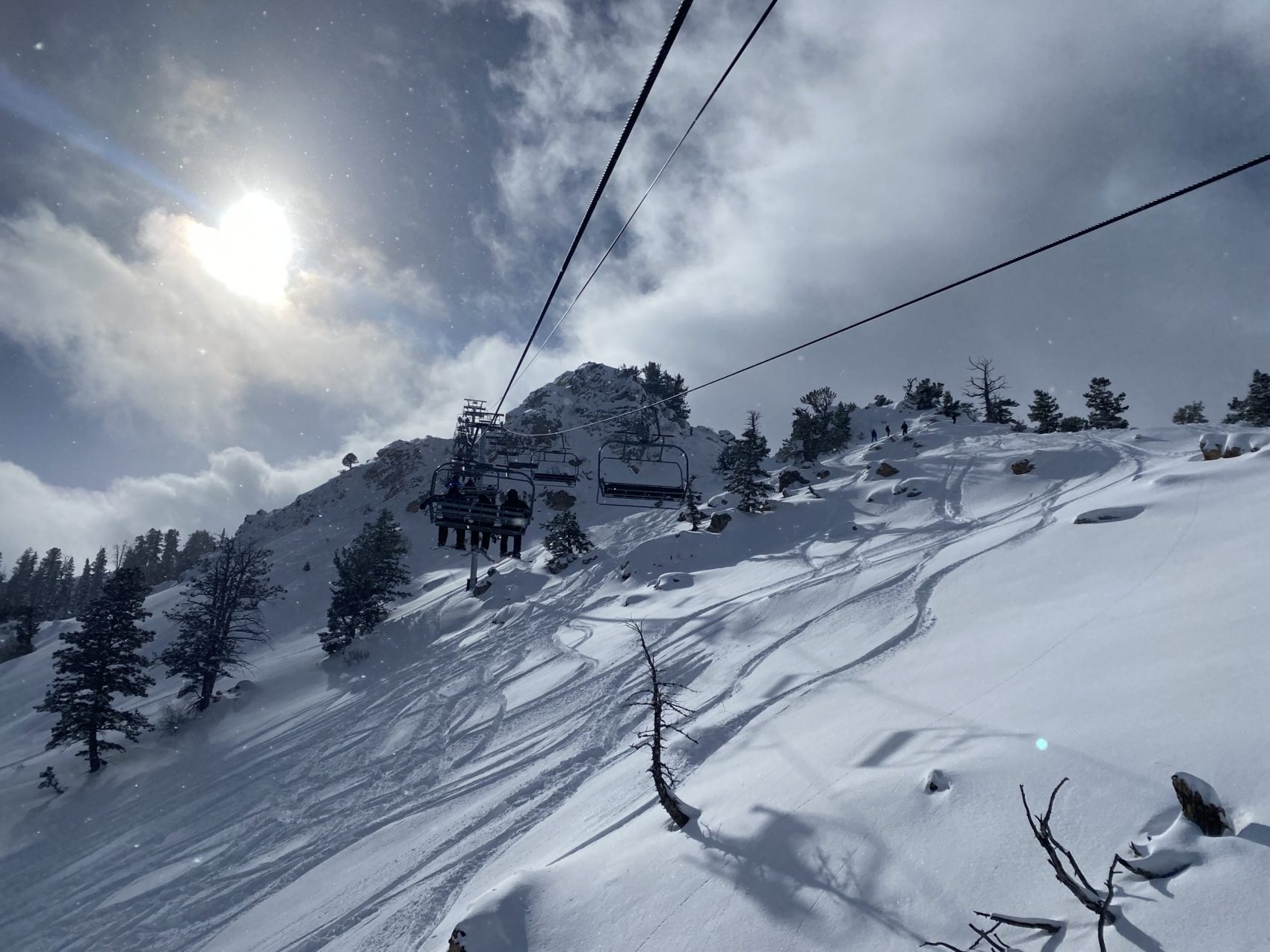 I didn't ride a single other chair all day. 
It was partly cloudy when I showed up around mid-day today, with pockets of sunshine breaking through the cloud cover intermittently. 
The visibility was solid, unlike yesterday which was a bit stormy, and the snow was exactly what I know Utah powder to be. 
Light, fluffy, cushiony, and FAST.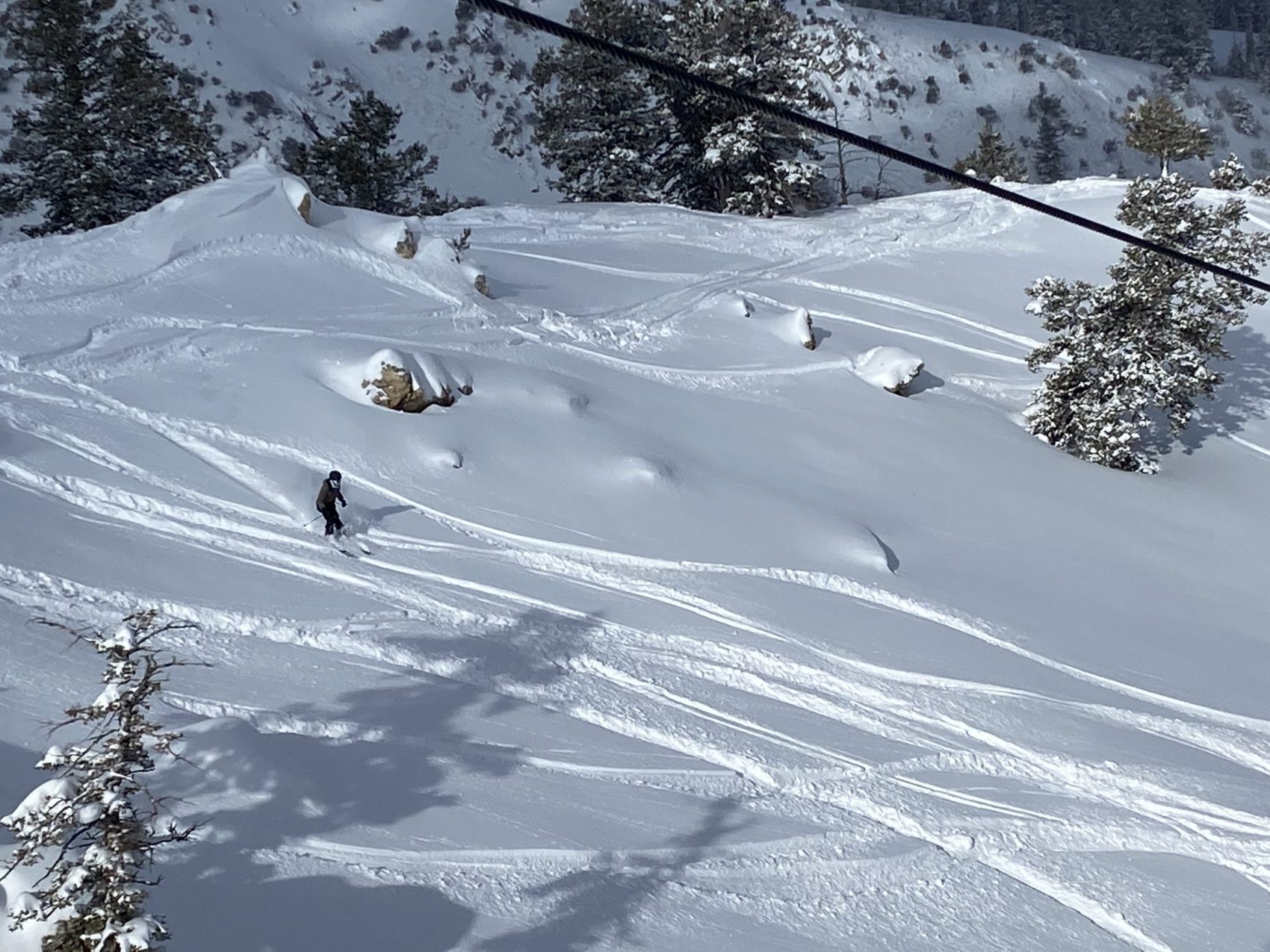 Today's snow was the kind that inspires you to charge harder, to make you feel like you can do anything—to give you hero status on your skis and all the added energy you need to keep ripping all-day-long. 
I skied Gold Digger about a half-dozen times because it was deep and I could score untracked turns the whole way down at full speed. 
My skis scrapped the bottom a couple of times down the line, especially at the top near the ridge, so you had to be careful and watch out for rocky zones. 
The trees near Medicine Man skied perfectly with fluffy turns all the way down and the occasional rock/stump combo that had me dialing it back right when I felt like going mad.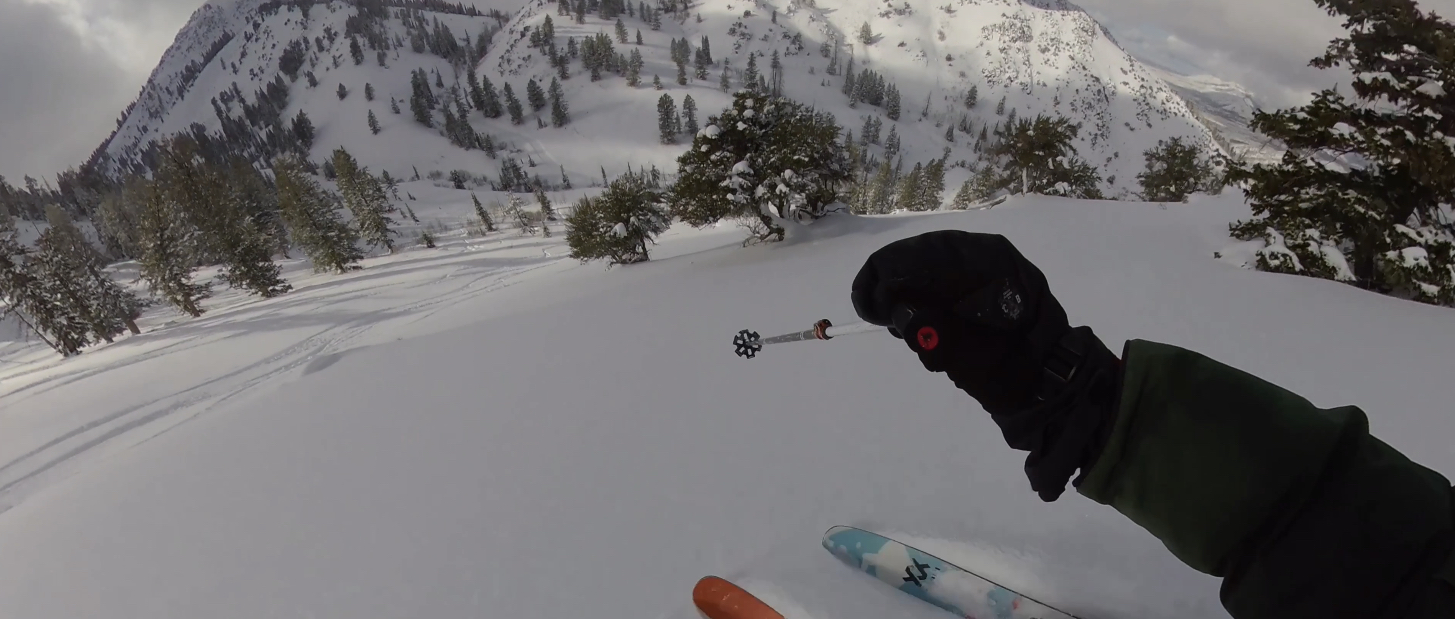 There were some fun little rock-jumps with soft pow landings that skied well while there were other areas that were still way too rocky to pushing your luck on.
Yet almost everything skied smooth and there were plenty of wide-open powder fields perfect for arcing long, satisfying turns down in the fleeting sunlight. 
The face shots were plenty today. 
The turns were fresh and bountiful.
We didn't ski anything that wasn't directly accessible from Paradise. 
That chair has so. much. terrain.
It was madness!
Thanks, Pow Mow Ski Patrol, for getting that open today after a much-needed dump—you guys are kicking ass.
We'll be back soon…
Snow Numbers

Forecast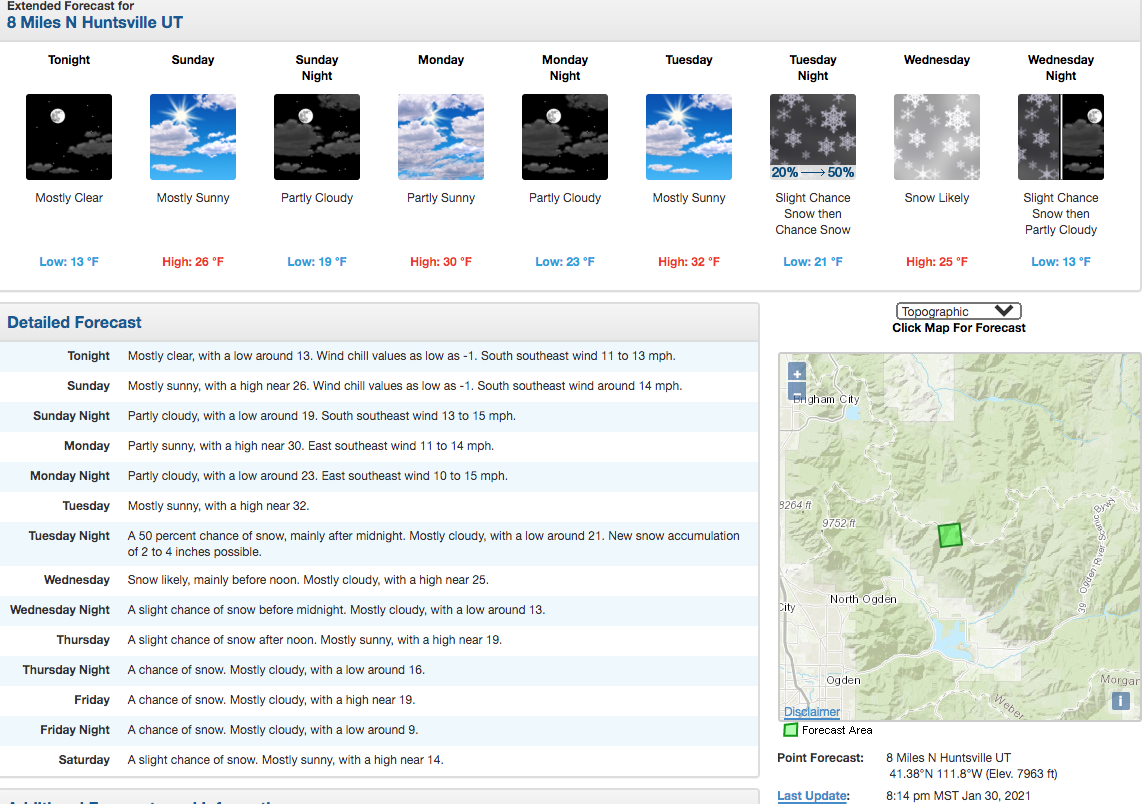 Photos