The Snow Gods have been good to us.
We arrived at Powder Mountain this morning at 9:30 to over a foot of new snow. 
It was warm, wet powder that skied smooth and fast. 
The coverage at Pow Mow is fantastic right now.
There were no crowds, no wind, and temperatures were hovering around 30°F all day with cloudy skies.
We had fresh turns all day.
Wet and wild.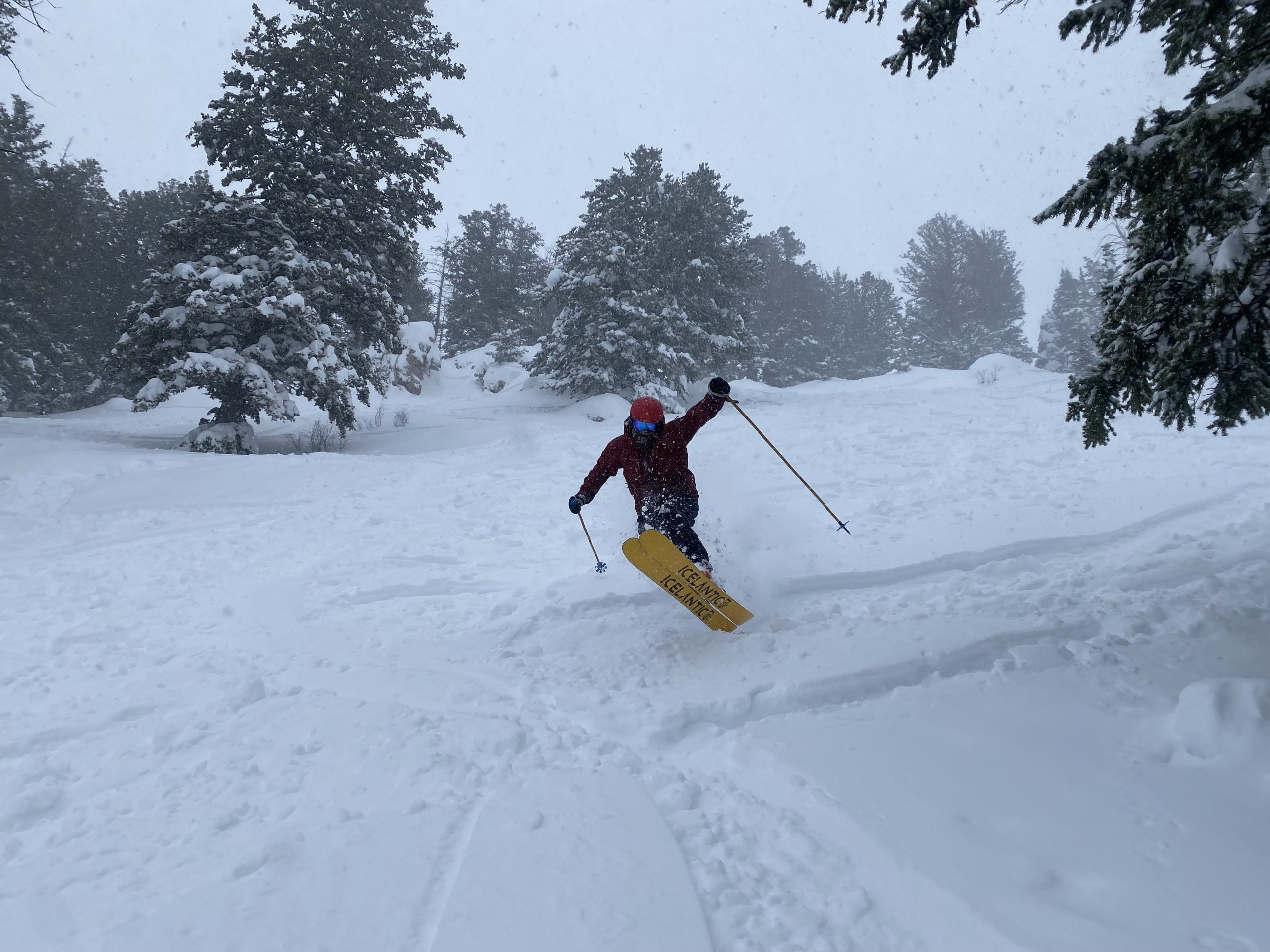 I started the morning riding Timberline on my Grassroots powsurfer. 
I skied a fresh line right next to the chair.
Shortly thereafter, I transitioned to skis and cruised over to Paradise.
This is my favorite chair at Powder Mountain, and arguably one of the best chairs in the state.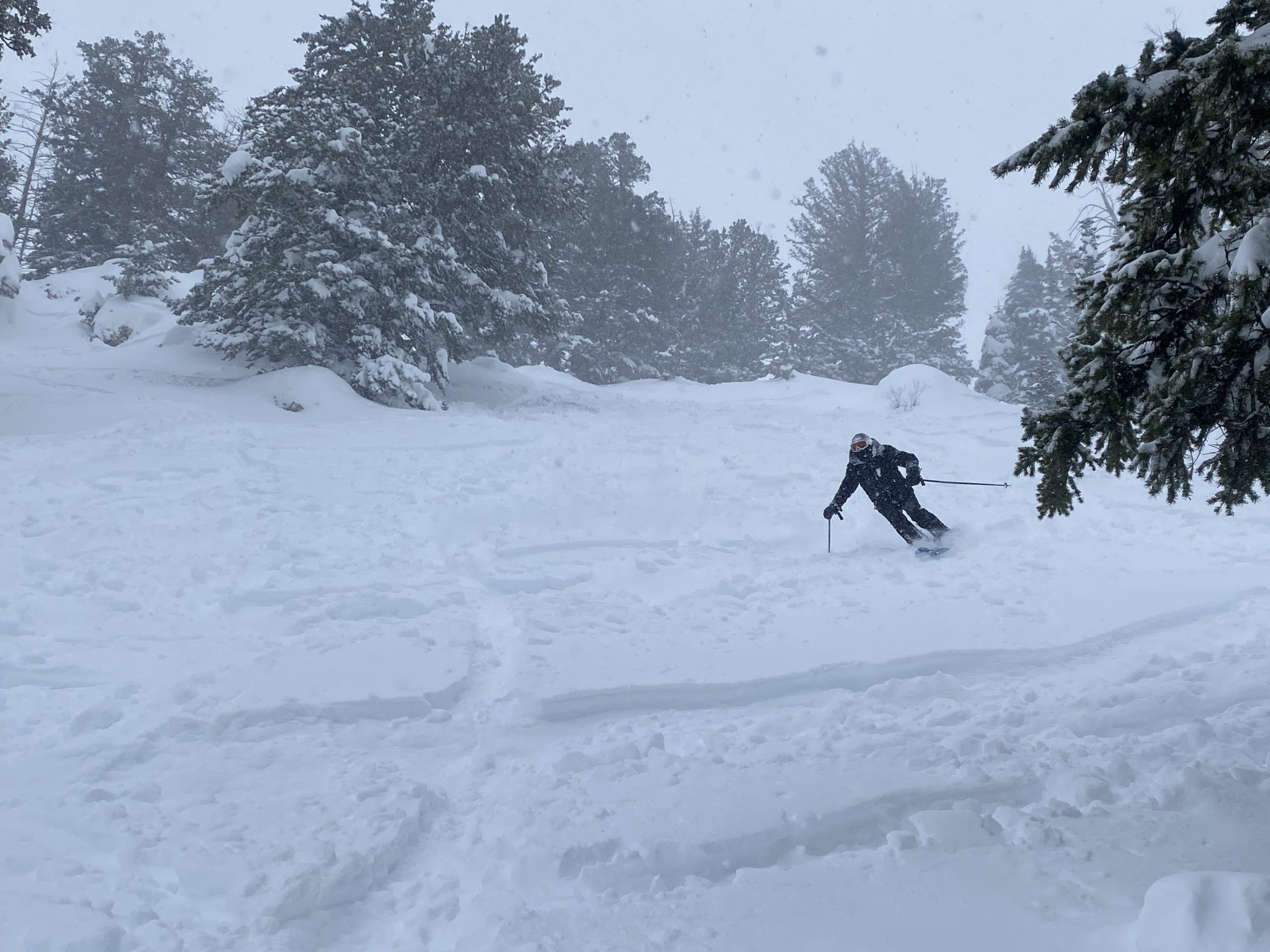 We lapped Paradise for hours, sending cliffs and making fresh turns down the steep shots all around the lift. 
Virtually every cliff that looked hit-able was, and the high-density snow was spongey and forgiving.
It was the perfect powder for stomping cliffs.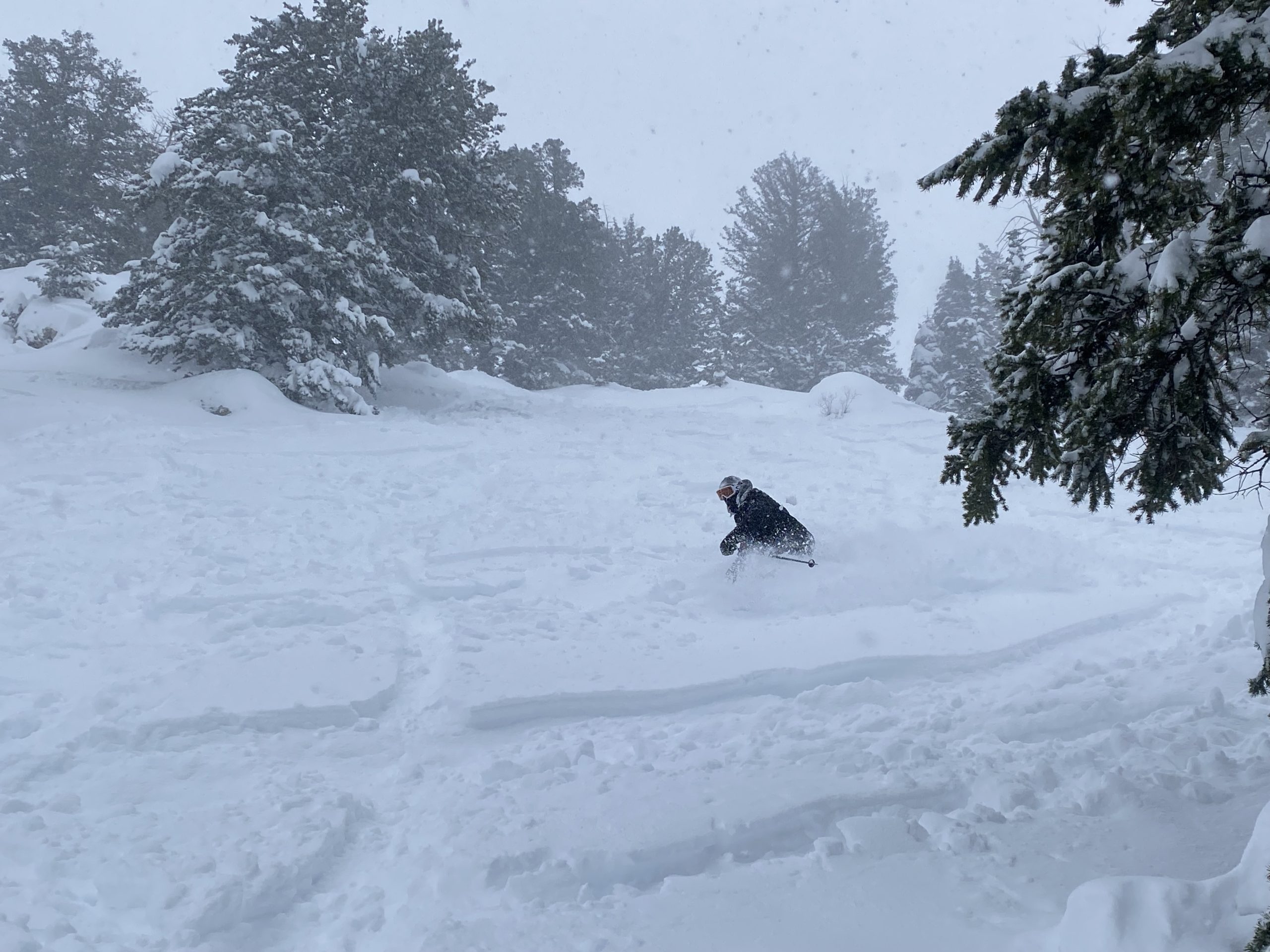 Paradise was the spot today for fast, steep powder runs and fun cliff sends.
After a while, we did some exploring, making turns down a nice line called Sanctuary.
Again: fast, surfy powder and plenty of it.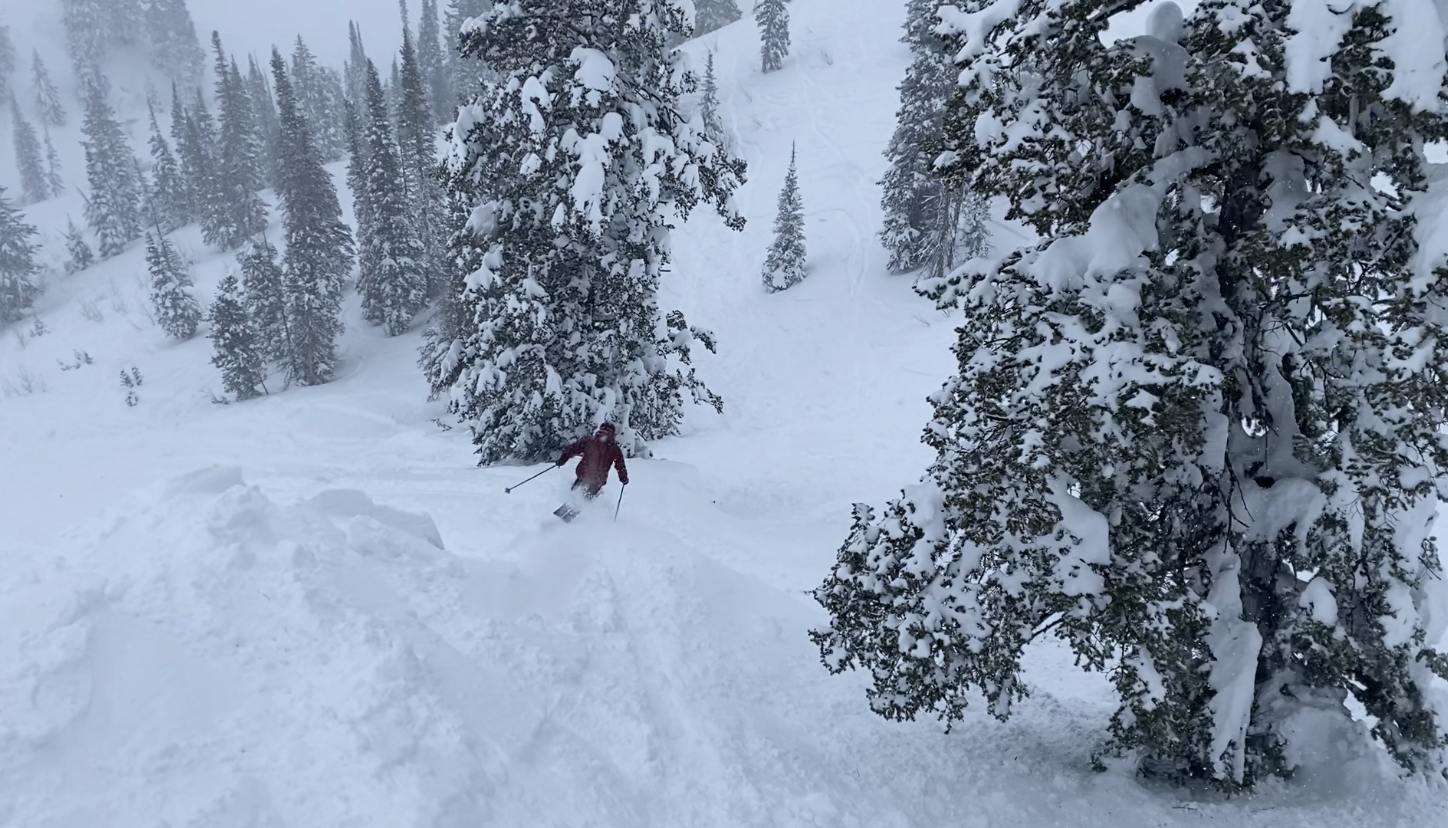 We took the run down all the way to Paradise and got right back to what we were doing earlier.
By 3:30, we wanted more, but our legs said go home. 
It was time. 
We went home in a snowstorm, following the snowplow all the way out of the canyon. 
Tomorrow is going to be another deep one.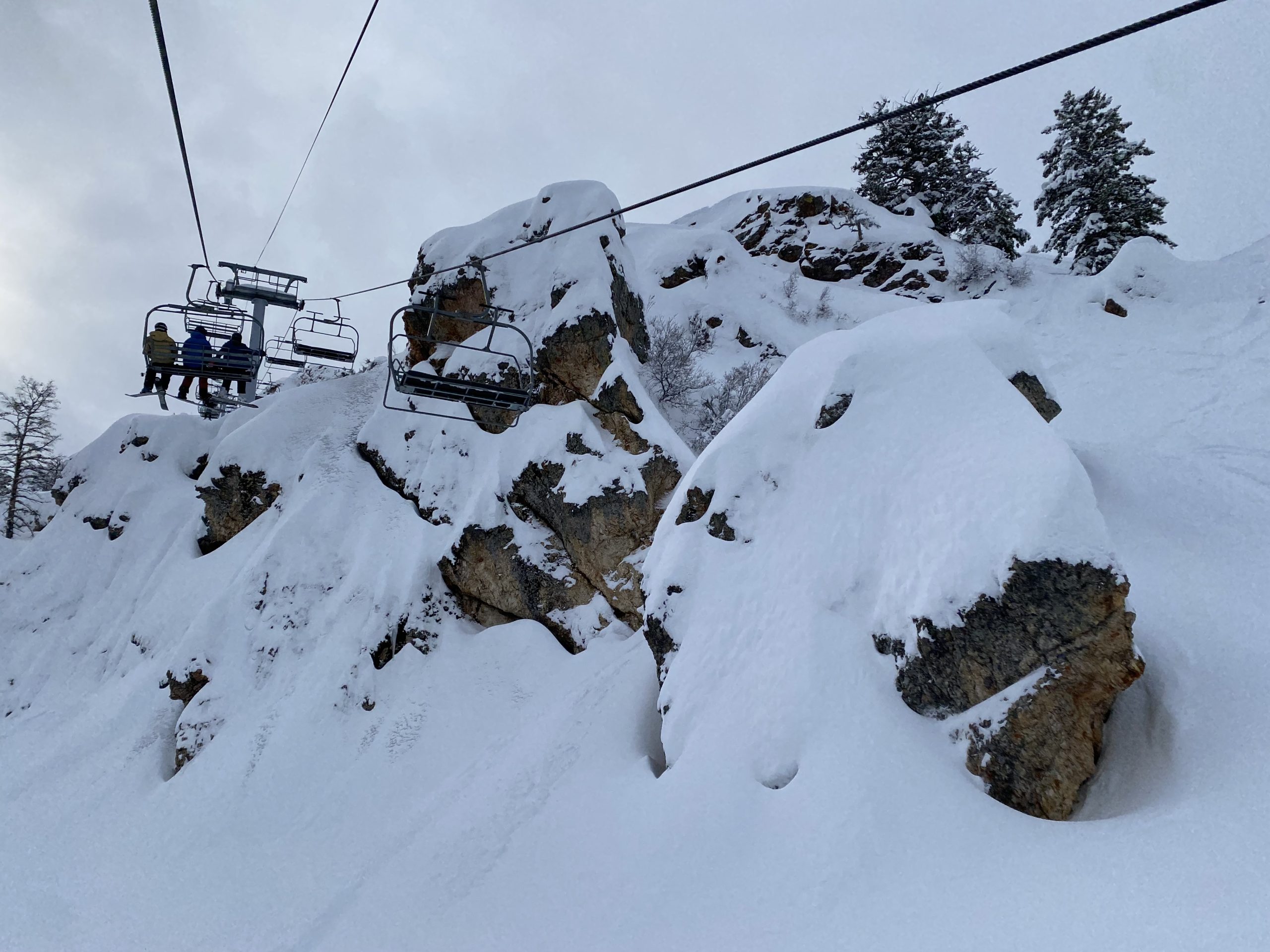 Snow numbers

 

Weather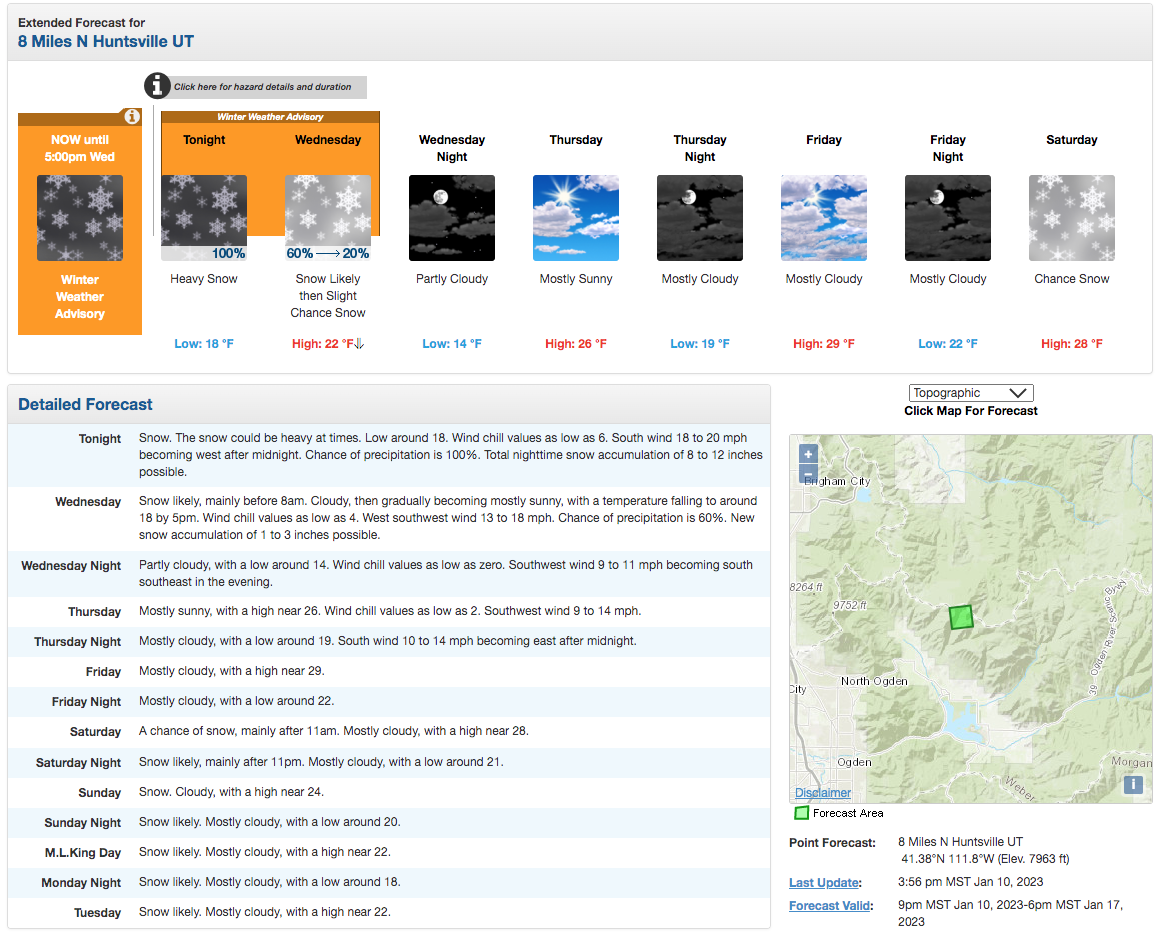 Photos