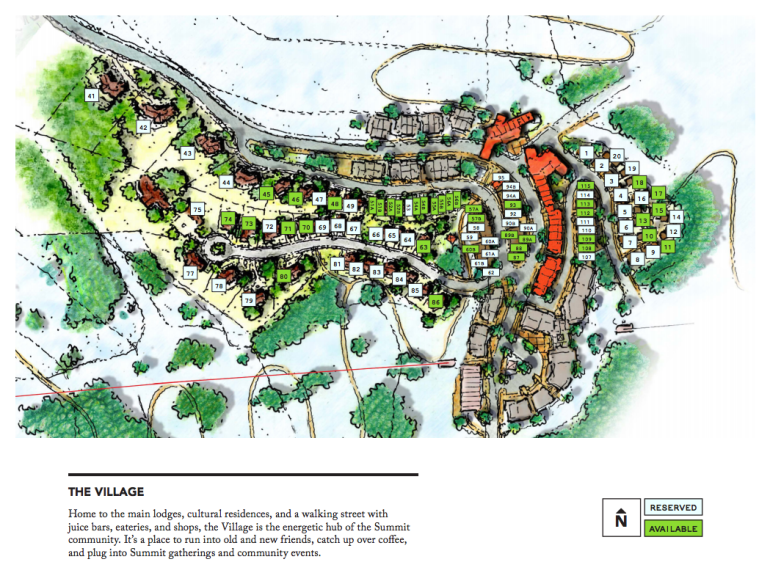 The Summit Collective, a group of 50 young entrepreneurs bought 10,000 acres on and around Powder Mountain ski resort in Utah in 2013 for $40 million.  On Monday, they revealed their plans for the development of Powder Mountain.  It includes a village and 500 homesites.
Who are these 50 young entrepreneurs?
"Count plenty of cool kids among the mountain's 50 investors: PayPal co-founder Peter Thiel, Olympic-level snowboarder Danny Davis, the founders of Wiredmagazine and pop music hit maker Dr. Luke, responsible for songs like "Since U Been Gone" and "I Kissed A Girl," each pitched in anywhere between $500,000 and $2 million to invest in the mountain purchase. In return, they can opt to build a mountain home." – Elise Hu/NPR
Powder Mountain's history is a bit of mystery for most of us.
"For decades, Powder Mountain was owned by sheep farmers who barely put up ski lifts on the mountain, much less a resort. Skiers and snowboards do enjoy Powder Mountain, but it's been a well-kept backcountry secret that's not as easy to get to as other Utah attractions. You can only get to Powder Mountain by winding through two-lane roads and canyons. No fancy amenities are available. On peak days, the number of people who ski Powder Mountain don't even make up a tenth of the skiers who take to Telluride. Locals like it that way." – Elise Hu/NPR
There's some interesting language included in the development.  "Cultural Residences" for "artists, performers, scientists, activists, athletes, and other change makers" will be available in the proposed village.
They also want events in the village that are pretty liberal sounding:  "gatherings that aim to "build community, catalyze entrepreneurship, address global issues, and support artistic achievement, in an effort to make our world a more joyful place."
Sounds pretty nice.  Kinda Shagri-La, dontcha think?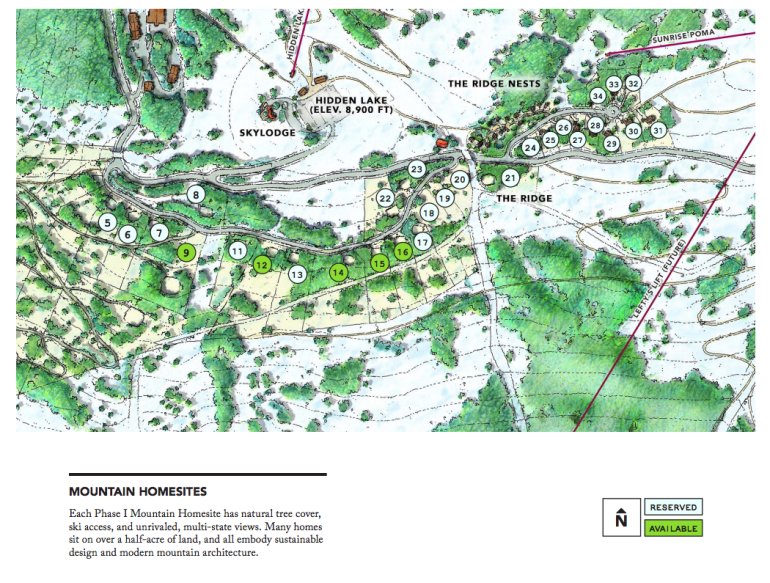 They will also be upgrading the chairlifts.  They have reportedly already installed a cell phone tower.  Well, that's a start.
They have a slick website that displays their liberal understandings and future vision.  Have a look:
QUICK POWDER MOUNTAIN HISTORY:
1971–72 season
Powder Mountain opened with Sundown Lift.
Ski School began.
1972/73 Season
1975/76 Season
1981/82 Season
Shuttle service for employees and for Powder Country started.
1984/85 Season
Powder was the first Utah resort to allow snowboarding.
1986/87 Season
Hidden Lake Day Lodge opened.
1994/95 Season
1999/2000 Season
Paradise Lift, a quad, opened up an additional 1300 acres (5.3 km²) of lift accessed terrain.
Cat skiing moved to Lightning Ridge accessing an additional 700 acres (2.8 km²).
Powder Mountain became the resort with the most skiable terrain in America.
2006–07 season
Hidden Lake lift replaced with a high speed lift.
2012–13 season
In 2012, Summit announced its plans to purchase Powder Mountain with the goal of preserving the throwback character of Powder Mountain while creating a permanent home for the Summit community.