Four backcountry skiers/riders were caught in an avalanche on the south side of 11,331′ Pfiefferhorn Peak near Salt Lake City, UT on Sunday.
Two of the skiers/riders were injured in the avalanche—one a suspected broken ankle the other a suspected broken leg.
The avalanche danger was rated as MODERATE in the area where the avalanche occurred Sunday.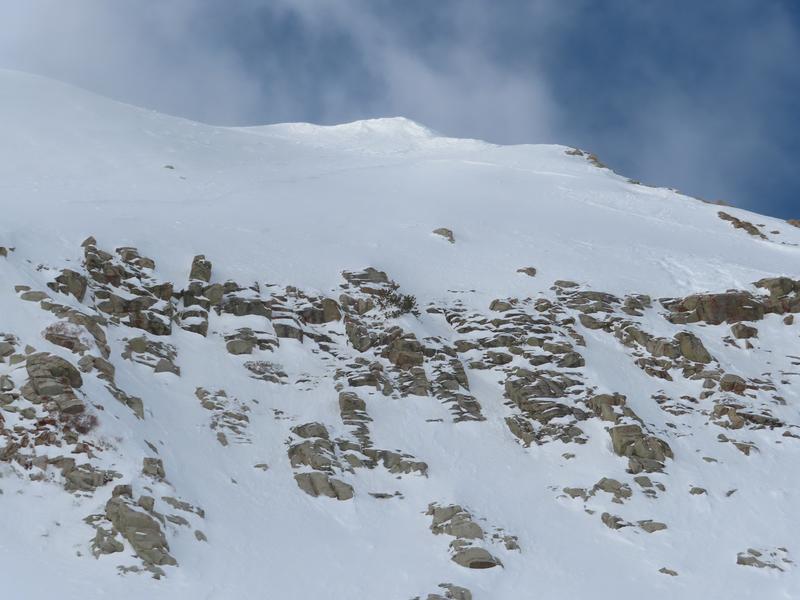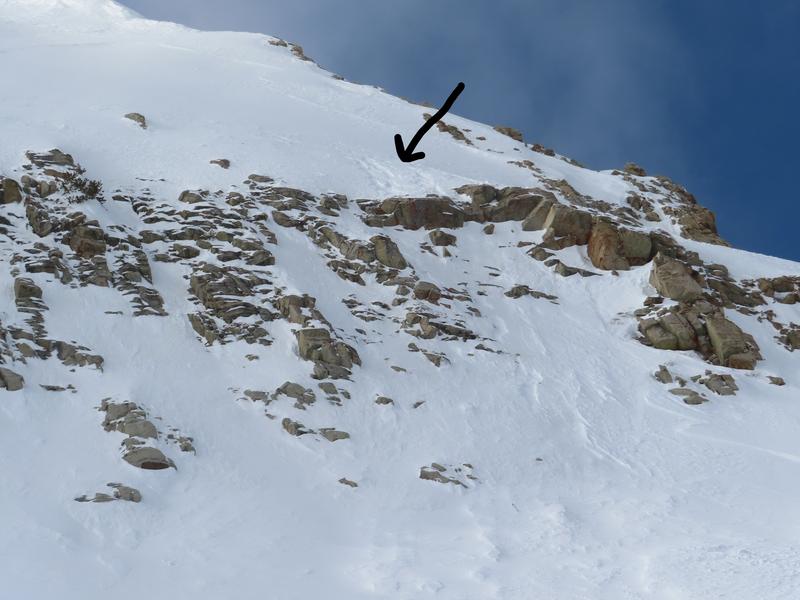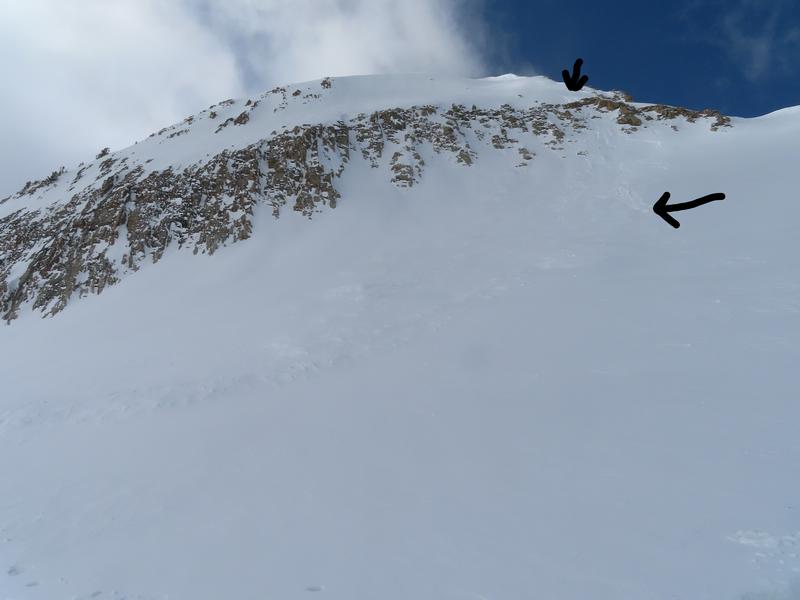 Attached below is the preliminary report from the Utah Avalanche Center regarding the incident. 
Observer Name

UAC Staff

Observation Date

Avalanche Date

Region

Salt Lake » Little Cottonwood Canyon » Maybird Gulch » Pfeifferhorn

Location Name or Route

Pfeifferhorn

Elevation

11,000′

Aspect

Southeast

Slope Angle

Unknown

Trigger

Skier

Trigger: additional info

Unintentionally Triggered

Avalanche Type

Soft Slab

Avalanche Problem

Wind Drifted Snow

Weak Layer

New Snow/Old Snow Interface

Depth

6″

Vertical

1,250′

Carried

4

Caught

4

Injured

4

Comments
Four skiers/riders were boot packing up the east ridge of the Pfeifferhorn when a shallow 2″-6″ deep wind slab failed. and pulled them off their feet and sending them over the rocky outcropping below them. Avalanche was triggered on the ESE face and ran approx 900-1200 feet below the rock band. The debris pile was relatively small. One of the riders was able to self-arrest before the rock band, however, their partner tumbled into them and knocked them over the rocks as well. Two of the party suffered lower leg injuries while the other two just minor bumps and bruises. Utah and Salt Lake County search and rescue teams and Lifeflight and DPS responded to the accident. Once winds died down and cloud level rose DPS was able to hoist all 4 back to the UCSAR command post in Alpine. All four members were off the mountain by 6:00 PM.