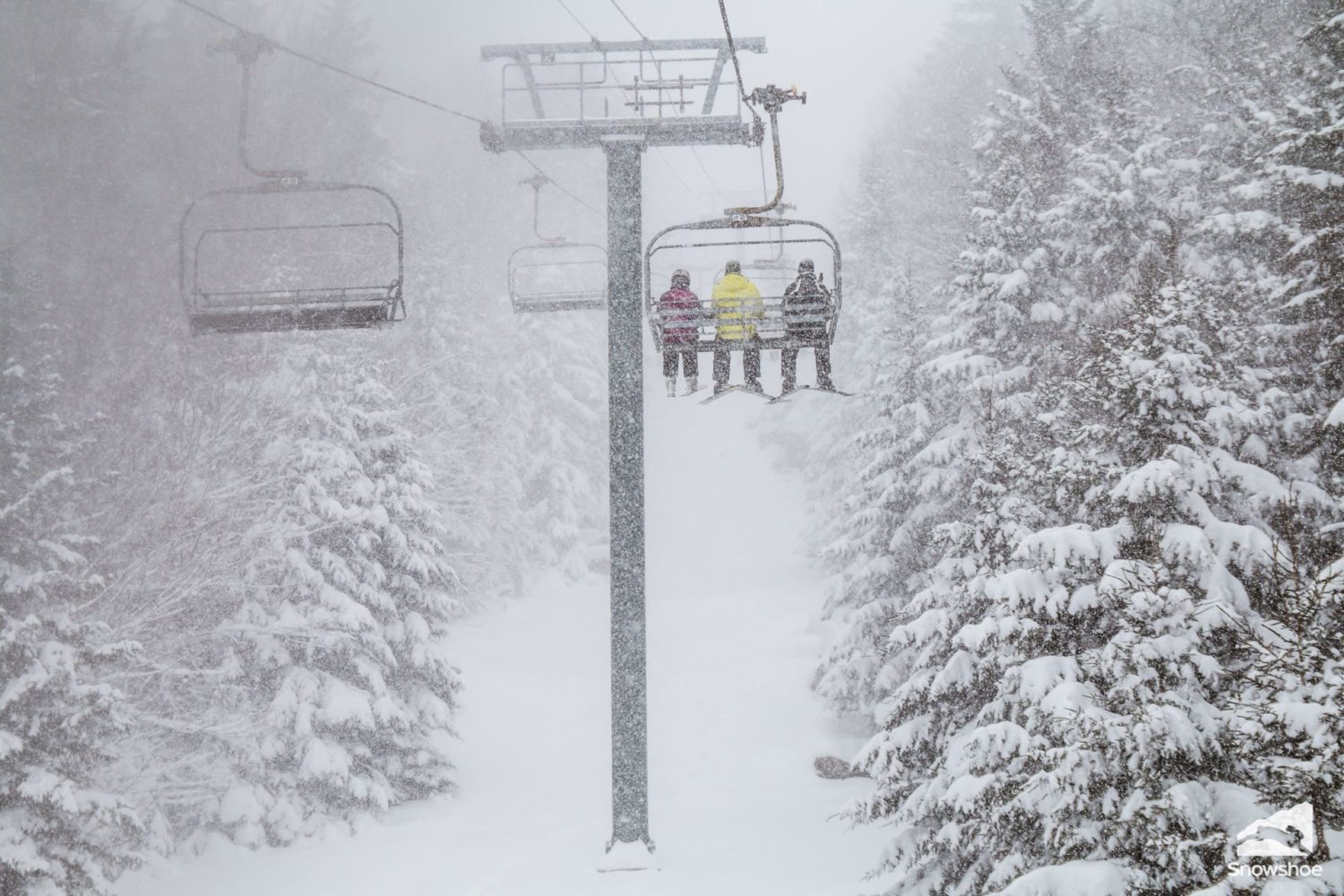 The National Weather Service's 6-10 day outlook calls for below average temperatures and above average precipitation on the East Coast. This should make for some cold and snowy conditions at ski resorts.
10-day snowfall totals are forecasted to be well over a foot which should set up resorts for their opening days. Snowshoe Mountain, WV are targetting a 21st November opening day, and with their 150 new snow guns getting a helping hand from Mother Nature (and $40 lift tickets!), it promises to be an opening to remember.
If you haven't yet, get your hands on an Ikon Pass to access some incredible East Coast ski resorts.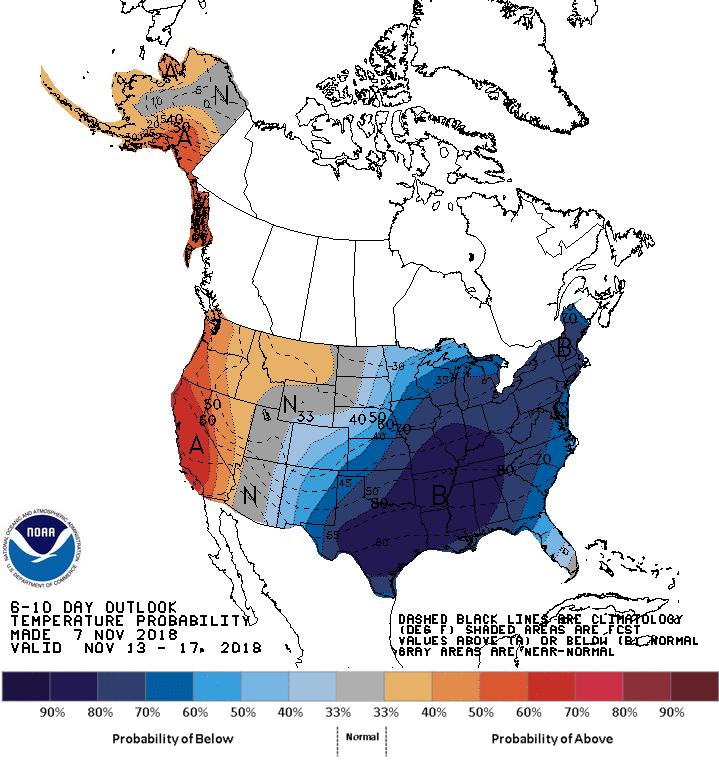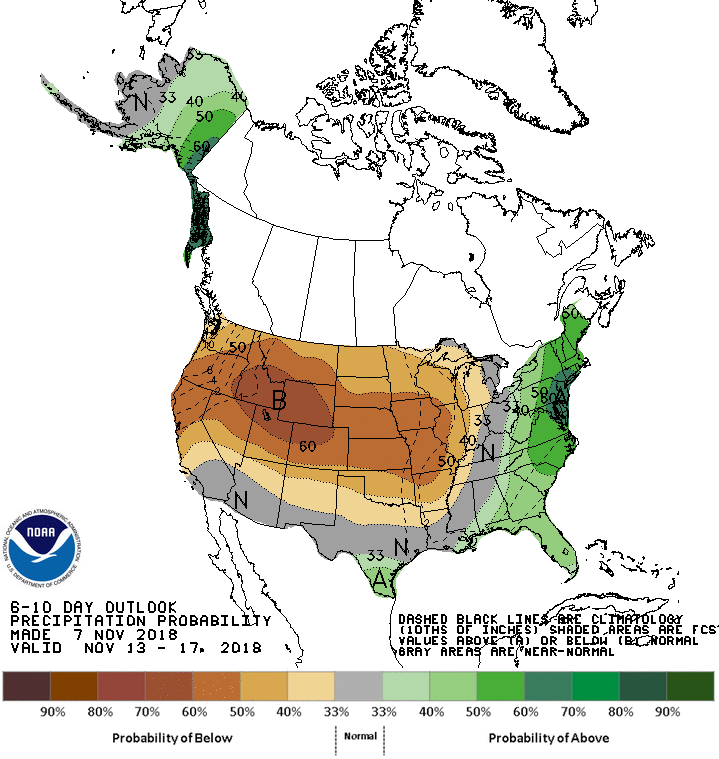 Where It's Forecasted To Be Cold & Snowy:
Connecticut
Maine
Massachusetts
New Hampshire
New York
Pennsylvania
Rhode Island
West Virginia
Vermont