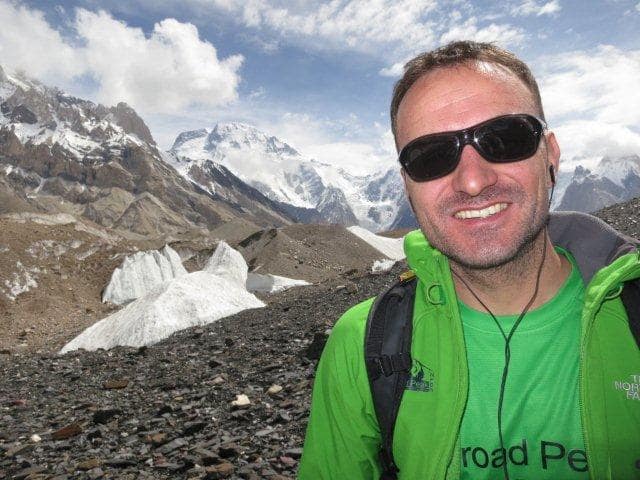 Climber Grega Lačen died after falling while on a descent in the Kamnik-Savinja Alps in northern Slovenia on Friday afternoon.
Famous for skiing Everest, the 43-year-old was near the Mlinar Saddle, an area he was familiar with when he fell. A local rescue team recovered his body, reports Gripped.
He was part of Slovenia's many successful climbing expeditions to the Himalayas, reported the newspaper Večer. He'd been the first to climb many difficult winter lines around the world and was a well-respected member of the Slovenian climbing community.