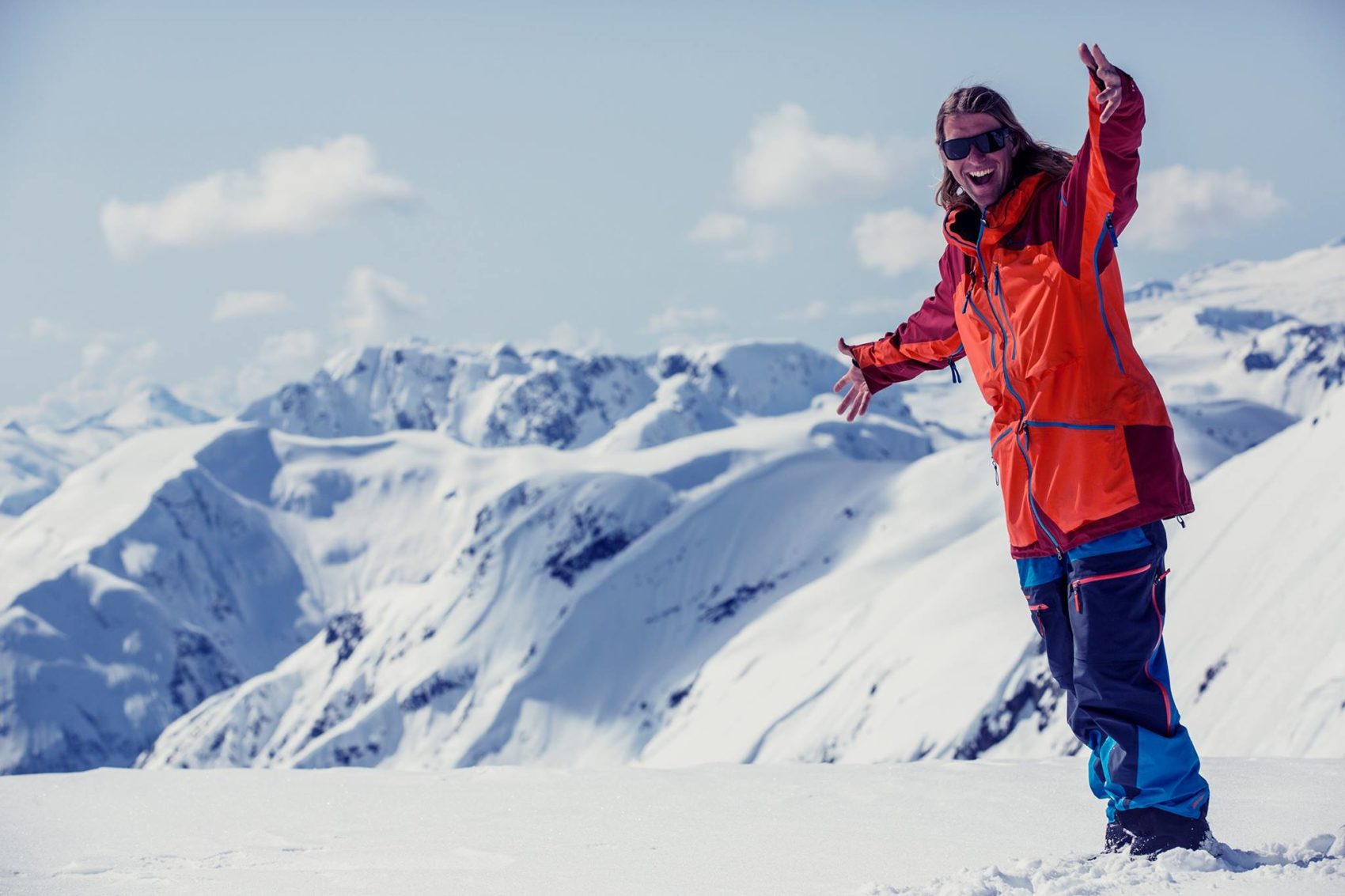 According to Pemberton District Search and Rescue (PDSR), famous pro skier Dave Treadway died after falling into a crevasse in the Pemberton/Whistler backcountry on Monday, April 15th, 2019.
Pique News reports that Dave was backcountry skiing near Rhododendron Mountain when he fell into a 100-foot-deep crevasse and that he was unresponsive.  When rescue teams reached Dave, he was deceased.
"April 16, 2019: We've learned that Dave Treadway, an incredible skier and a monumental human, has passed away after an accident near Rhododendron Mountain, Pemberton. We are sending lots of love to his wife, Tessa, and their two sons, Kasper and Raffi."

– A note from Dave's website posted today
Dave Treadway was 34-years-old and from Canada.
Dave leaves behind a wife, a 5-year-old son, and 3 year-old-son.
Dave's older brother Dan Treadway is also a famous pro skier out of Canada with over 54 magazine covers.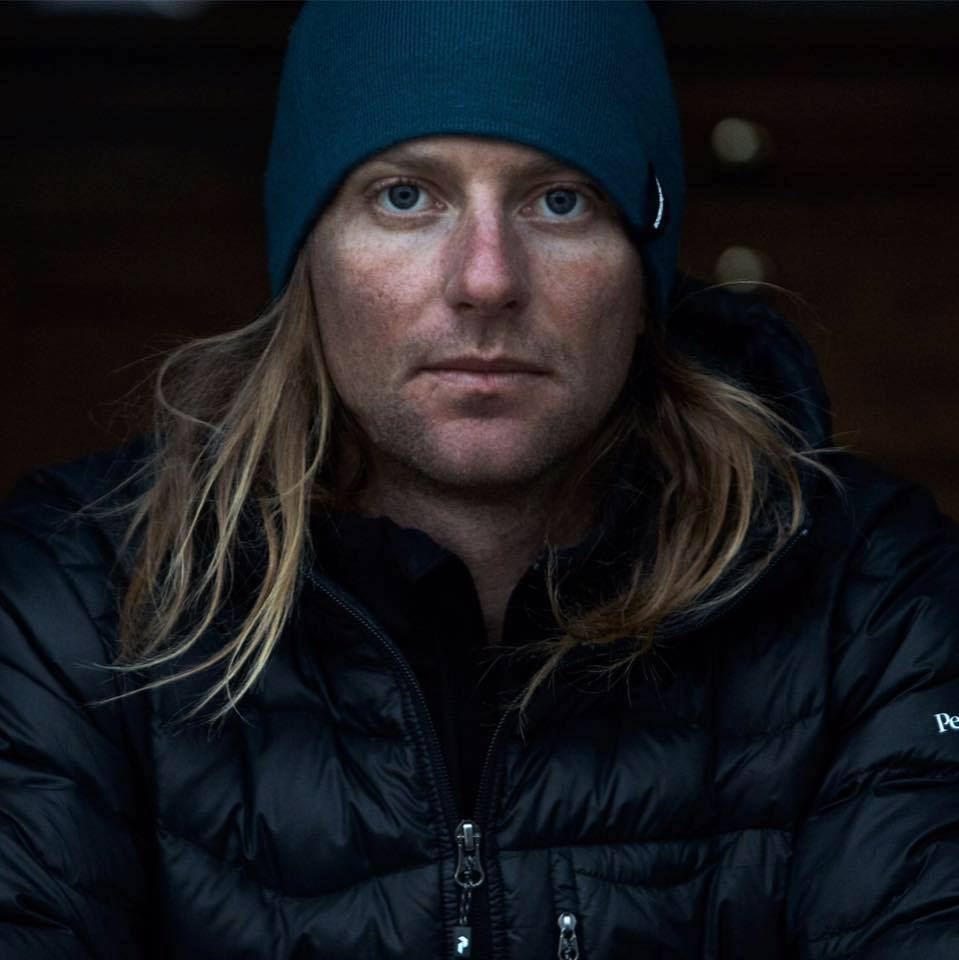 Head of PDSR David Mackenzie reports that Dave was with a group who was traveling through challenging terrain in warming conditions.
"It was just an unfortunate incident going through unknown terrain.  There are crevasses all over the backcountry and in the glacial area. Various ones may have an ice bridge over them or something, and some of them can be sight unseen."

– Head of PDSR David Mackenzie told Pique News
The rescue was a technical one, due to the terrain that the fall occurred in. 
14 Search-and-Rescue team members participated in the rescue. They were from the Pemberton District Search and Rescue and the Whistler Search and Rescue.
"I would say the depth of the crevasse was paramount to the operation.  Having to put in various ice anchors and protection and getting our team down into the crevasse to access the subject was one thing, and then being able to actually rig it back up so that they could be pulled back up to the surface was another."

– David Mackenzie told Pique News
Dave was an impressive professional freeskier who had a very successful ski career.  Dave had recently taken a step back from his ski career to focus on his family consisting of his wife and 2 small sons.  Dave was deeply religious wearing a large cross sticker on his helmet in place of sponsors' logos.  Dave had diven deeply into family life and was clearly loving it according to the many videos and photos he'd published in recent years featuring his family and the adventures they'd been on.
Our thoughts are with Dave's friends & family through this difficult time.
Response From The Ski Community: