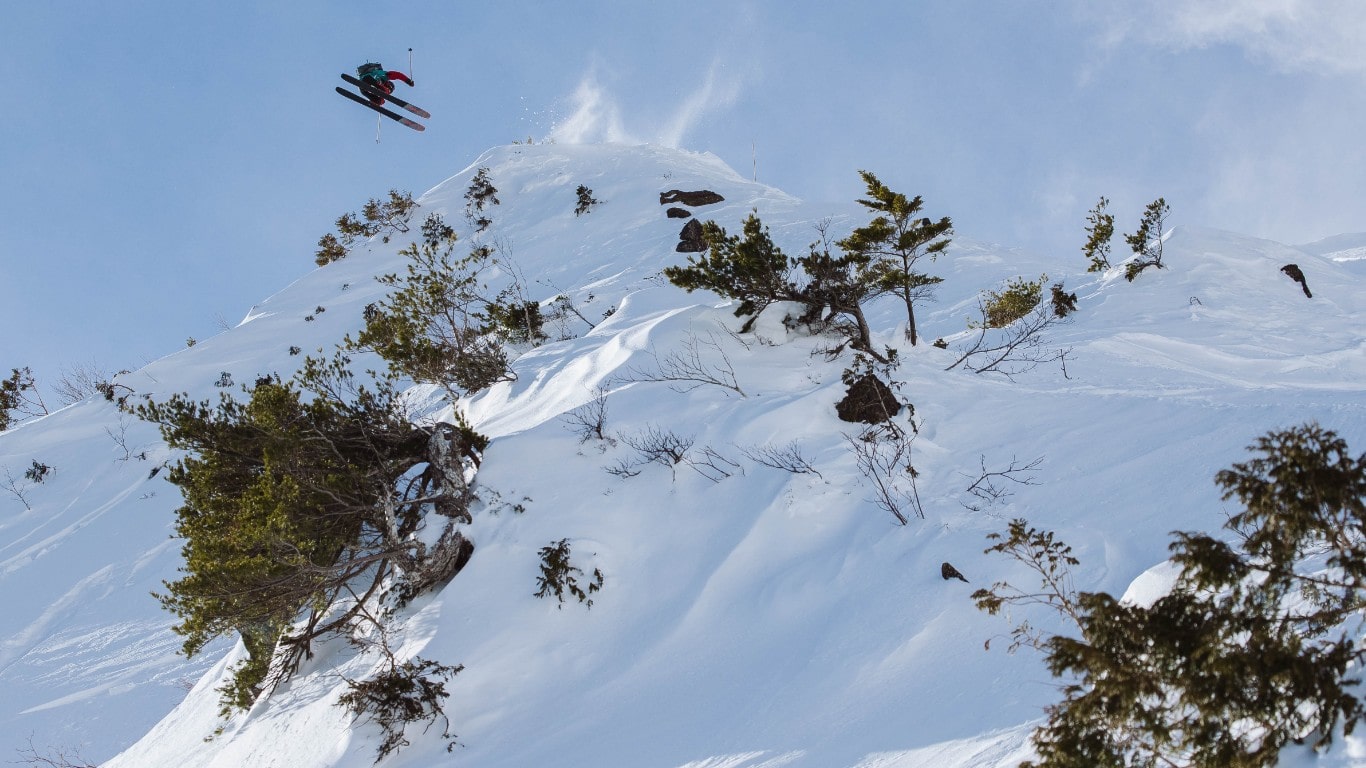 Brought to you by HAKUBAVALLEY
Welcome to beautiful, serene Hakuba Valley! When it comes to culture, fun, and fabled powder snow, the Hakuba región hosts a national cross-section which just might be a best-of-the-best look at Japan.
The rich Japanese heritage that thrives among the alps of Hakuba make it a unique must-stop. One visit and it's clear, this valley's vast array of dining, lodging, recreation and history is as diverse as its powder snow is deep.
Happo-One Ski Resort stands out among the many premier snow destinations of Hakuba Valley. The region opens its slopes each year to the first stop upon the skiing and snowboarding Freeride World Tour.
But past its squadron of ski areas (9 resorts with 135 lifts) its towering mountain faces (max elevation 2933 meters on Mt. Shirouma) or its convenient location (less than 4hrs from Tokyo by car) what makes Happo, and Hakuba Valley so special?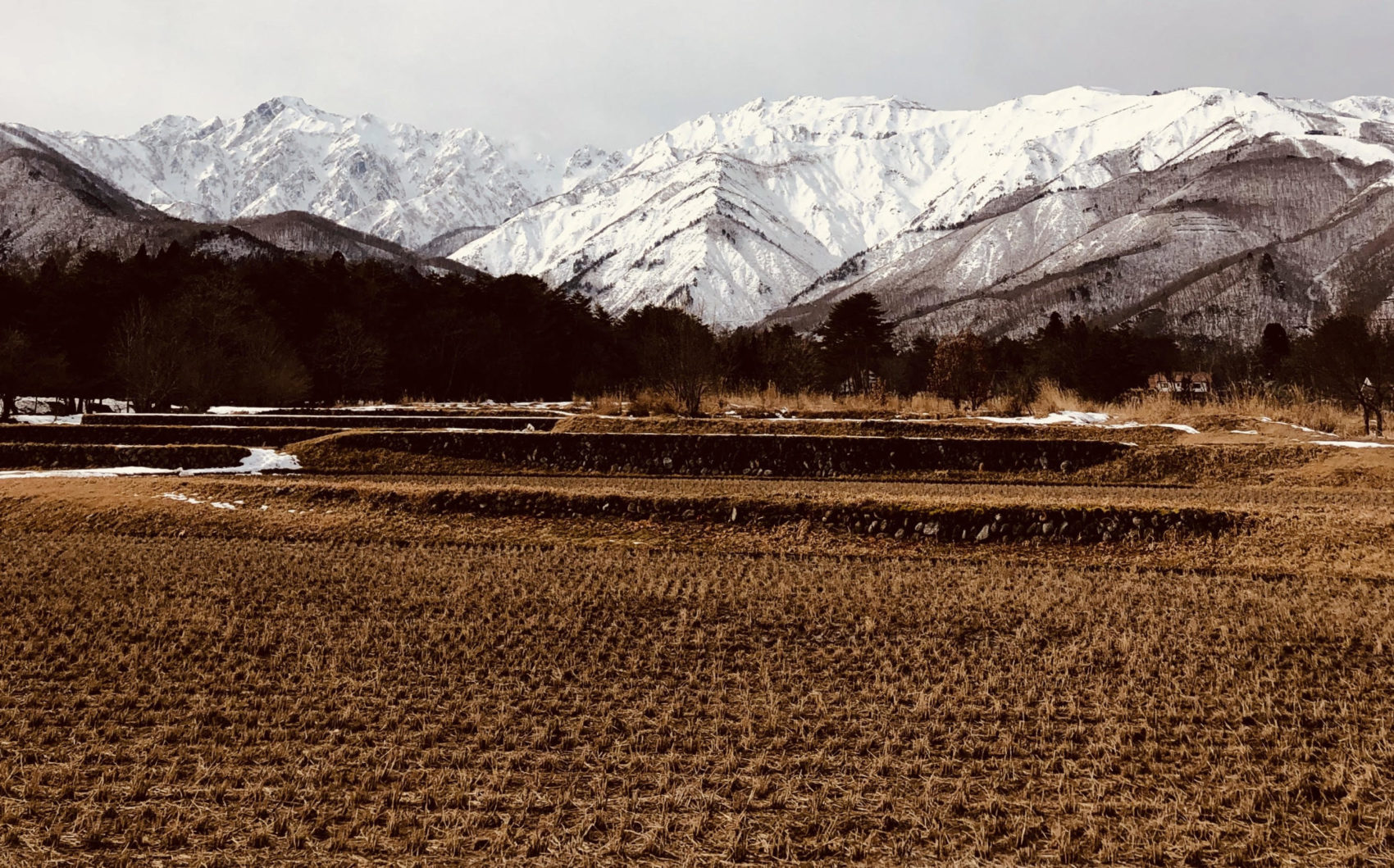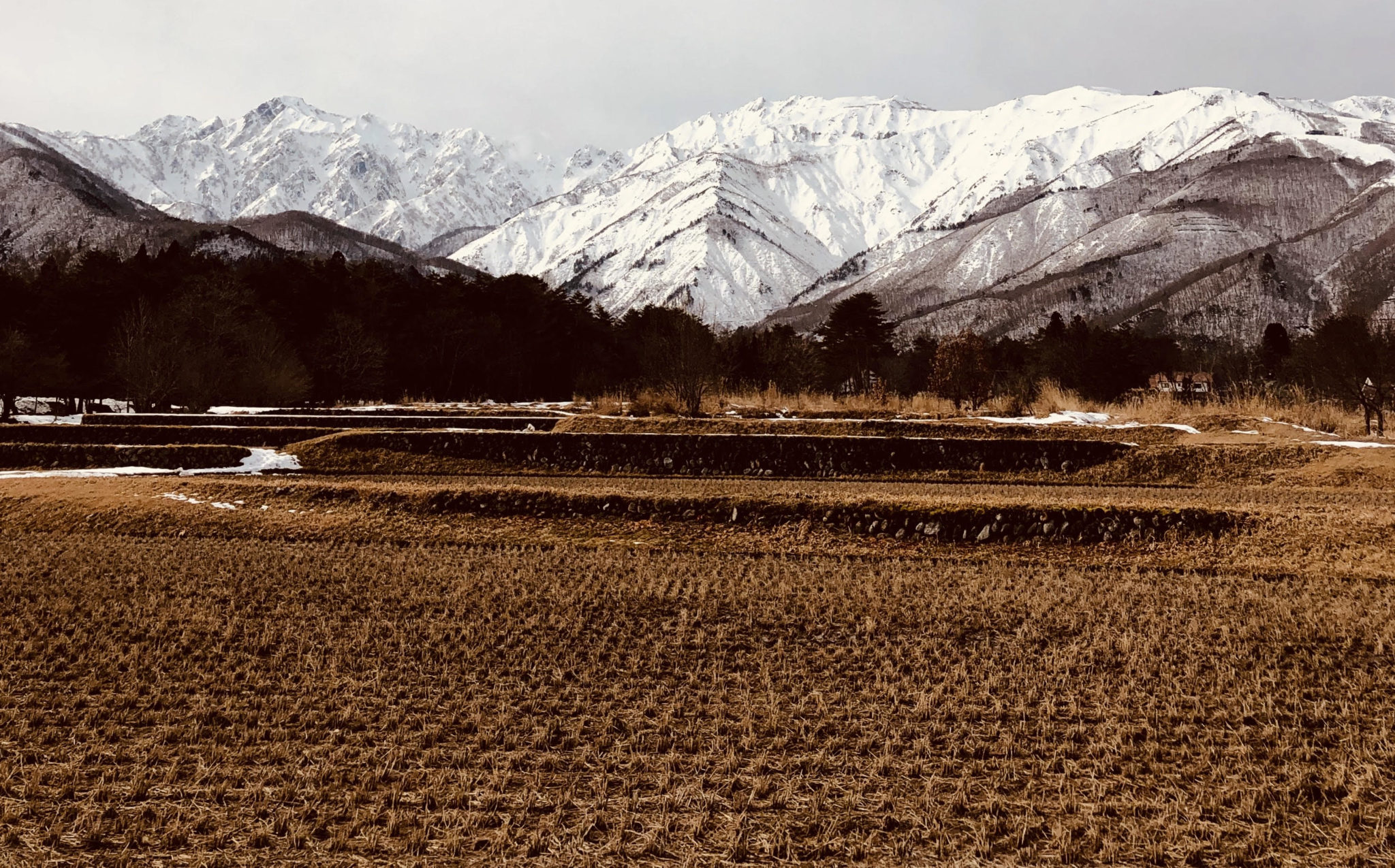 SnowBrains hit the slopes in search of answers and, fortunately, happened upon ski-phenom Yu Sasaki; a pro skier and up-and-comer on the Freeride World Tour who's got a few straight-liners on why Hakuba Valley should be a fixture on the annual travel schedule.
SB: Alright we're live, tell us a bit about yourself. Y: OK, my name is Yu Sasaski. I'm 33 yrs old, a Pro skier as well as chef, and I live in Revelstoke, BC.
SB: When'd you get a first taste of the two-plank lifestyle? Y: 3 yrs-old, but really started to make it a focus from 19.
SB: Ski-spot hit list? Y: Canada or, of course. Japan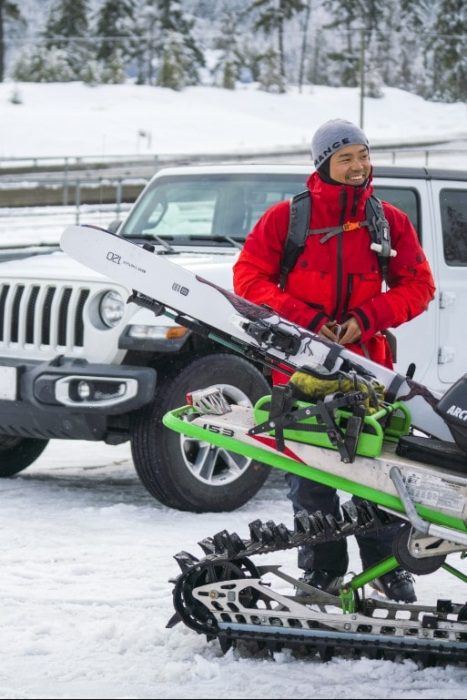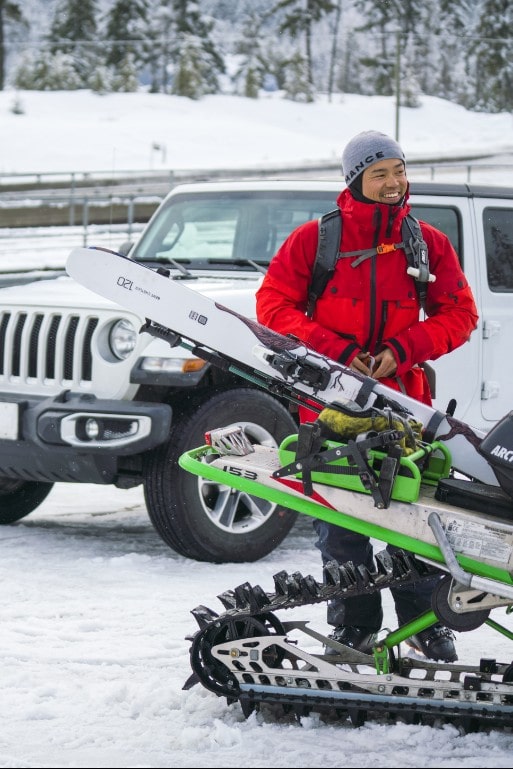 SB: We've heard Happo-One Ski Resort, and Hakuba Valley in general, rank pretty high among Japanese ski zones. Y: Of course. Hakuba hosted winter Olympic events in 1998. It's the biggest ski resort in central Japan and not so far from Tokyo, plus there are still lots of first descents opportunities on Hakuba faces…
SB: OK, Nagano does grow some of Japan's highest peaks, but what makes it so special to you? Y: It's deep, thanks to tons of snowfall.  You've got good snow sticking to steep rock faces. And tree lines that hide some of Japan's best snow conditions.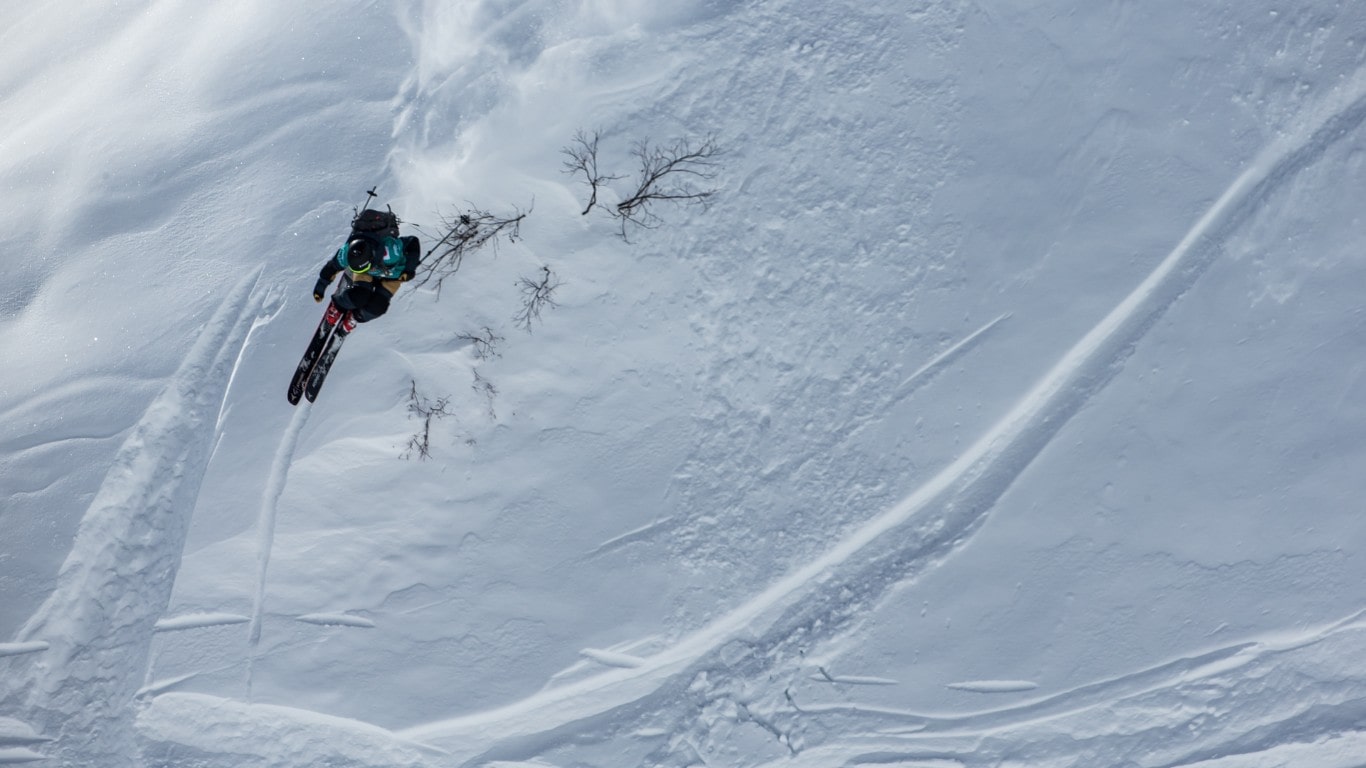 SB: So how has skiing that region helped you develop as a skier? Y: As you know Hakuba Valley has huge and varied terrain. That has helped me a lot to improve my skills and experience. But also, Japanese ski culture did not have freeride before. Hakuba region has embraced this new ski culture. That has had a great effect on Japanese ski culture. 
SB: You ski in the Freeride World Tour right? When did that become an interest, and do you compete in other Tour locations outside Japan? Y: Yep, I've been dialed since the Tour arrived to Japan 3 years ago. Last year I  hit up the whole tour: Japan, Canada, Austria, Andorra, and Switzerland. 3years ago which is FWT arrived in Japan.
SB: You've really racked up a diverse background in terms of places to ski. So why do you enjoy skiing Hakuba so much?
Y: Backcountry is one of the best things, lots of options. There's so much there. Depending upon conditions, simply pick the line and the face and point it.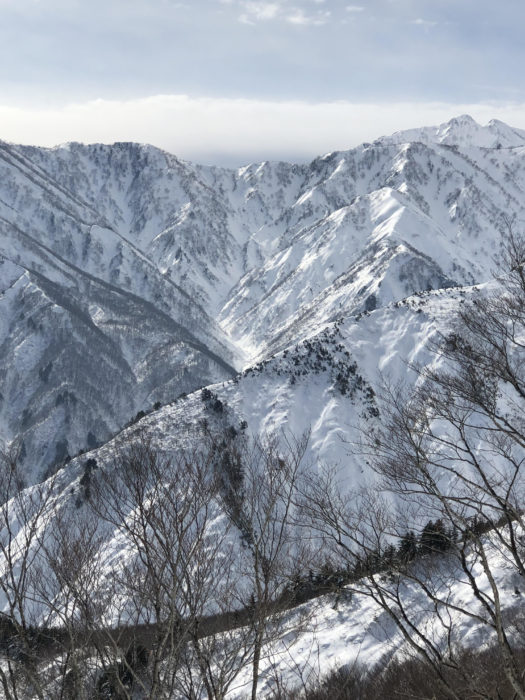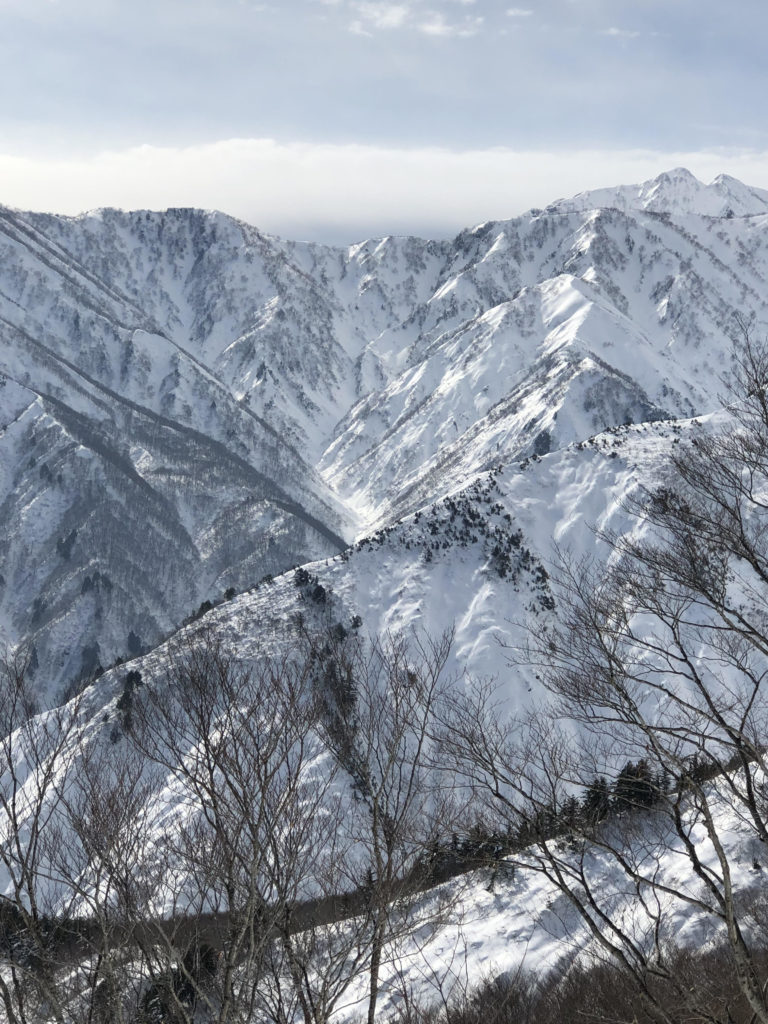 SB: When are those best conditions? Y: For me, from New Year's until first week of February—JAPOW.
SB: Can you think of a favorite aspect of skiing there? Y: Happo-One, in Japanese means 8-way spine. That means there's lots of spine action all the way to the bottom–North, South, East, and West. My favorite skiing is definitely the north side.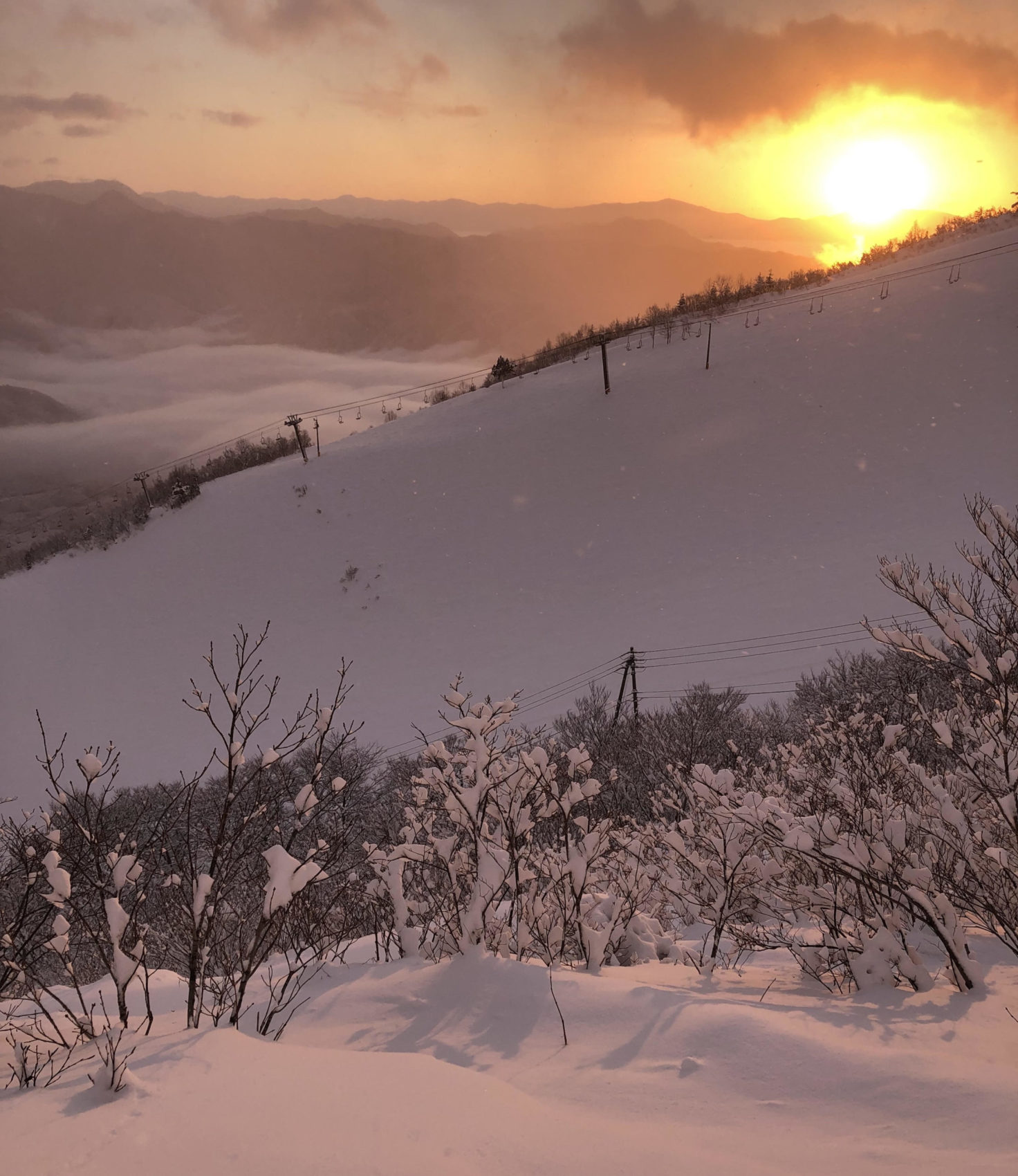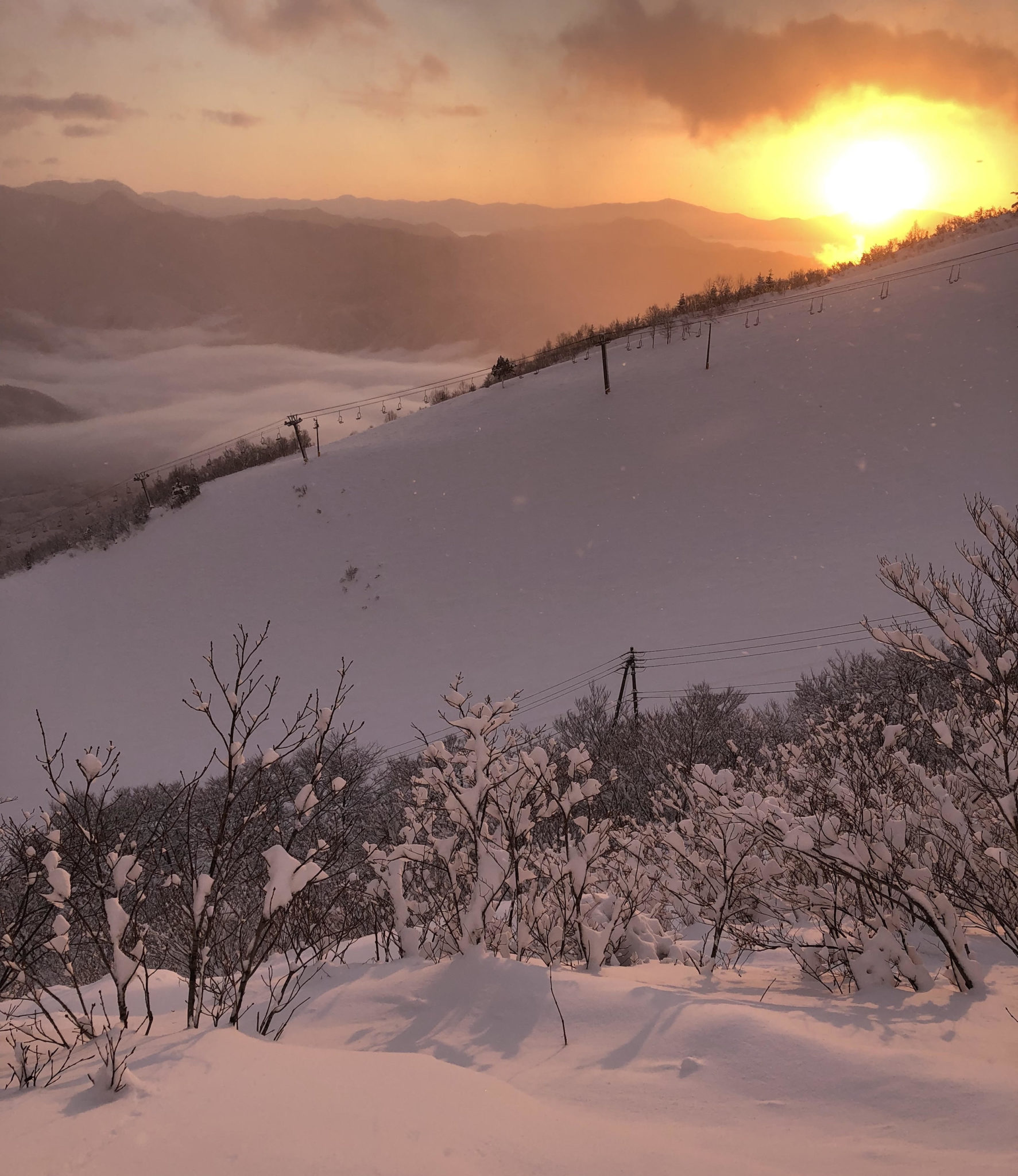 SB: Care to share your best memory from years of skiing Hakuba Valley?Y: My best memory is from when the Freeride World Tour arrived in Japan 3 years ago, that competition is a dream of my ski career. I was stoked to became a part of the FWT family last year, and to finish the comp with a good result. That moment was the best!!
SB: And the Hakuba Valley is a good place for family to visit too right? Y: Totally! I recommend that family visit. There's so many fun things to do after skiing too. There's sightseeing, great food and, of course, Japanese onsen.
SB: Parting words? Y: For me, the Hakuba Alps means world-class big mountains and snow quality. Plus the area is working to become more delightful through respectful practices for Mother Nature and by supporting the protection of our winters.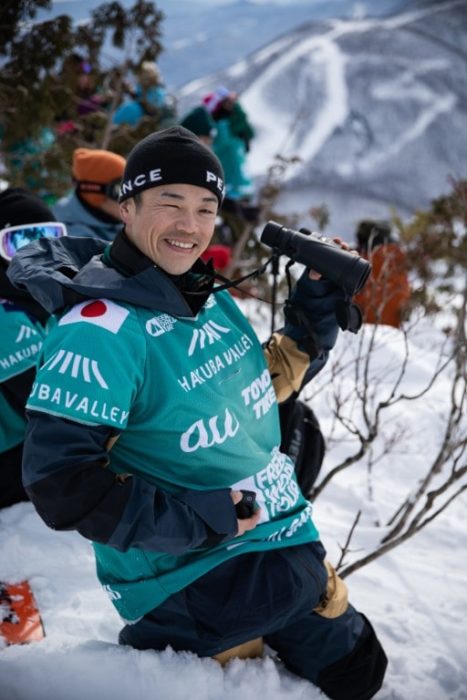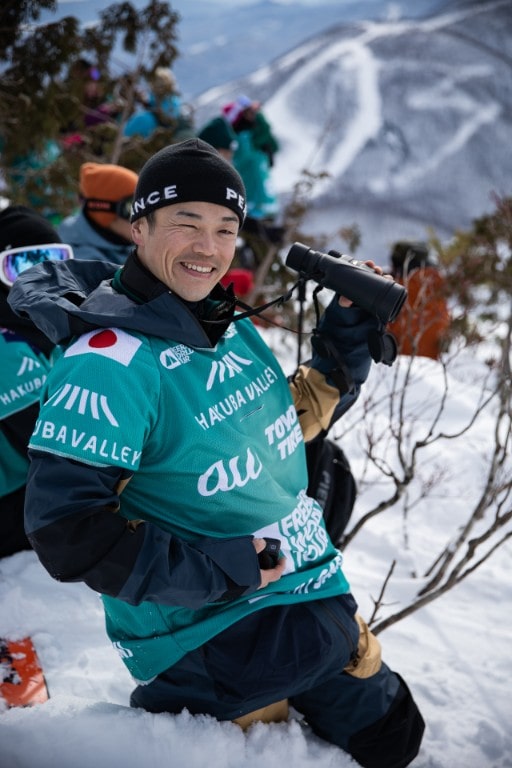 The chance to chat with Yu Sasaki, has really sunk the Hakuba Valley hook. His perspective on epic resort scene there has absolutely got us looking into flights…
And be sure check out Yu's HUGE cliff send during recent Freeride World Tour action at Kicking Horse Golden British Columbia. This guy is off the chain!