Professional freeskier, Pete Oswald, is passionately fighting for vital reforestation efforts in Madagascar through a donation-based initiative called 'Ski for Trees'. As an influential presence in the ski industry, Oswald wanted to give purpose to his skiing and turn his love for the sport into a catalyst for positive change where it is needed most. With the campaign already proving to be successful, Oswald's ultimate goal is to hike and ski 20,000 vertical meters in order to plant 20,000 trees.
A kiwi native, Oswald, and his wife, Sophie, are environmental activists and world travelers dedicated to making a positive impact on the environment through their start-up company, Little Difference. Founded for the purpose of funding their adventurous lifestyles, it quickly became profitable and became a platform for raising awareness for reforestation. Upon traveling to Madagascar in 2017, they came to the realization that 90% of the forest has already disappeared, with 1/3 of the African tropical plants and animals on the brink of extinction.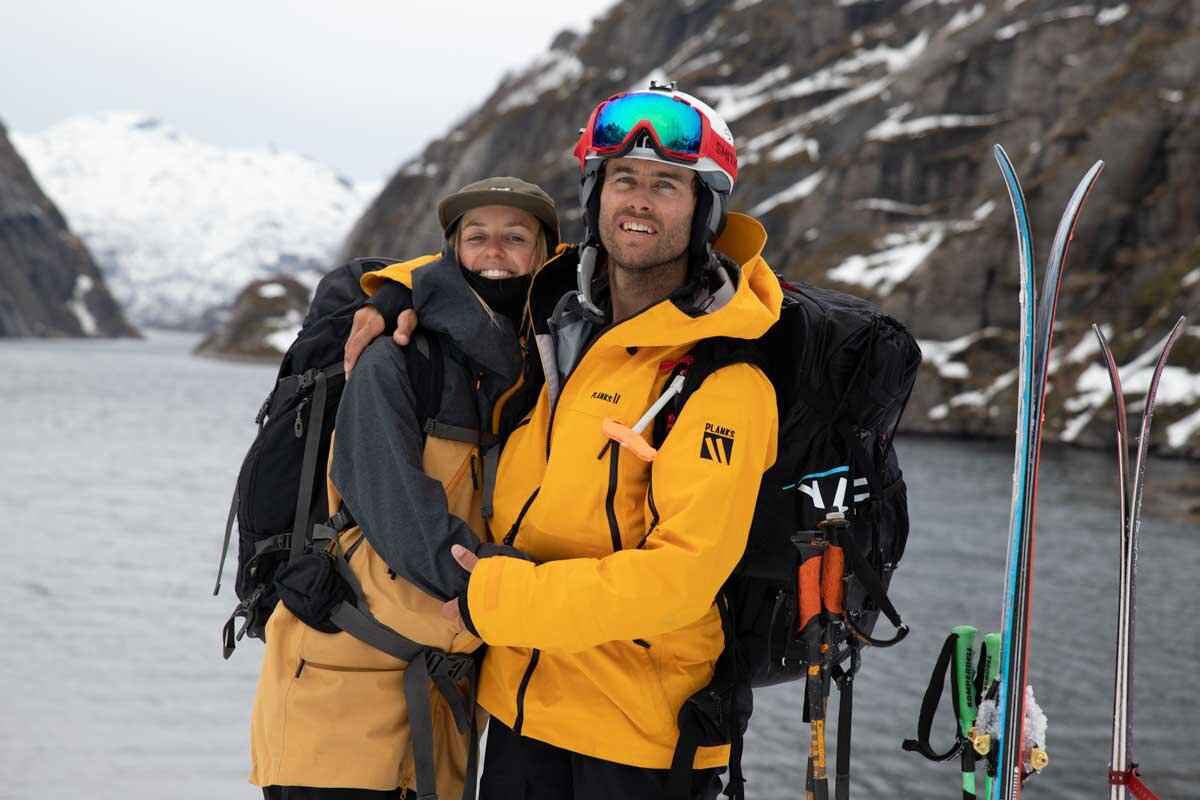 Aware of the ecological crisis at hand, Oswald took it upon himself to tackle the issue firsthand. For every one New Zealand dollar donated, ten trees could be planted, saving lives and jobs for people in extreme poverty. Oswald commented on the initiative saying, "Skiing, for me, has been an exhilarating and rewarding journey, but it's also a privileged and narcissistic existence. Skiing is solely dependent on the environment, so I just thought, wouldn't it be cool if every meter climbed was a tree in the ground?"
So far, the campaign has exceeded the original goal of 20,000 trees, reaching 51, 216 planted and 512 workdays created. Enabled by the reforestation charity Eden Reforestation Projects, the holistic approach focuses on permanent reforestation, fixing the problem at its roots. Additionally, Eden employs local residents to plant, cultivate, and protect the trees, which is believed to be critical to breaking the poverty cycle.
While the initiative has shown major results, it is tentatively finished on September 30th, 2020. However, Oswald will continue to climb if trees are still being planted and snow is still on the ground. Please consider donating by following the link here: https://edenprojects.org/skifortrees/