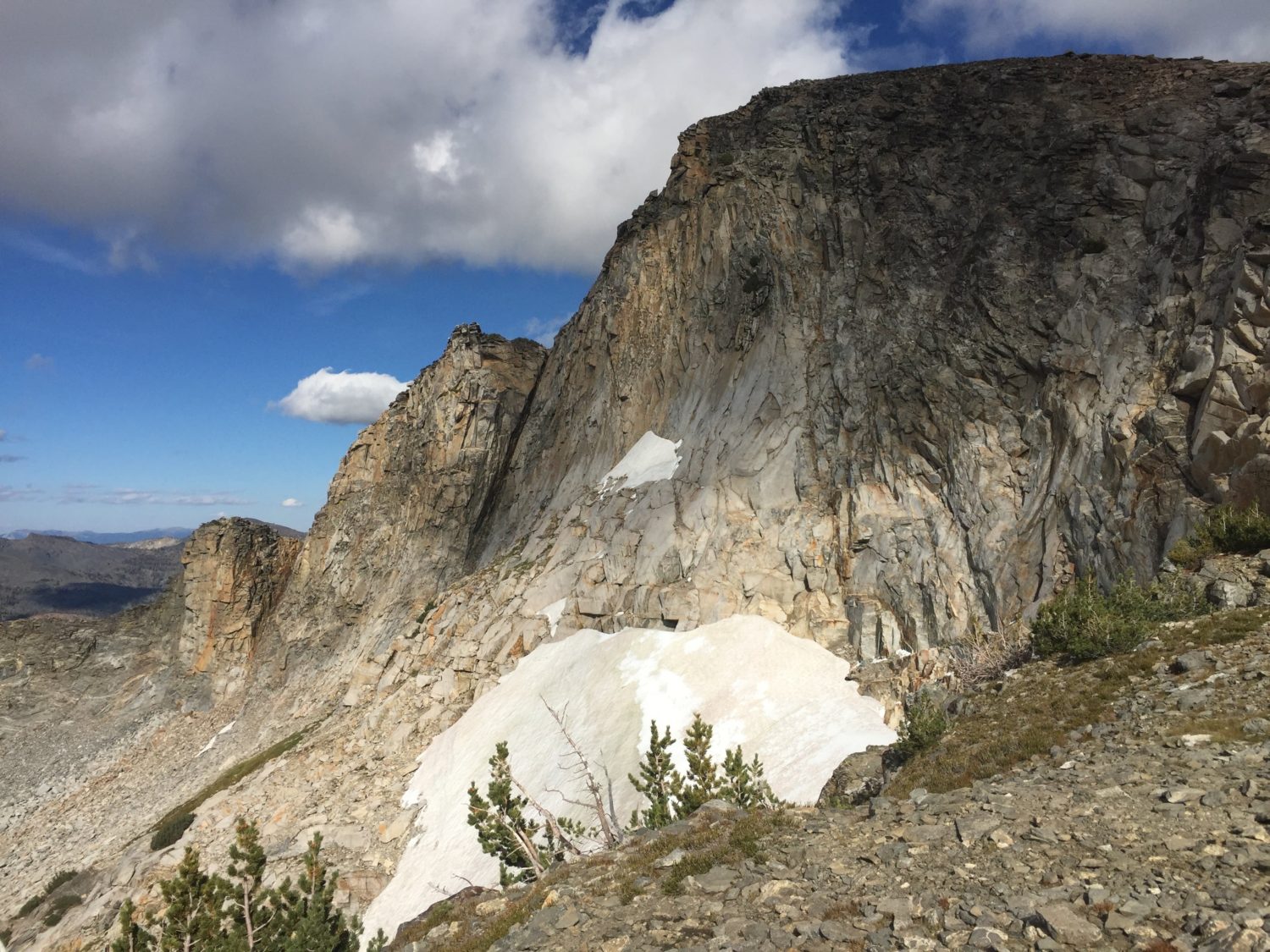 On Sunday, September 15, 2019, at approximately 6 pm the Pitkin County Sheriff's Office received information of an overdue hiker in the area of Pyramid Peak, in the Maroon-Bells-Snowmass wilderness in Colorado.
The overdue hiker, a 66-year old male from the Denver area, separated from his hiking party around 2 pm near the peak of Pyramid Peak and had not returned. This behavior was uncharacteristic for the overdue party and the hiking party alerted authorities. Due to difficulty of terrain and time of the report, the Pitkin County Sheriff's Office and Mountain Rescue Aspen planned for search efforts the following day.
The overdue hiker was described as 5'10" tall, 165-170 pounds, blonde hair, blue-eyed, and an experienced outdoor enthusiast.
Pyramid Peak is a 14,000-foot mountain located in the Elk Mountain Maroon Bells-Snowmass wilderness in southeastern Pitkin County, approximately 12-miles southwest of Aspen.
On Monday 16th September, at approximately 5 am, a foot team from MRA deployed to the area and started the initial search. Additional foot teams deployed at 0730 am and 2:45 pm. At about 11:30 am, a helicopter from the High-Altitude Army National Guard Aviation Training Site (HAATS) in Gypsum, CO, was called to assist in the search. After an approximate 13-hour search with no result, it was decided to conclude the search for the day, and resume on September 17th.
All personnel were out of the field by 7:00 pm.