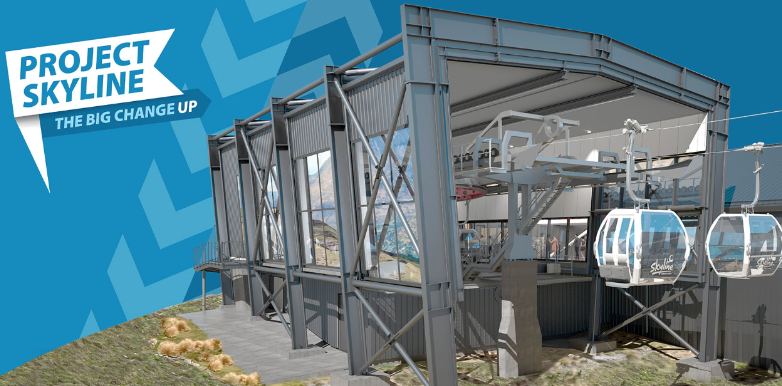 This article was written by contributing author Ciaran Coughlin
The Skyline Gondola is a major attraction in Queenstown, New Zealand, offering visitors breathtaking views of the surrounding mountains and lake. As part of the Project Skyline development project, the gondola is set to undergo a significant expansion.
Led by Skyline Enterprises, the expansion will include the upgrade of the gondola from a 4-person to a 10-person gondola with completely new terminal buildings. 
The expansion is set to take place from 2018 to December 2023 and is expected to bring even more visitors to the popular tourist destination. The Skyline Gondola expansion is just one part of the larger Project Skyline development, which aims to enhance the town's already-thriving tourism industry.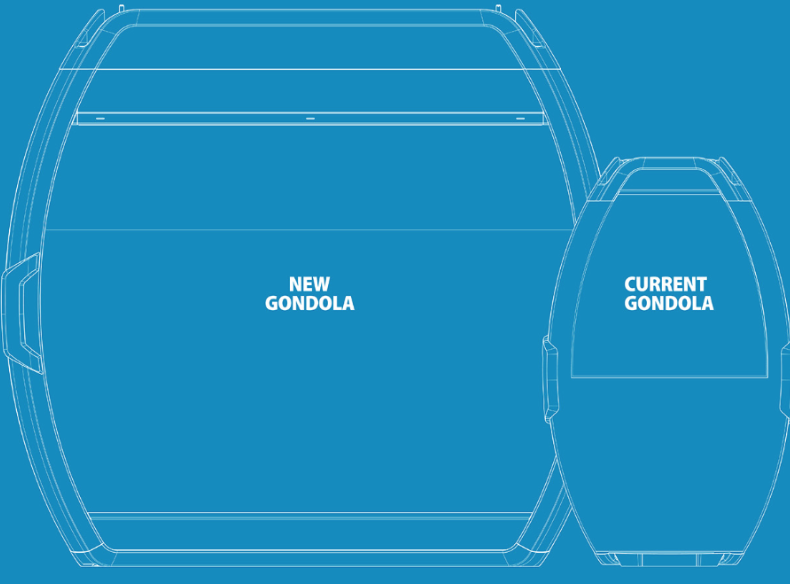 Gondola Statistics:
Vertical rise: 450m (from 340m to 790m above sea level)

Length: 730m

Average incline: 37.1°

Speed: variable to 4m/sec

Capacity: 1,100 visitors/hour
The skyline project will be completed in 3 phases:
Phase 1: 2018 – April 2023
Forestry and rock retention in the Gondola corridor

Base Terminal and car park building rock excavation

New Gondola tower foundations
Phase 2: April 2023 – July 2023 (mountain closed to the public)
Removal of existing Gondola Terminals.

Removal of existing Gondola Towers.

Construction of base terminal machine hall and back of house.

Establishment of a  temporary ticketing building at the base terminal.

Construction of the top Gondola Terminal building.
Phase 3: July 2023 – December 2023
Completion of the construction of the base terminal ticketing hall

Completion of car park construction
The mountain offers a range of indoor and outdoor activities and attractions for visitors. Notable activities you can do on the mountain include: 
The Skyline Luge, a thrilling downhill ride on a three-wheeled cart.

the Skyline Stargazing observatory and take a guided tour of the night sky.

Dine at one of the restaurants on the mountain

Take a scenic walk or hike on the mountain trails

Participate in one of the Skyline Adventure activities, such as ziplining or bungee jumping.

Mountain biking
This is not a skiing mountain, although it is still perhaps the most exciting place to visit in the area if the ski slopes are out of action due to the weather.
Keep up to date on the Queenstown development project by visiting its project overview web page.