28th November 2018
Showed up at Alta today at 11 am.
Found great leftover powder off Wildcat.
Noticed that bootpack to High Rustler was open.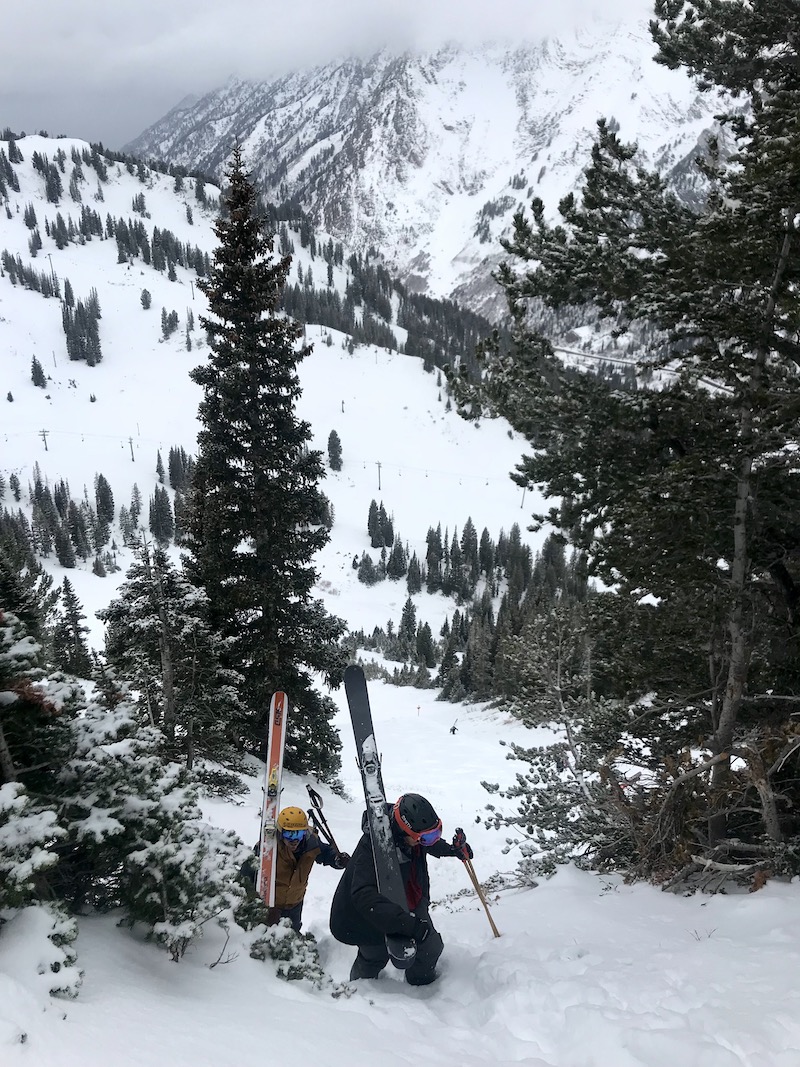 Hiked up, traversed over, skied down High Rustler in great November conditions.
Hiked up and did it again.
Returned to Wildcat for more crazy fun low angle powder.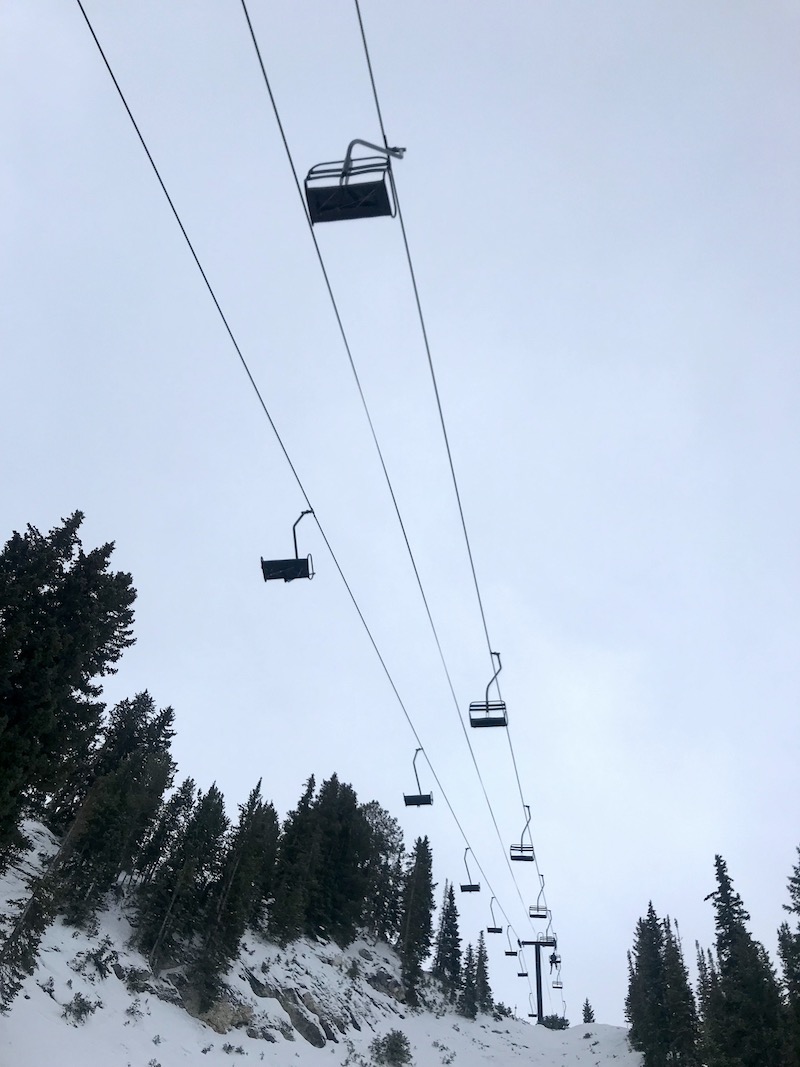 Today was an excellent day skiing with my old buddy and former mayor of Snowbird, Daryn, as well as Sam and John.
Thanks for skiing with me and guiding me around.
Today felt like a real powder day.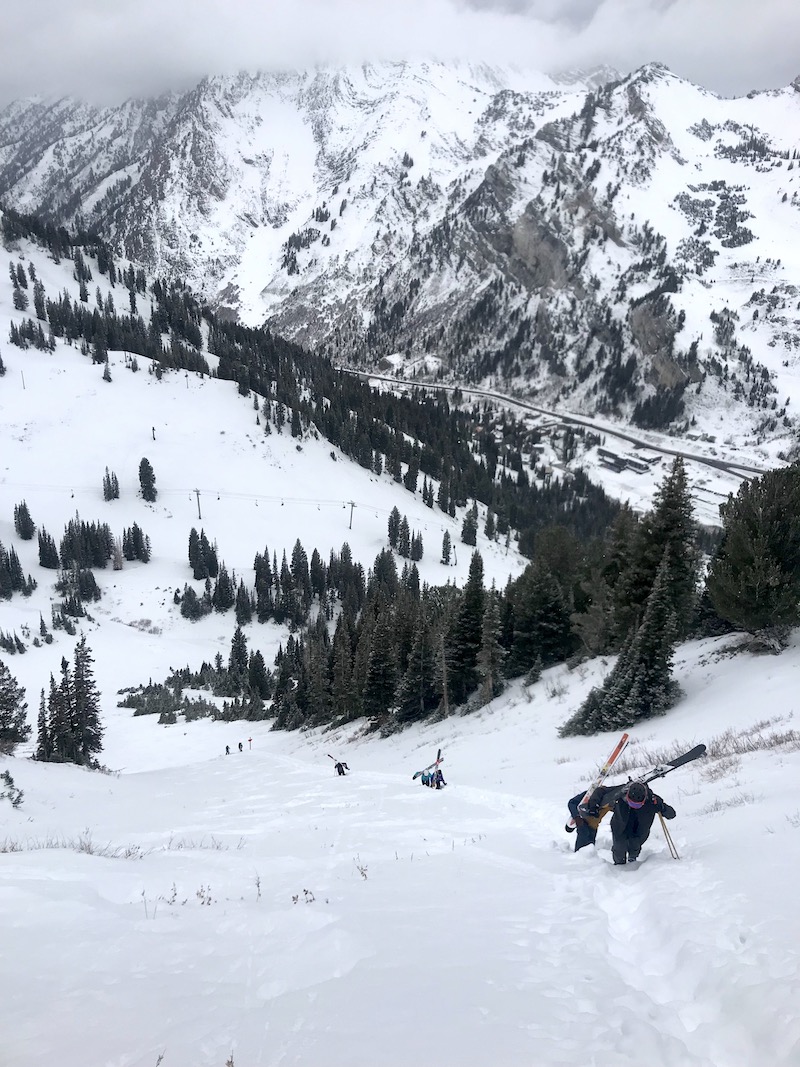 I'm off to Wyoming and Montana tomorrow on my way to BC to ski at the Sol Mountain Lodge the first week of December.
Fired up.
Thanks, Utah!
Thanks, Alta!