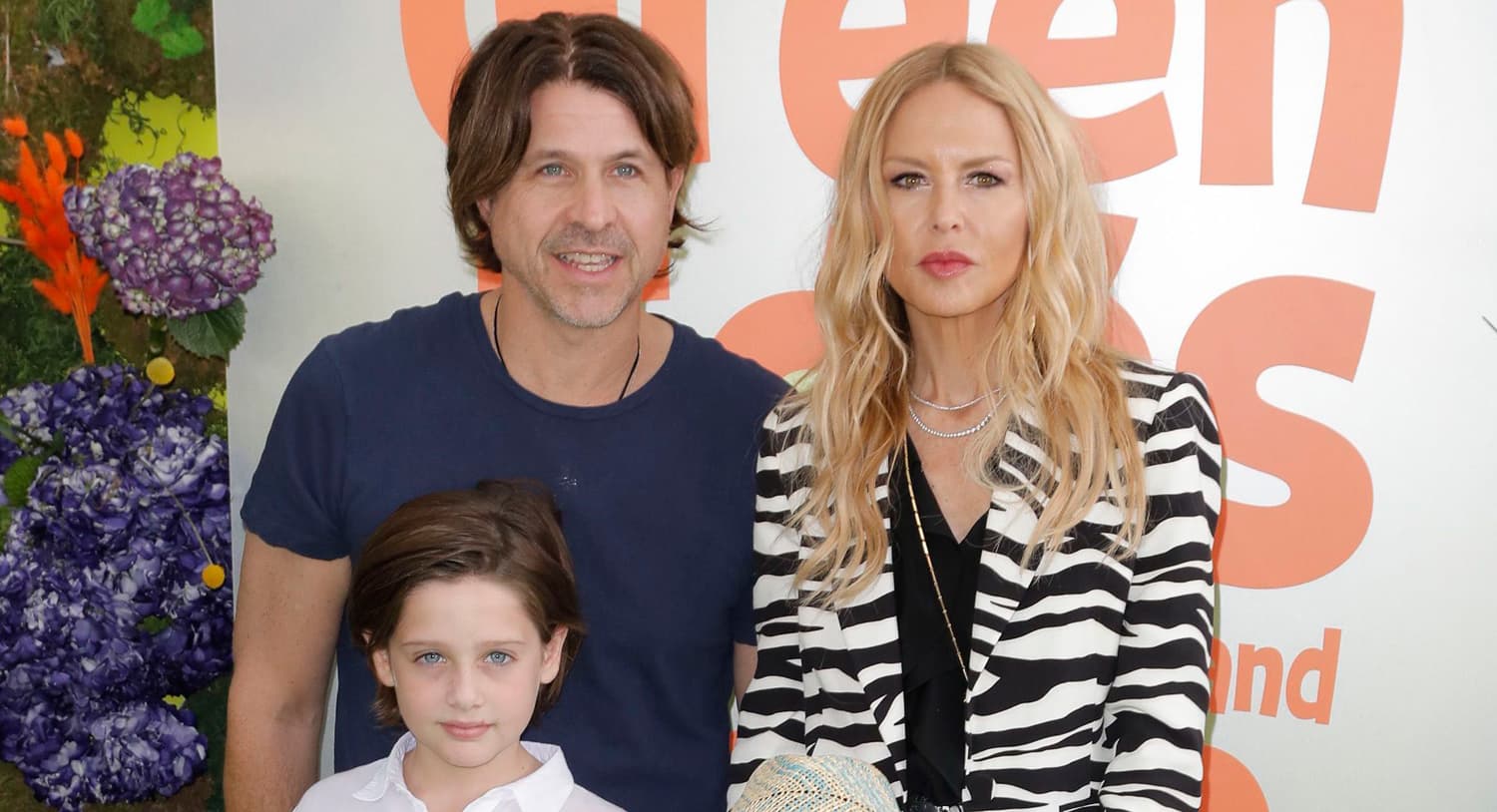 Fashion designer and TV star Rachel Zoe shared the traumatic experience that has scarred her for life with her Instagram followers on Monday when she revealed that her 9-year-old son had fallen 40-feet from a ski lift the previous day.
Her son, Skyler, had to be rescued from the West Buttermilk lift in a beginner area at Aspen Snowmass on Sunday afternoon. According to an Aspen Skiing Co. spokesman, he fell 23-feet onto pads placed by patrollers below.
View this post on Instagram

Zoe, 49, puts the blame clearly on the lift operator for not stopping the lift in time but was full of praise for the patrollers who put the mat beneath him that "ultimately saved his life."
 "Sky fell 40 feet from a ski lift yesterday which could have been easily prevented if the operator had stopped the lift when he saw sky wasn't on from the start and @rbermanus screaming to stop the lift. Needless to say by a miracle and the Ski patrol heroes who quickly put a mat under where they thought he would fall ultimately saved his life or from what could have happened."

– Rachel Zoe Instagram post
Skyler survived the ordeal and is doing well.
"I am doing pretty well. I could walk, I could run and I could go upside down. Besides that, my neck is a little sore, but I'm doing pretty well. I'm doing pretty good."

– Skyler
Jeff Hanle, a Skico spokesman, said that the boy got on the chair at the midway station with his father. What happened next is unknown, but the lift was stopped near tower 7, the first tower after where they loaded.
"He was being held by a ski pro and his father, who were on the chair with the child. Resort employees were able to place a number of pads under the chair. The boy was released and dropped to the pads below, where ski patrol was on scene. The height of the fall was approximately 23 feet."

– Jeff Hanle, in an email to Vail Daily
Skyler, who suffered minor injuries, was treated at the scene by patrol and taken to a local hospital. A full investigation is underway.