Austrian and Italian authorities issued avalanche alerts this week as record-breaking snowfall jeopardized public safety. 
According to snow-forecast.com, resorts in Northern Italy received nearly 140″ (355cm) of snow in just 4 days. Much of the Alps region received more than 100″ (250 cm) in the same time period.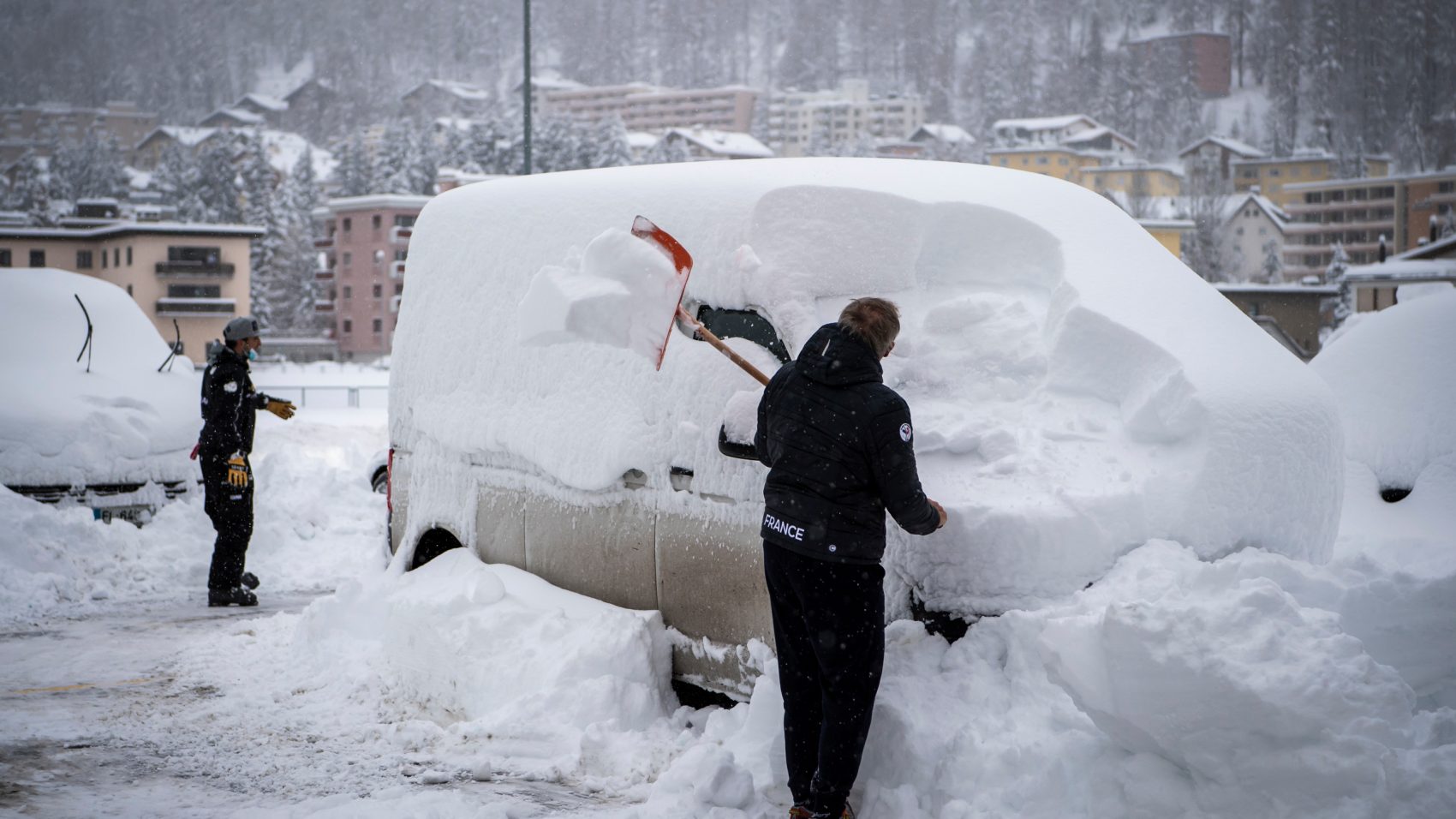 This incredible amount of snow increased the avalanche risk dramatically, with most places being placed under either considerable (3), high (4), or very high (5) level avalanche forecasts. Local governments issued warnings about winter recreating during such dangerous conditions.
Despite the warnings, this avalanche cycle claimed the life of a 23-year-old man who was backcountry skiing in central Switzerland the morning of Monday, December 7. Authorities say the skier's group was skiing off-piste when the slide occurred. A formal investigation into the trigger of the avalanche is ongoing.
Schools in East Tirol closed on Monday as avalanche experts warned of the increased possibility of natural avalanches above population centers.
Heightened avalanche danger is not the only disastrous consequence this massive storm had. In northern Italy, rising rivers prompted evacuations. The river Po rose by a shocking 8 feet (3.5m) in 24 hours.
In Italy, local rescue services were requested hundreds of times. Residences were evacuated as the river Panaro overflowed.
Officials say the snow could take more than a week to stabilize. Lingering traces of the snowstorm will bring an additional 5-10 inches to central Europe's mountains over the next few days.