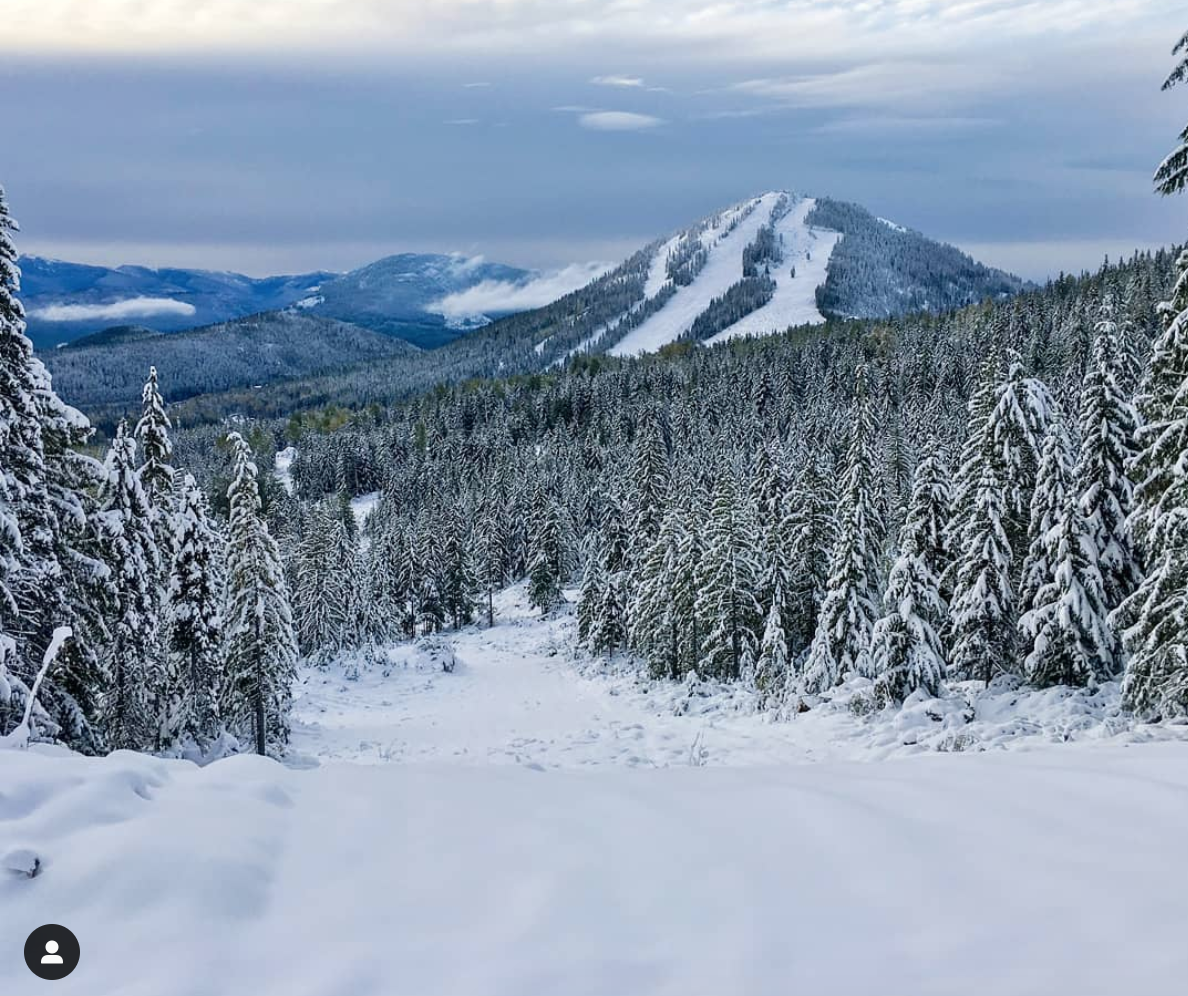 RED Mountain Resort, BC is seeing insane levels of pre-season snowfall. The latest storm left the mountain completely covered. It's the start to a healthy base for the mountain and an epic ski season.
RED Mountain Resort is a challenging resort in southern British Columbia that is off the beaten path of mainstream Canadian Ski Resorts. Its small-town, local vibe contributes to the overall atmosphere of the resort. Yet, humility is not its only virtue.
The steep terrain and heavy snowfall at RED will inspire all. 51% of the trails at this mountain are black diamonds and up.
It's the Taos of Canada.
The projected opening date for the 2019-2020 season at RED Mountain Resort is December 12th. However, if they keep getting snow like they've been getting, they may open sooner.
Let the pre-season stoke soak in…