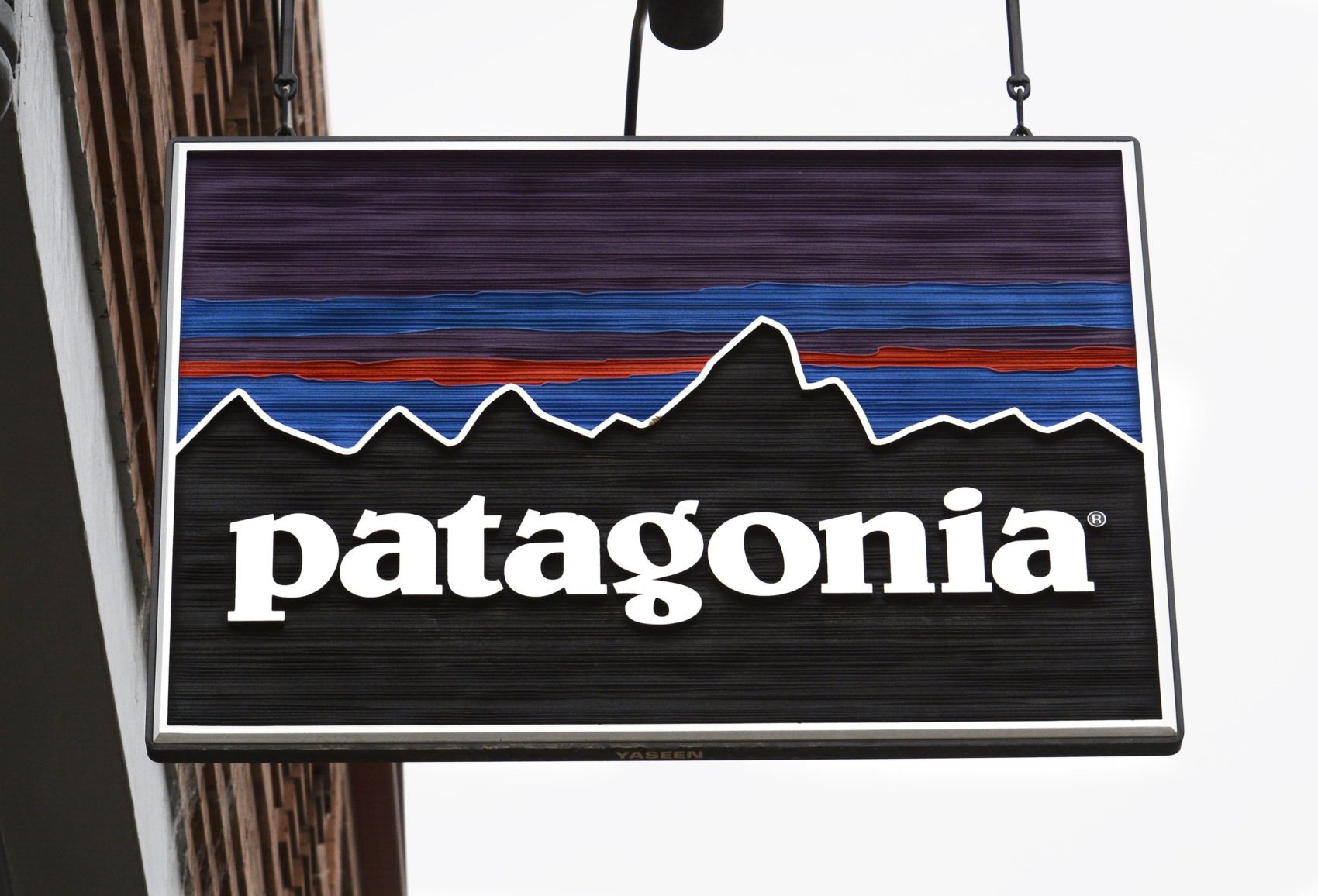 A conservation group and two dozen outdoor recreation companies, including Patagonia, REI, and The North Face, announced Monday that they would boycott the Outdoor Retailer trade show if it moved from Denver, CO back to Salt Lake City, UT. The group accused Utah's leaders of trying to remove protections for national monuments and public lands.
The Conservation Alliance, made up of more than 270 companies, said in a news release that Emerald, Inc., which owns Outdoor Retailer, is considering moving the show back to Salt Lake City despite widespread industry objections.
"Our position on the location of the Outdoor Retailer trade show remains clear and unchanged. The show belongs in a state whose top officials value and seek to protect public lands."

– Patagonia CEO Ryan Gellert
The outdoor industry took a stand after Utah lawmakers asked President Trump in February 2017 to repeal the newly-designated Bears Ears National Monument. Thirty outdoor companies objected, and the Outdoor Retailer show announced it would move from its longtime home in Salt Lake City to Denver. The following December, Trump reduced the size of Bears Ears and Grand Staircase-Escalante national monuments in Utah. Patagonia sued and declared on its website, "The President Stole Your Land." Those protections have since been restored by President Biden, but The Conservation Alliance said Utah's leaders are still trying to undermine the monuments.
Denver's five-year contract with Emerald, Inc. expires after this summer's Outdoor Retailer bi-annual show.
"In 2017, REI Co-op strongly supported the decision to move the outdoor industry trade show out of Utah when the state's leadership refused to protect duly designated national monuments and natural treasures. Although those protections have since been restored by President Biden, Utah's leaders are again aiming to undermine those monuments and their protections. As a result, REI will not participate in any OR trade show in the state—nor will we send members of our merchandising or other co-op teams—so long as Utah persists in attacking our public lands and the laws that protect them."

– Ben Steele, Executive Vice President, Chief Customer Officer, REI Co-op

"We stand with our colleagues in The Conservation Alliance. It's incredibly disappointing that Utah's elected officials are seeking to tear down the protections for Grand Staircase Escalante and Bears Ears National Monuments. We love the outdoor opportunities Utah has to offer and would consider a move to Salt Lake if we saw a true commitment from the state's leadership to align with our values and those of the outdoor industry."

– Todd Spaletto, President of Public Lands

"Protecting our planet and supporting communities are the foundation of our brand and business. While we cannot predict the future of trade shows, to attend an Outdoor Retailer show in Utah, a state actively working to erode public lands protections, particularly for Grand Staircase Escalante and Bears Ears National Monuments, which have the overwhelming support of the American public, Tribes, and surrounding communities, would be counter to what we believe as a company and the values of our employees and customers."

– Gordon Seabury, CEO of Toad&Co
The following companies are calling on Emerald to support tribes and public lands:
REI Co-op
Patagonia, Inc.
The North Face
Public Lands
KEEN Footwear
Oboz Footwear, LLC
Kelty
Sierra Designs
Peak Design
Toad&Co
SCARPA
MiiR
NEMO Equipment
Backpacker's Pantry
Smartwool
Therm-A-Rest
MSR
Timberland
Helinox USA, Inc.
GU Energy Labs
La Sportiva N.A., Inc.
Alpacka Raft
Icebreaker
Arc'teryx