The remains of two Bellingham, WA snowboarders have been found after the men were reported missing near Mount Baker in November 2017. The men went missing during a winter storm warning when high-winds and 4-feet of snow hit the area in a 24-hour period.
Associated Press reports the remains of 20-year-old Drew Lenz were found last Wednesday northeast of Huntoon Point off Lake Ann Trail.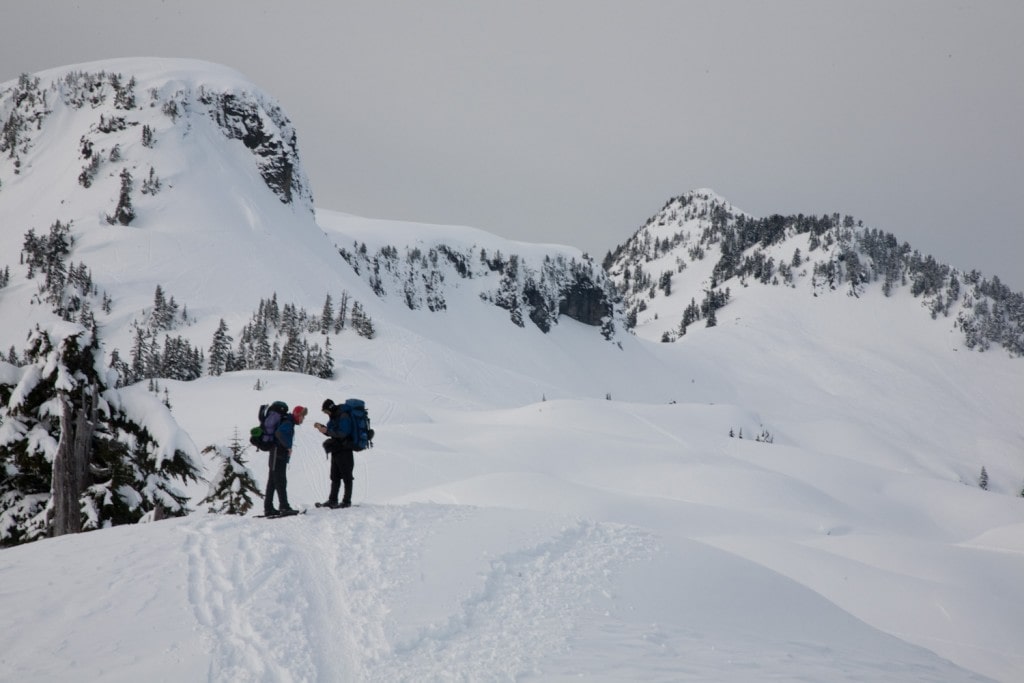 And the Whatcom County Sheriff's Office says hikers on Sept. 29 found belongings believed to belong to 22-year-old snowboarder Jake Amancio. The Sheriff's Office says search crews later found Amancio's remains below Kulshan Ridge south of Huntoon Point.
The Whatcom County Medical Examiner confirmed the remains belonged to the men. Their cause of death was listed as undetermined.
Amancio and Lenz were reported overdue by a roommate when they didn't return from a day of backcountry snowboarding in the Mount Baker-Snoqualmie National Forest.