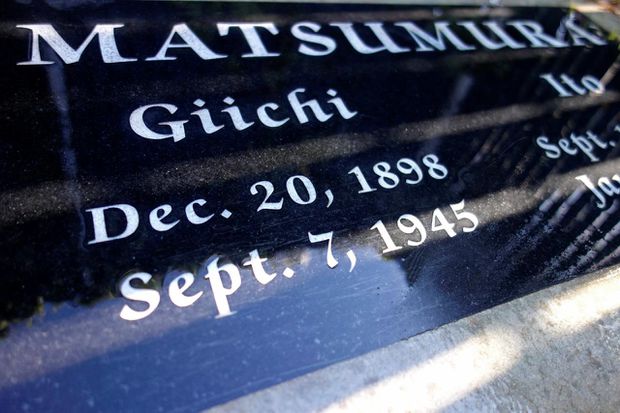 Setting out on a hike in the mountains can result in discovering many unique and amazing things, but sometimes the unexpected is found instead. This past October two hikers in California's Sierra Nevada Mountains were partway through an alpine traverse when they came across human remains.
As anyone should, they reported their discovery to local authorities as soon as possible.  Due to poor weather conditions, the authorities from Inyo County were unable to recover the remains until nine days later. Upon recovery, the remains were sent to a coroner's office for examination.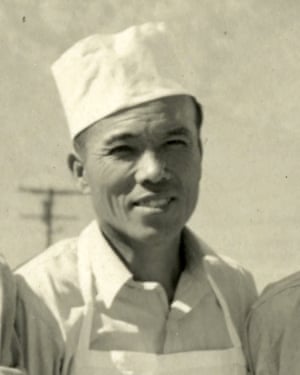 To everyone's surprise, the remains belong to a Japanese man who went missing on August 2, 1945, during a fishing trip in the mountains. Giichi Matsumura, 46 years old, was living in the Manzanar War Relocation Center during World War Two and had went into the mountains with others from the camp but never returned after a storm hit. A few weeks after his disappearance his body was discovered by other hikers but was not recovered.
Matsumura's wife sent a burial party up into the mountains to cover his body and the Buddhist Church held a funeral in the Manzanar camp.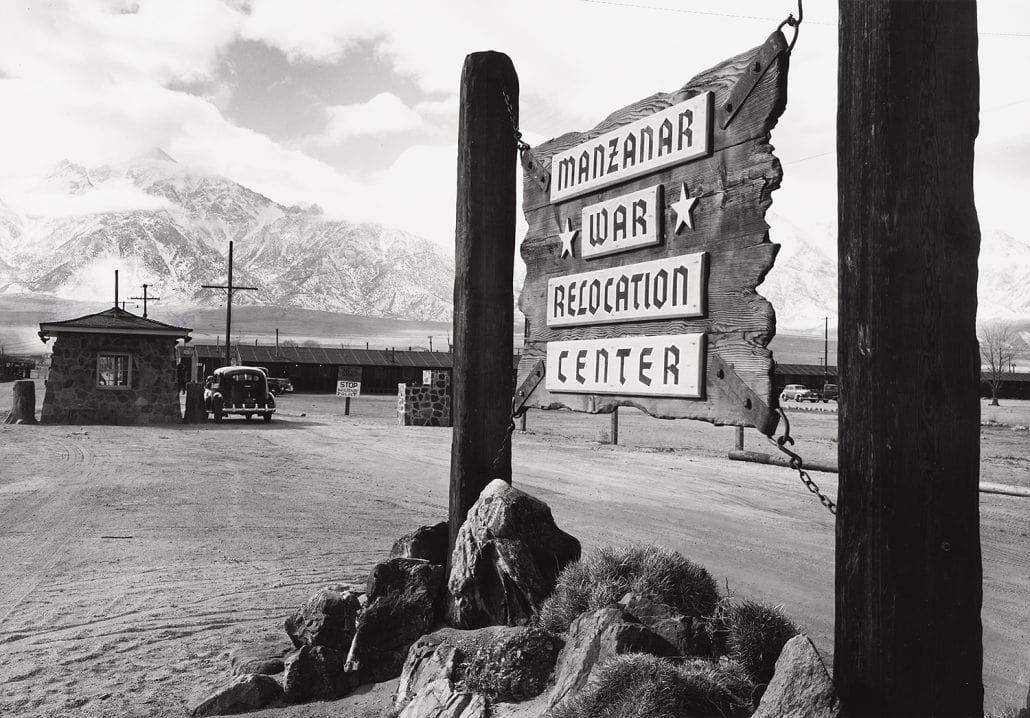 At the time of Matsumura's death, his family was able to leave the camp but had nowhere else to go so they stayed until it was shut down late in 1945. This camp was one of 10 concentration camps, or War Relocation Centers, that were established in the United States during World War Two.
After 74 years Giichi Matsumura's wife was shocked to hear that his remains were found. This is quite a saddening story but we hope that his family can find some closure knowing that his body has been recovered after all these years.