JP Auclair was one of the best there has ever been in freeskiing.  The guy did it all from park to moguls, to big mountain, to extreme skiing, to helping create the first twin-tip skis, to co-founding Armada skis.
JP was born on August 22, 1977, in Foy, Quebec, Canada and made a major impact on freeskiing in the 1990s, 2000s, and 2010s.  Just when we thought that he was mellowing out, came his groundbreaking street segment in the movie "All. I. Can".
This street segment rocked the ski and snowboard world.  It showed what you could do with the right amount of creativity, passion, and skill.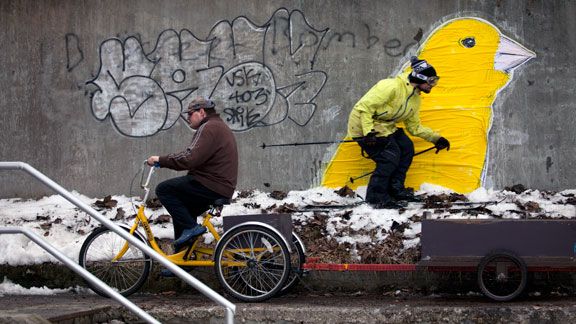 You can tell in the video that skiing this segment filmed in Trail, B.C. was fun and easy for JP.  Just another mellow day on skis.  It's gotten millions of views and it's clearly one of the best ski segments off all time.  It's creative, stylish, simple, grungy, crisp, exotic, familiar, and marvelous.
We love this street segment because it shows JP.  It shows how JP could just ski.  He could simply ski.  Skiing didn't seem to have boundaries for him – street, park, big mountain, whatever.  It was all just skiing and he excelled at it all.
JP died climbing and skiing in Chilean Patagonia with his good friend Andreas Fransson on this day in 2014.  A tragic event that the skiing world will never forget.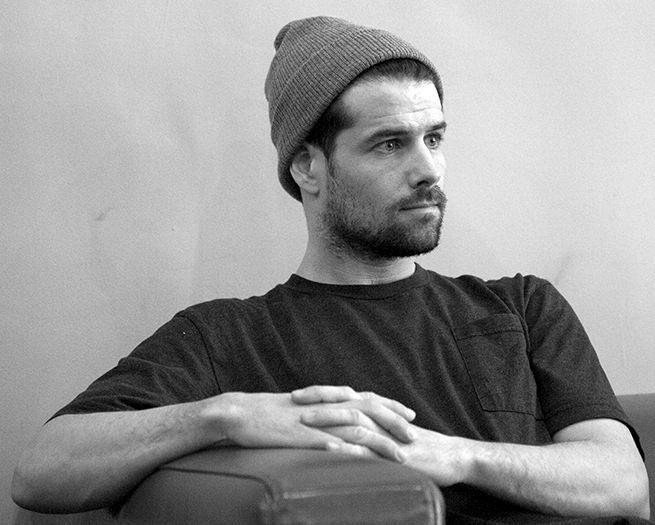 JP met Andreas about 4 years ago.  JP was getting more and more into extreme skiing in the Alps and he was doing it with Andreas.  JP said this about his friend Andreas:
"He [Andreas] was excited to share all his knowledge and his approach to skiing he was doing in Chamonix.  He had lots to teach me and I had a lot to learn from skiing with him. Ever year, we try to make a bit of time to ski together, but it was always hard with conflicts of schedule and trips. This year, we decided to do something more official and decided to dedicate time to ski together every year." – JP Auclair
We wrote at the time, JP will be missed.  Our heads are swimming right now from this loss.  This is an immense loss to the ski and snowboard world and it's going to be a while before we can all wrap our heads around this one.  Thanks, JP.