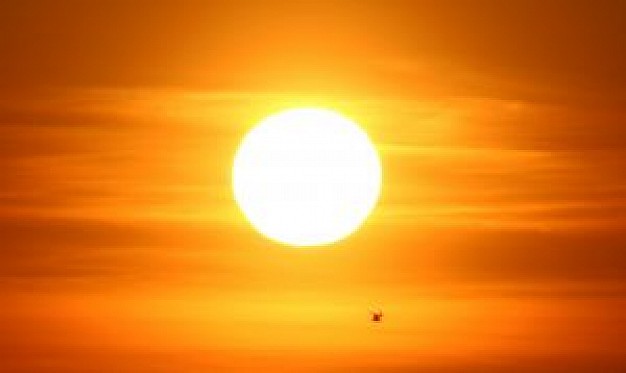 For the second summer in a row, the mercury reached record average temperatures in Reno, NV. The National Weather Service says the average daytime high for June, July, and August was 93.6 degrees, one-third of a degree hotter than the previous record set in 2017.
Temperatures reached 90 degrees on a record 56 consecutive days ending August 25 and topped the century mark a record 20 times.
The mean average summer temperature averaging the daily highs and lows was 76.9 degrees, just short of the record of 77.2 degrees in 2017. The average low also was the second highest recorded, 60.1 degrees compared to 61.2 in 2017. In Reno, 12 of the 15 hottest summers measured by daily high have occurred since 2001.
"The trend is continuing, where the overnight minimums trend has been much more significant than the daytime maximum," Dan McEvoy, a climatologist at the Western Regional Climate Center in Reno, told the Reno Gazette Journal .
The mean average at Lake Tahoe in Tahoe City, CA, was 62.4, slightly higher than the previous record of 62.3 set in 2017. The average overnight minimum was 46.2 degrees, the second warmest recorded just behind the 2017 record. The average daily high at Tahoe City was 78.6, the seventh highest on record.
Seventeen of the last eighteen hottest years recorded in 136 years of record-keeping have occurred since 2001, according to NASA.