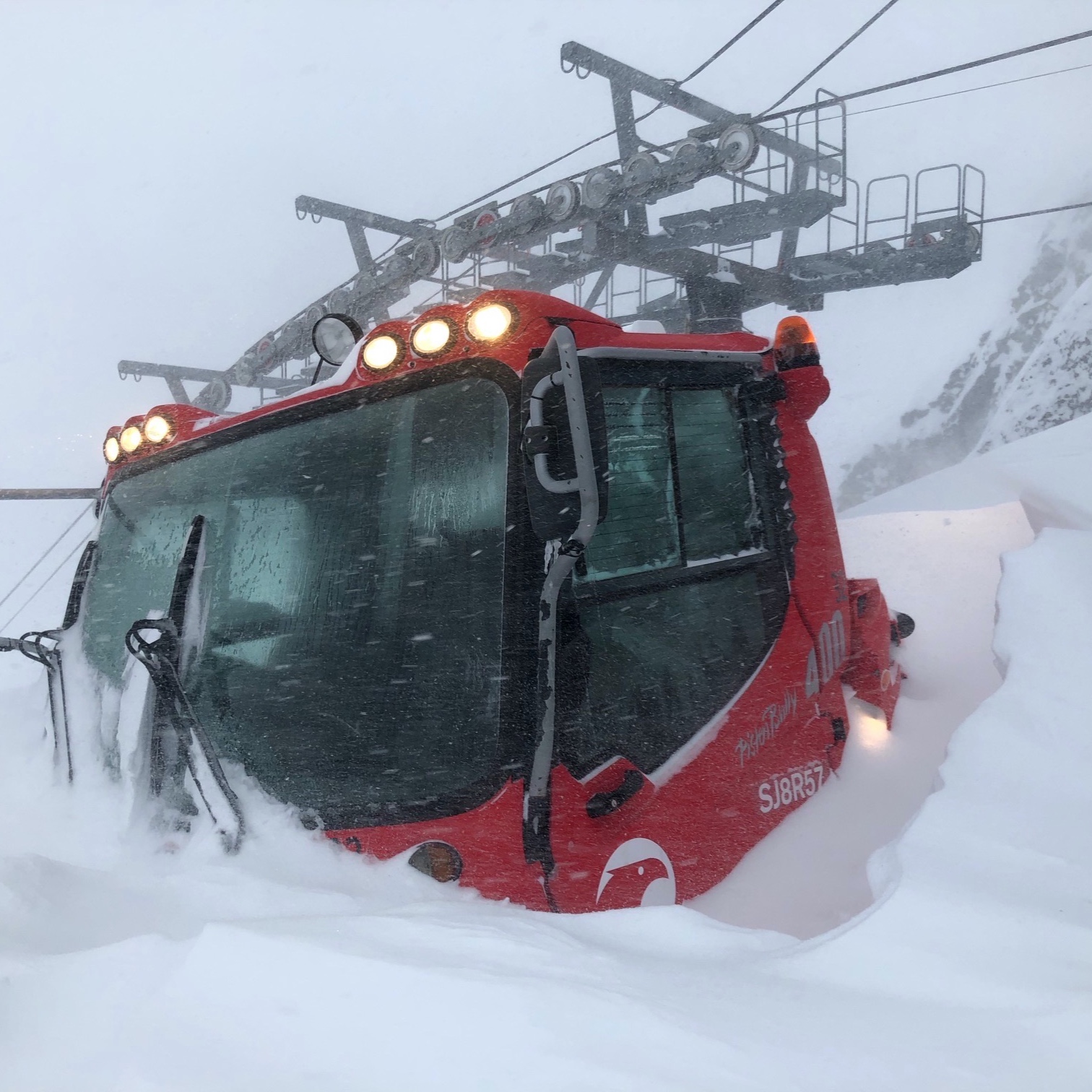 Palisades Tahoe has received 7.5 feet of new snow since December 1. 
In just 24 hours from Saturday morning to Sunday morning, the resort received more than 35 inches of snow—the 6th largest snowfall total in 24 hours that it has on record.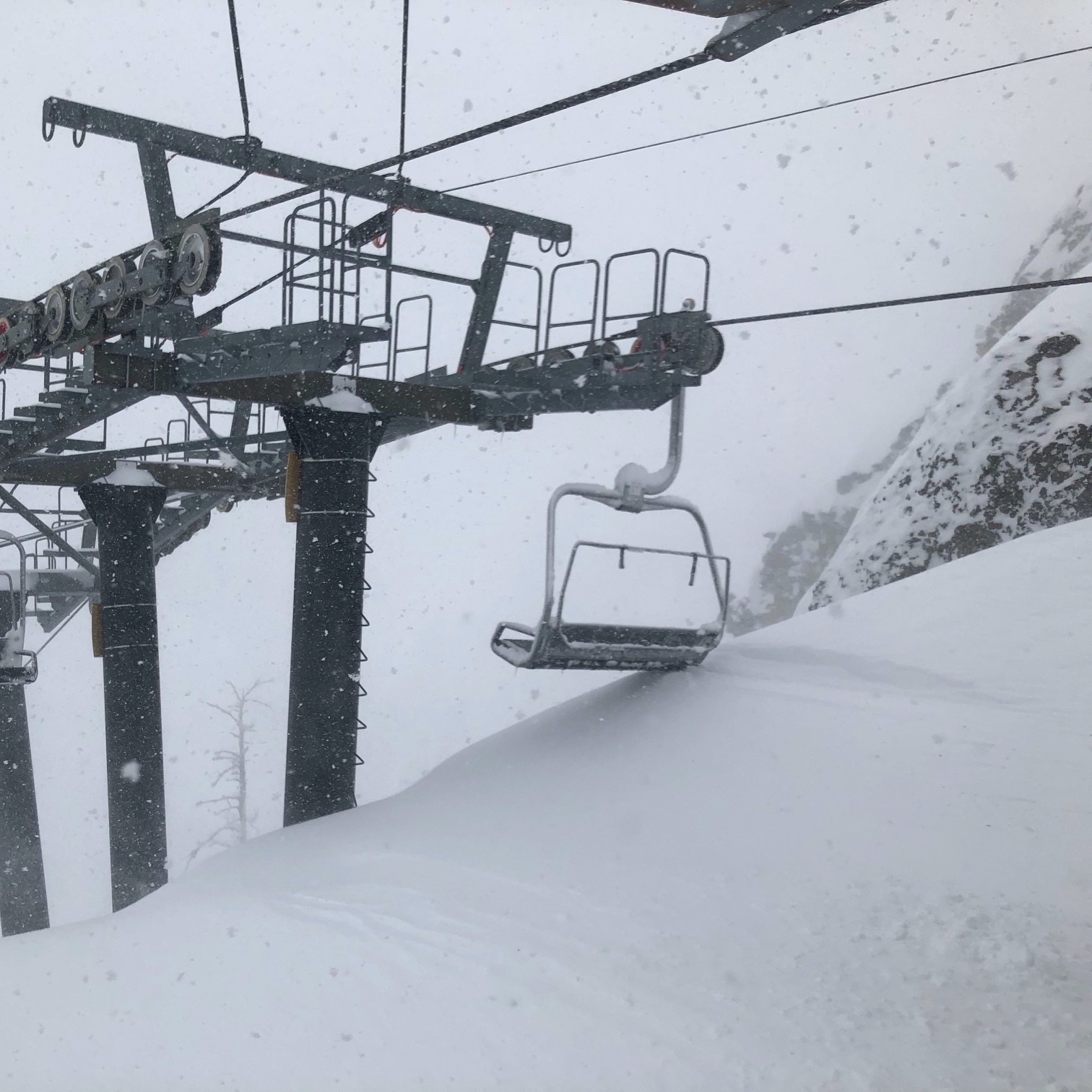 Palisades got so much snow that crews needed to dig out chairs at the top of KT and dig out one of their grooming machines by hand.
Is there such thing as too much pow?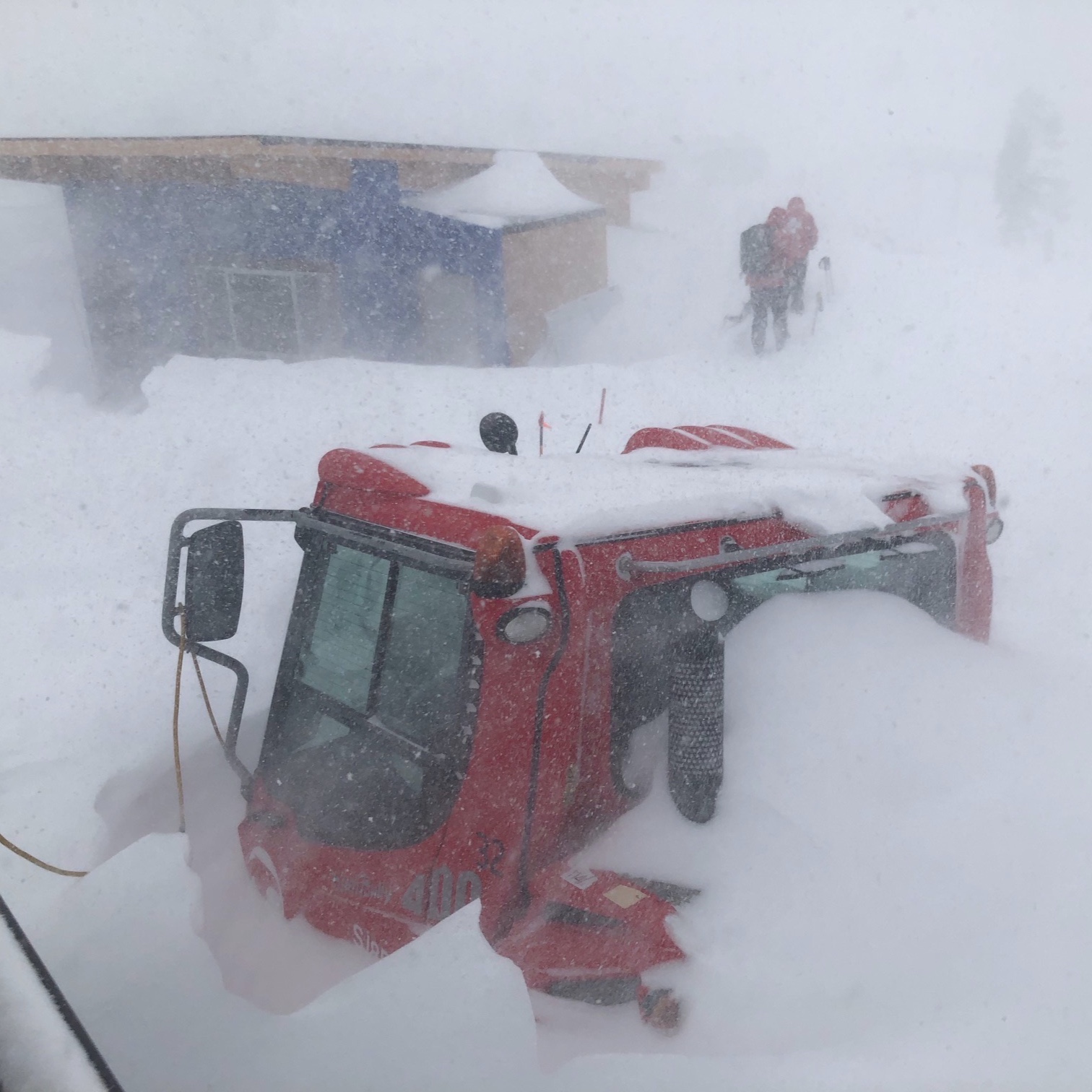 Operations Update, Monday, December 12:
Today we'll will start the day tomorrow with lower mountain lifts on the Palisades side; Resort Chair, First Ventures, Exhibition, and KT-22. Once the lower mountain is open, we'll shift our focus to opening some upper mountain terrain. On the Alpine side, we're aiming to reopen Summit tomorrow, as well as Scott and Sherwood by midweek.
To learn more about conditions and operations at Palisades or Alpine, visit the resort website here: https://blog.palisadestahoe.com/conditions/dec-8th-pre-storm-recon-at-alpine/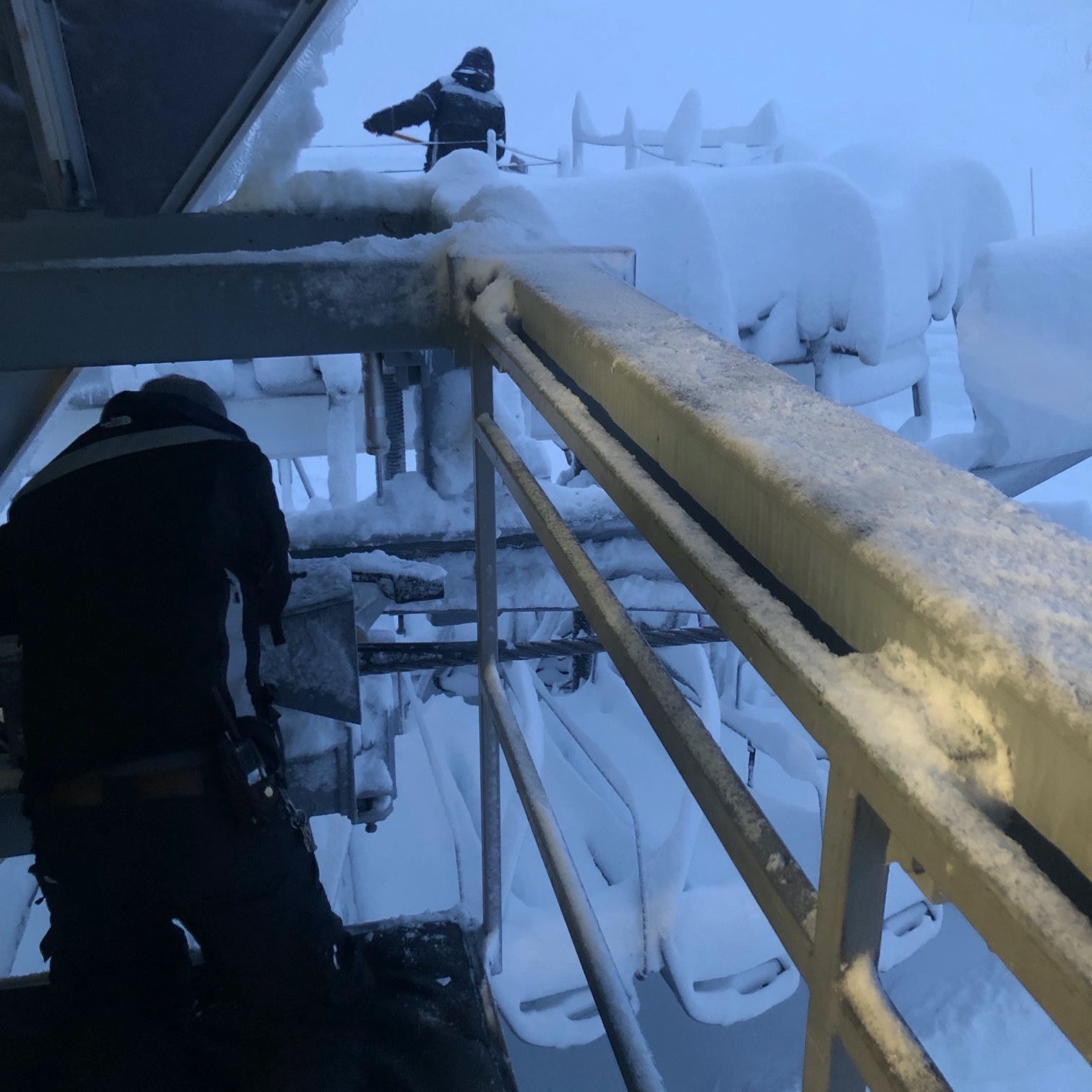 Weather