Report from December 19th, 2018
Today was the 10th powder day in a row at Revelstoke Mountain Resort, BC.
The snow was deep in North Bowl and beyond.
We spend the day searching for cliffs to drop.
We dropped some cliffs.
Some cliffs dropped us.
The day today was a mix of Canadian Bluebird (mostly cloudy), fog, snow, tricky visibility, light winds, and deep snow.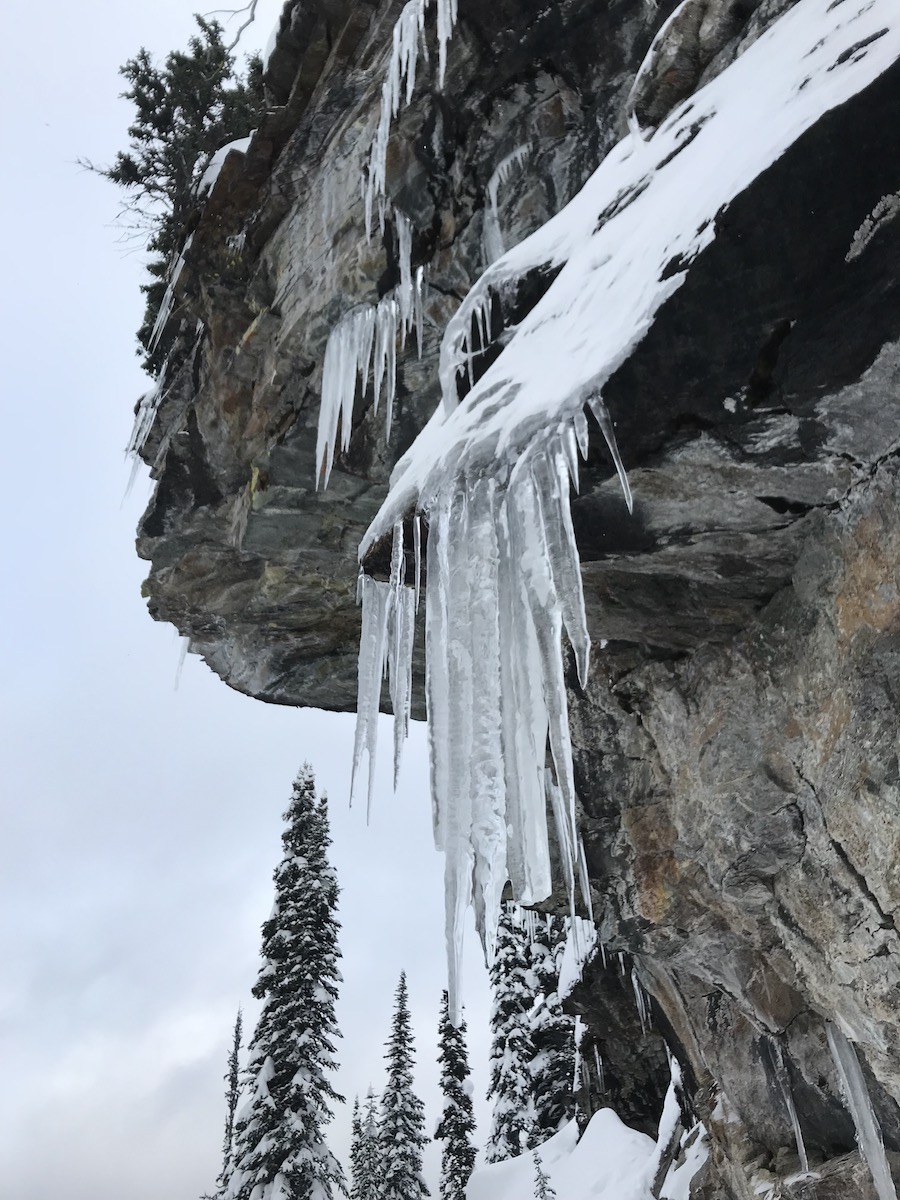 There were a few more people out today than yesterday (empty) but they all cleared out by noon.
Since I arrived here on December 8th, the snowpack has grown considerably from 102cms to 169cms.
This place is going off right now it's showing no signs of slowing down.
The forecast for the next few days is looking $$$.
SNOW CONDITIONS:
FORECAST:
PHOTOS: