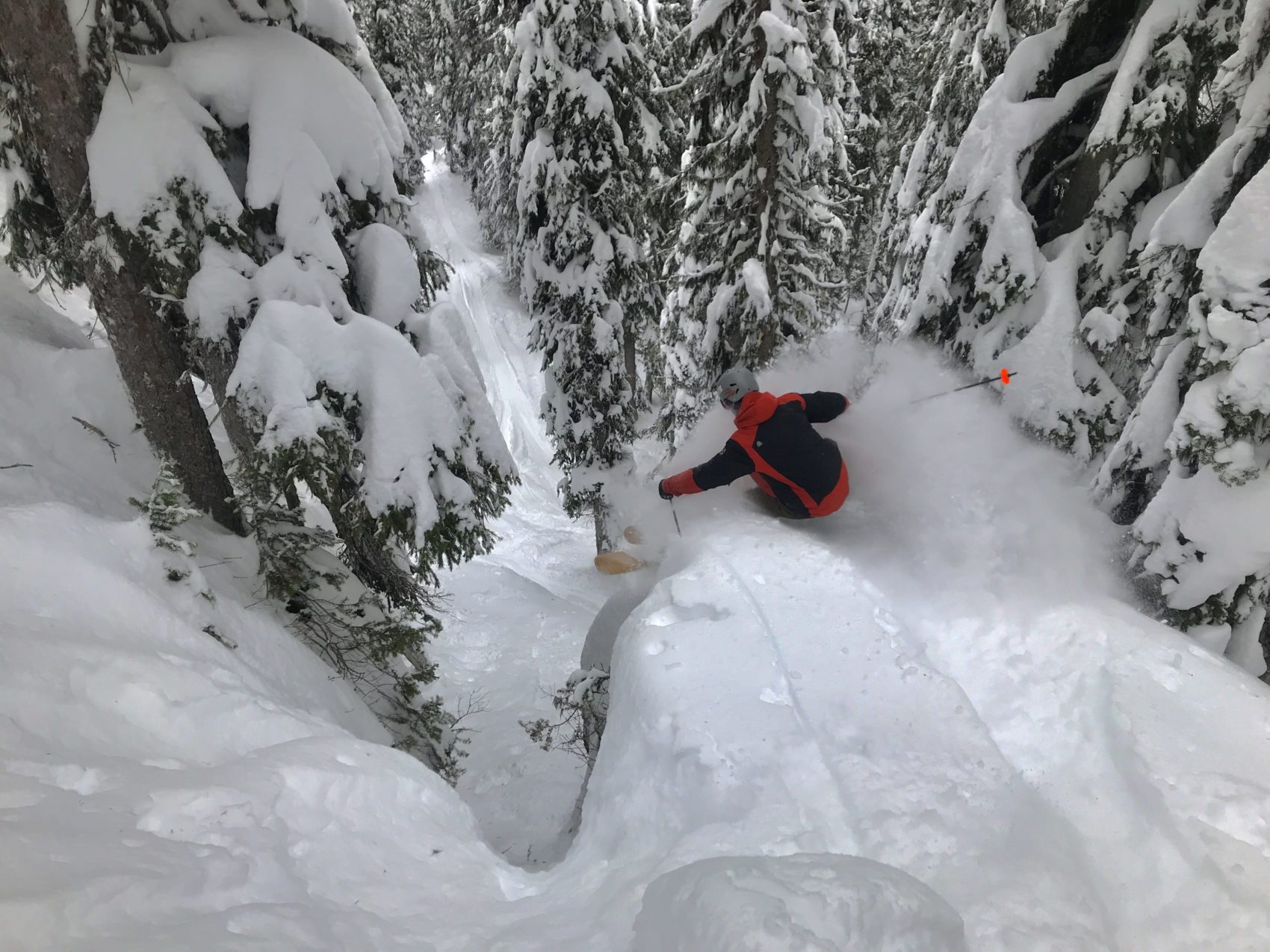 The snow just wouldn't stop falling.
The last week at Revelstoke Mountain Resort, BC has been one for the books. With over 566cm or 222 inches of snowfall this year, this could become one of the snowiest years in the resort's young history.
Over 96 cm of snow has fallen in the last 7 days. This has made for some of the best ski days anyone has had so far in 2020. It is a happy new year indeed.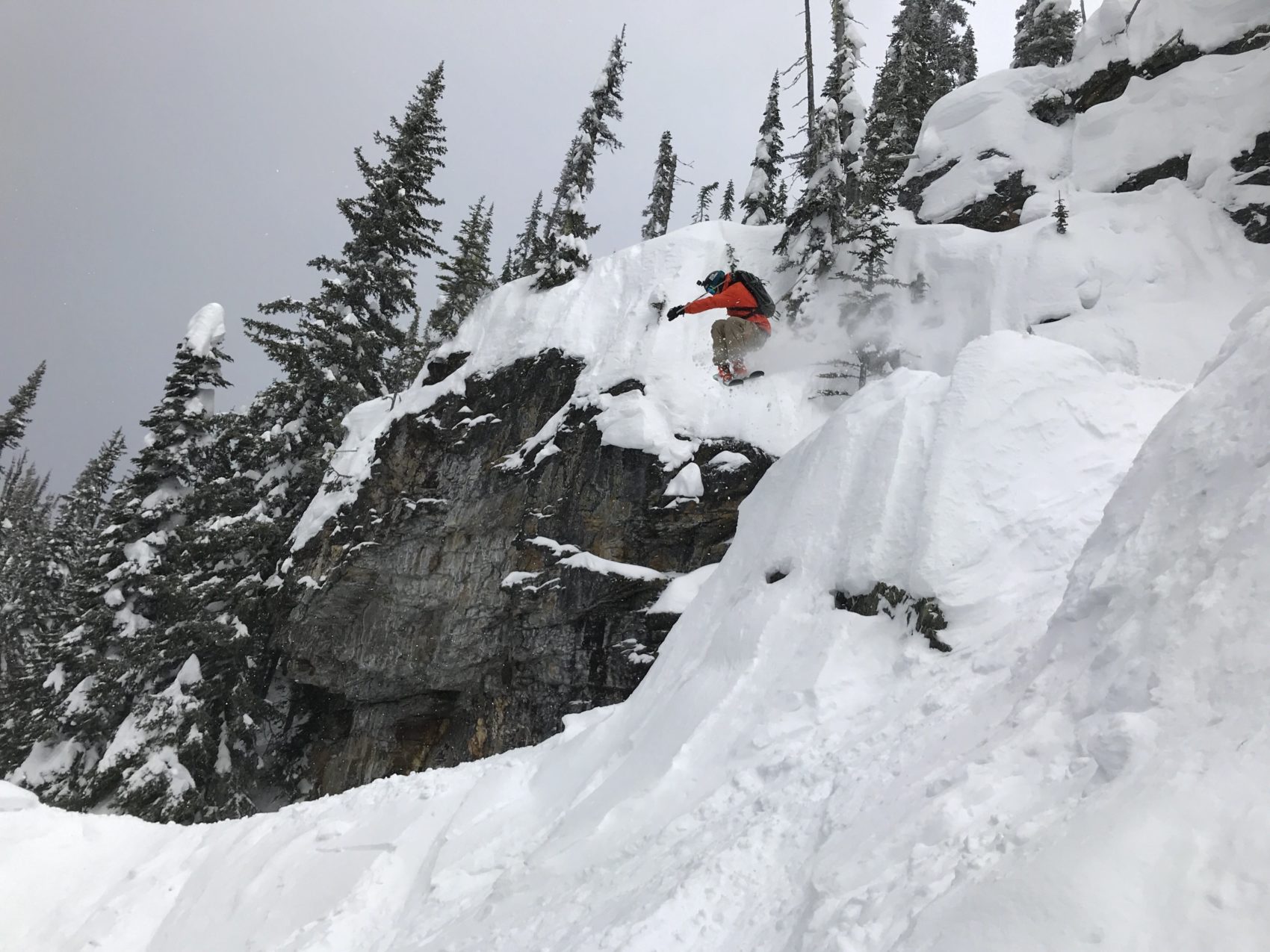 Revelstoke also has one of the biggest snowpacks in all of North America with 214cm or 85 inches and growing.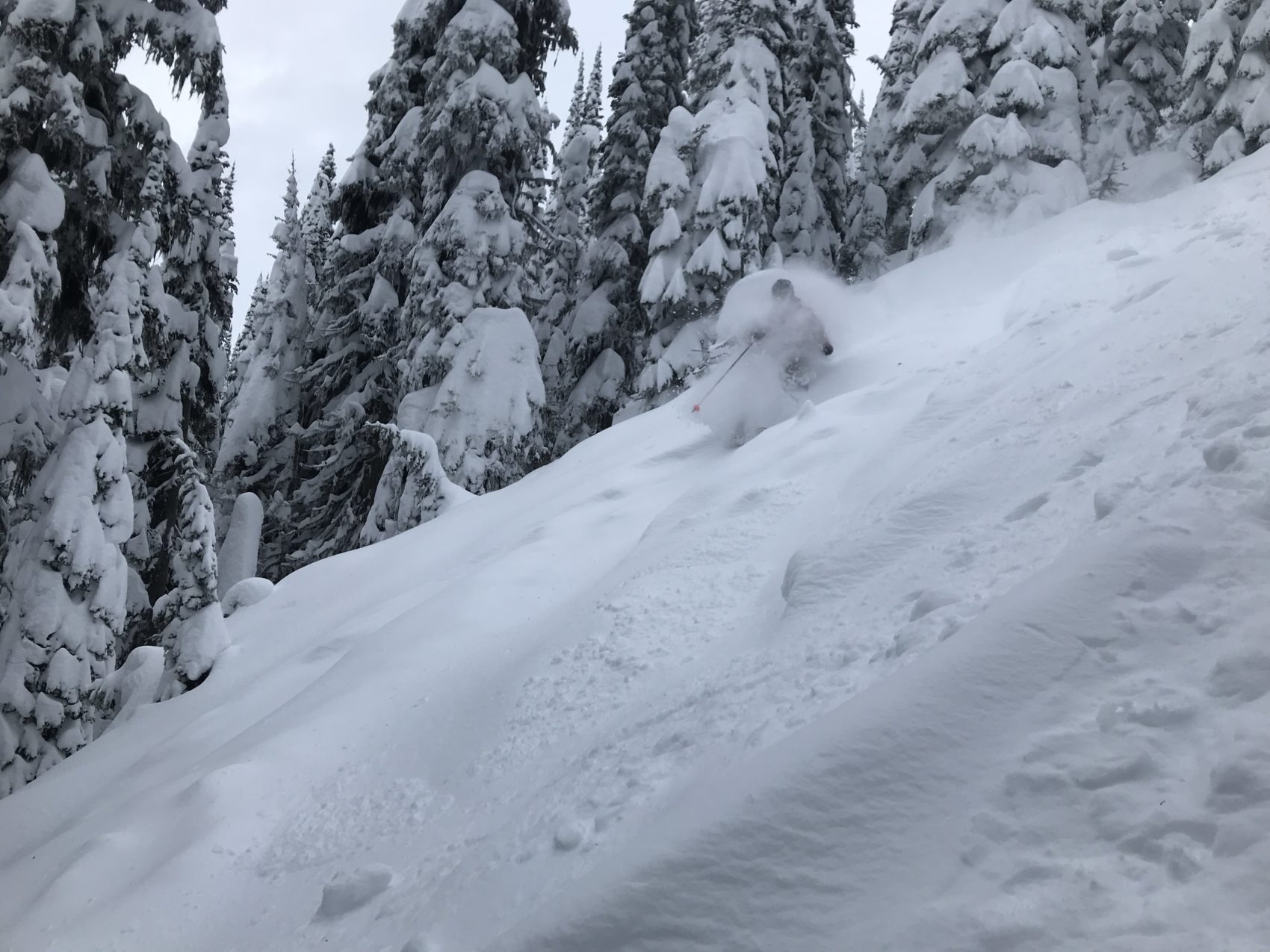 A big base means the classics are starting to fill in for sending and that is exactly what we did.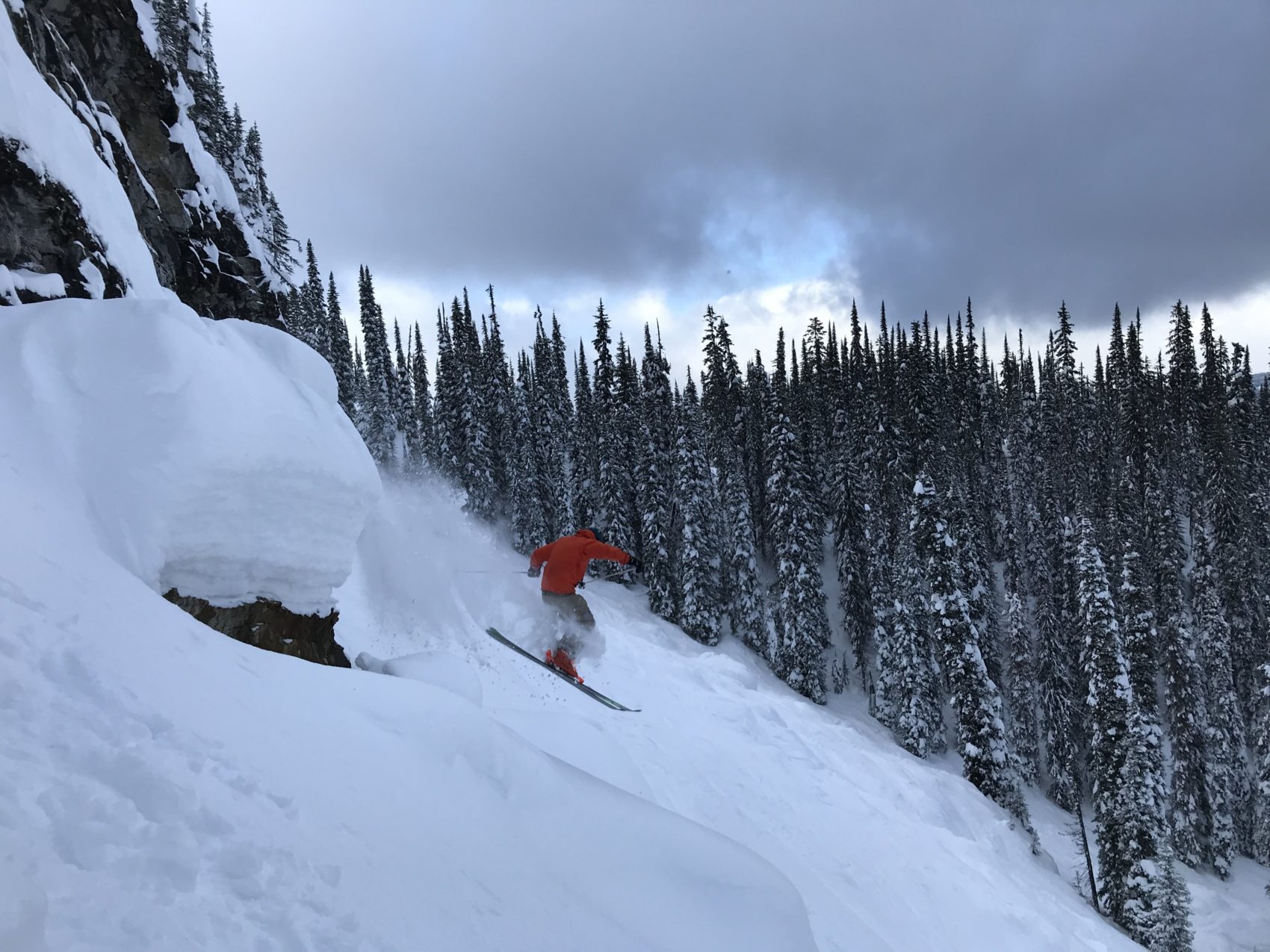 Revelstoke is also the kind of place where 5cm of "reported" overnight snowfall will easily ski like 15-20cm. Between wind-loading and zone closures for avalanche control, you might get lucky even when the numbers look small.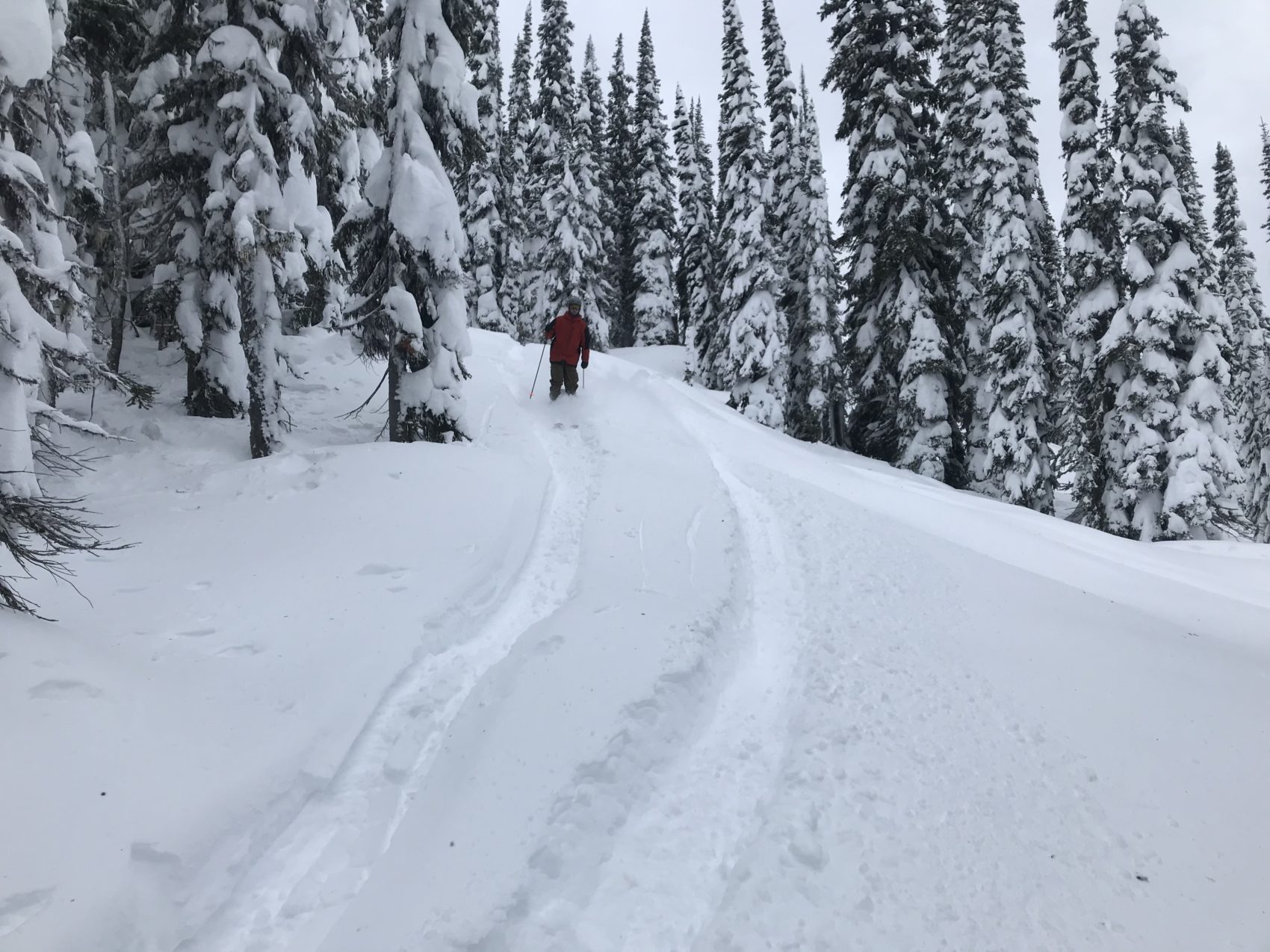 Each day we got luckier with timing. It seemed as though the hard-working patrol team was just waiting for us to get to the top of the Stoke Chair before opening a new section of the mountain.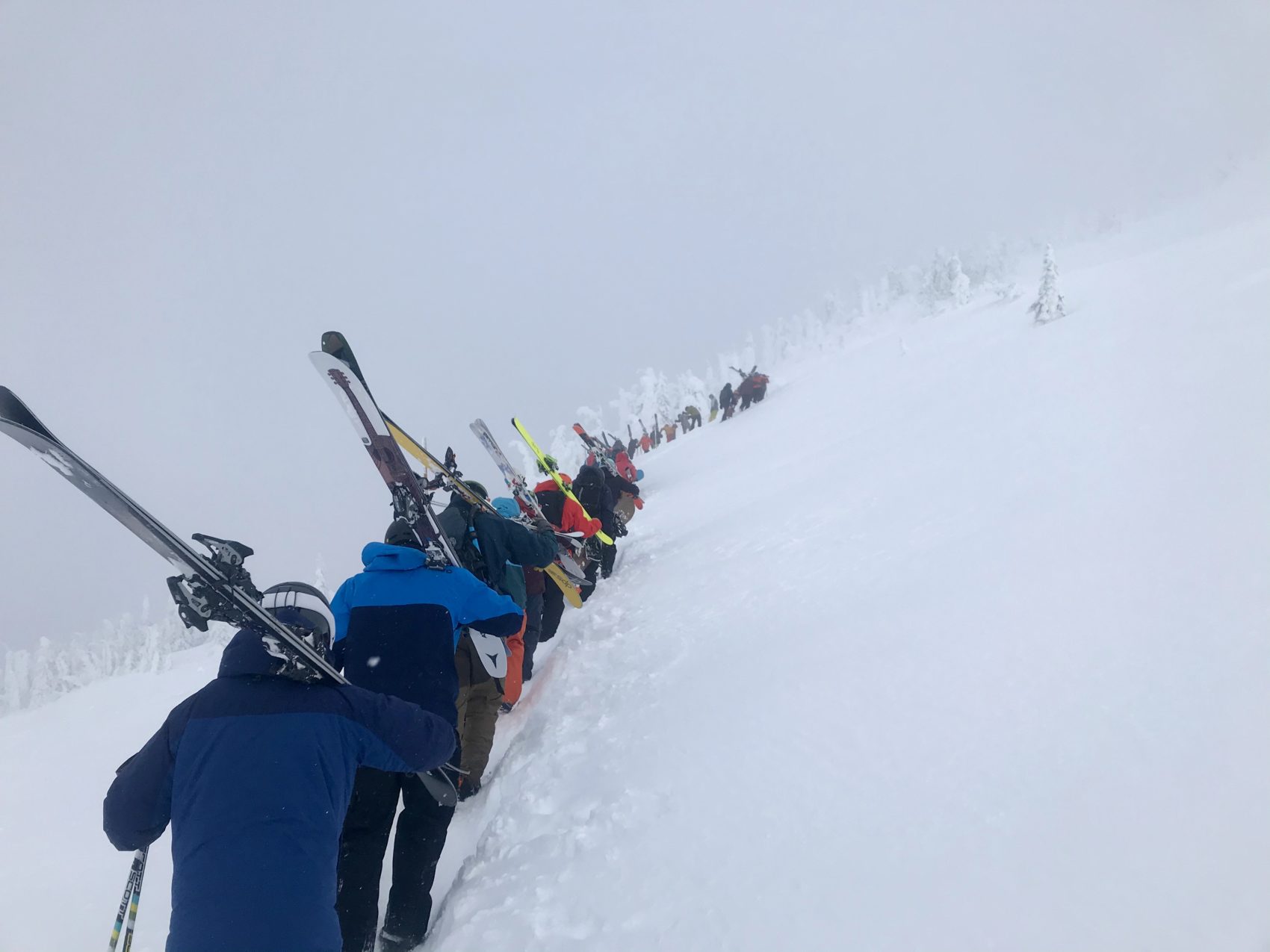 The snow was light, fluffy, and seemingly endless. Of our 4 days, each seemed to bring at least 10cm of the good stuff. With the wind loading in North Bowl, it felt more like we were skiing 20cm or more.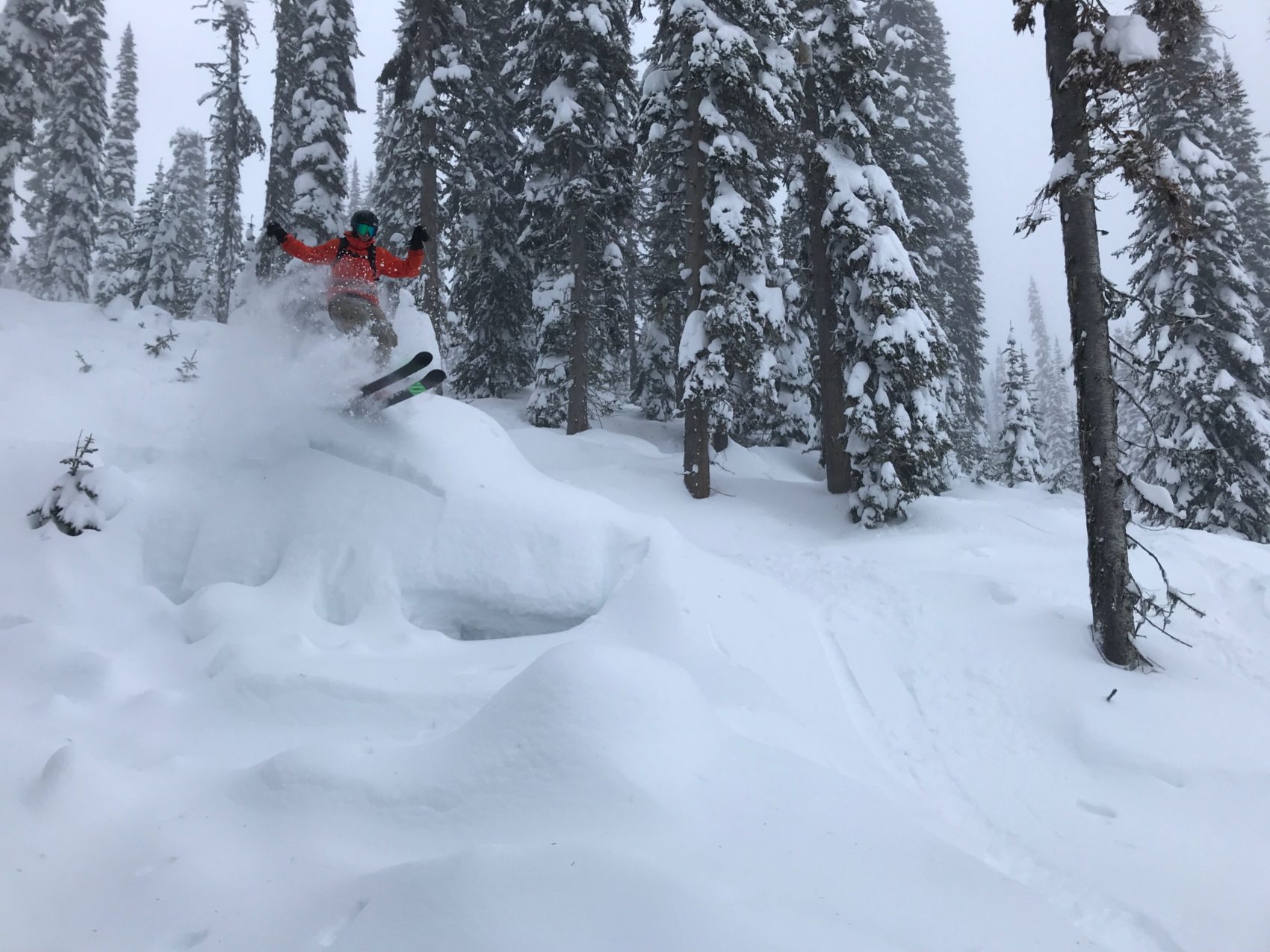 We found the best snow between North Bowl, Greeley Notch, and Grassius Ridge. Patrol was hard at work for the last week bombing and making sure to only open when things were safe enough to ski.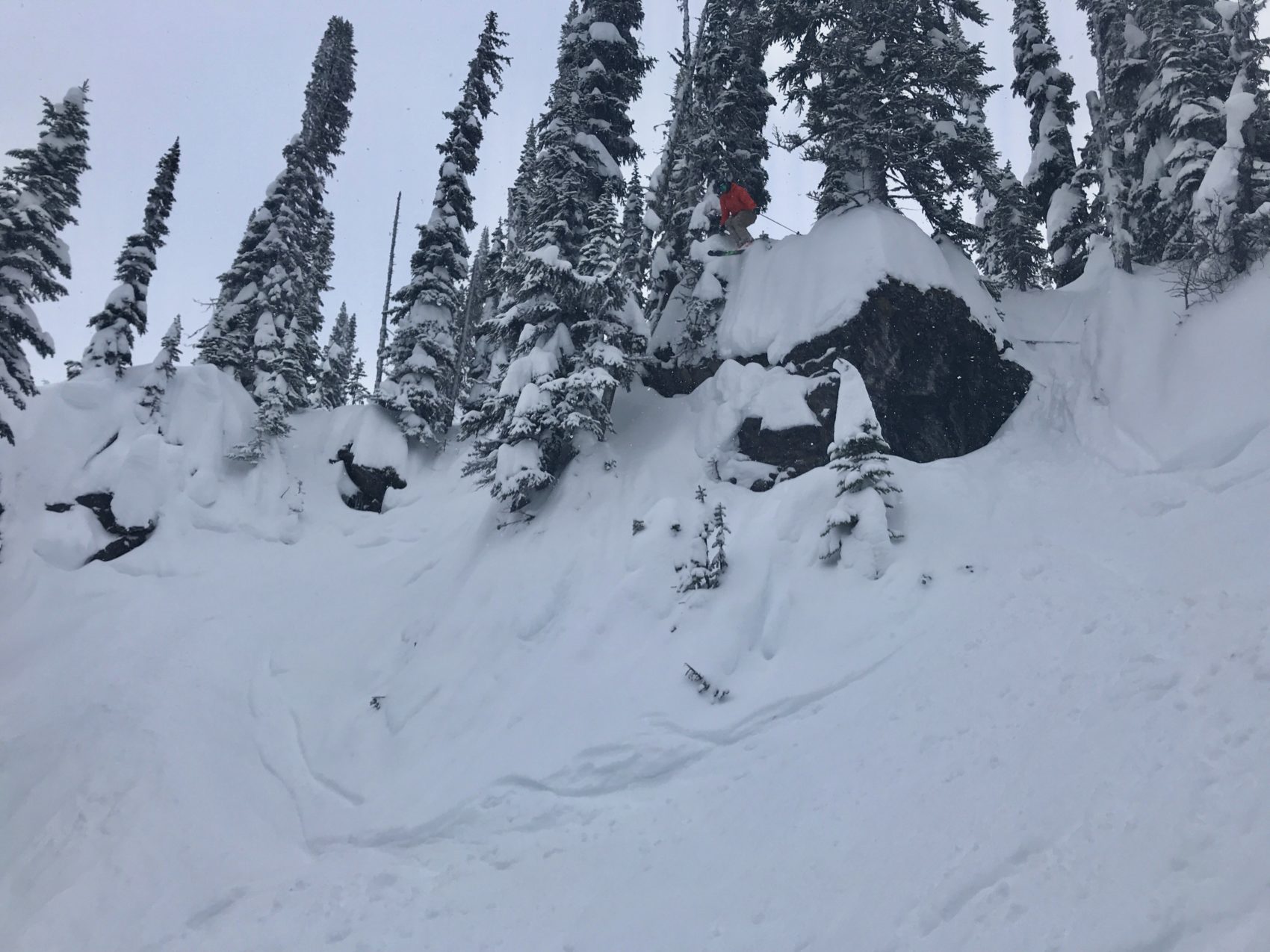 For those thinking about heading to Revy in the near future, don't fret. There is even more snow on the way.
Photos: