Report from Friday 20th December 2019

Well did we tell you about the SNOWmageddon or did we tell you?   122cms of new snow fell this week in Revelstoke in total.  Adding to the POW destruction potential another 20cms fell overnight with a further 4cms falling throughout the day.   Roads in and out of town were paralyzed with avalanche control opening for start and stop traffic.
All of this with freezing levels to valley floor!   This now means that Revelstoke Mountain Resort's base has crossed the magic 2m level sending it into  podium position for top snow base totals in North America.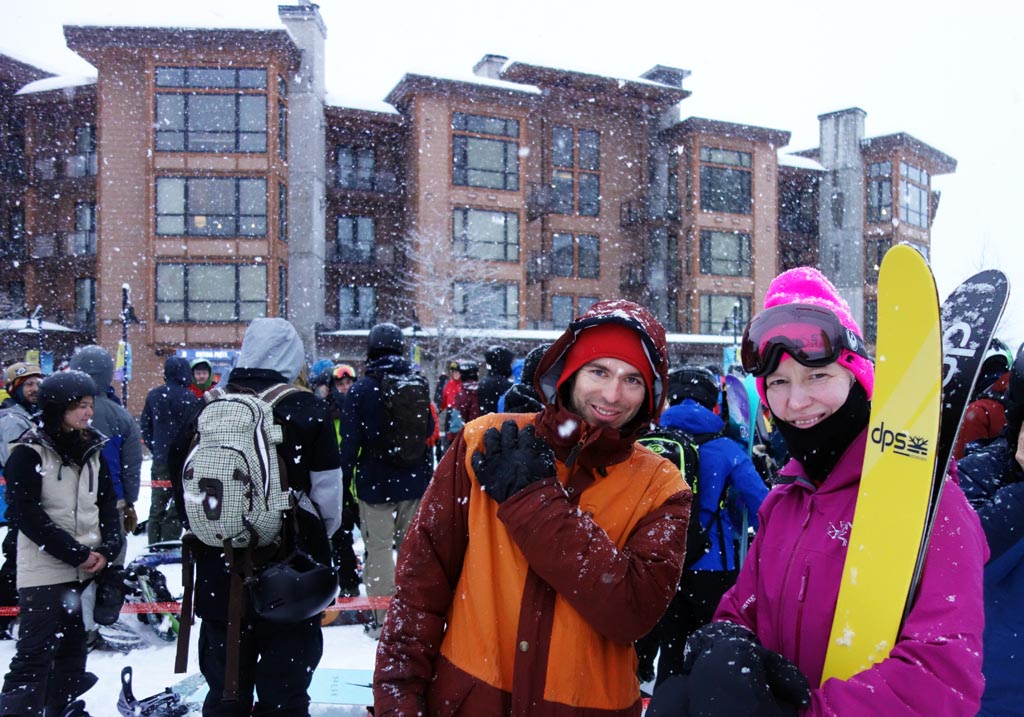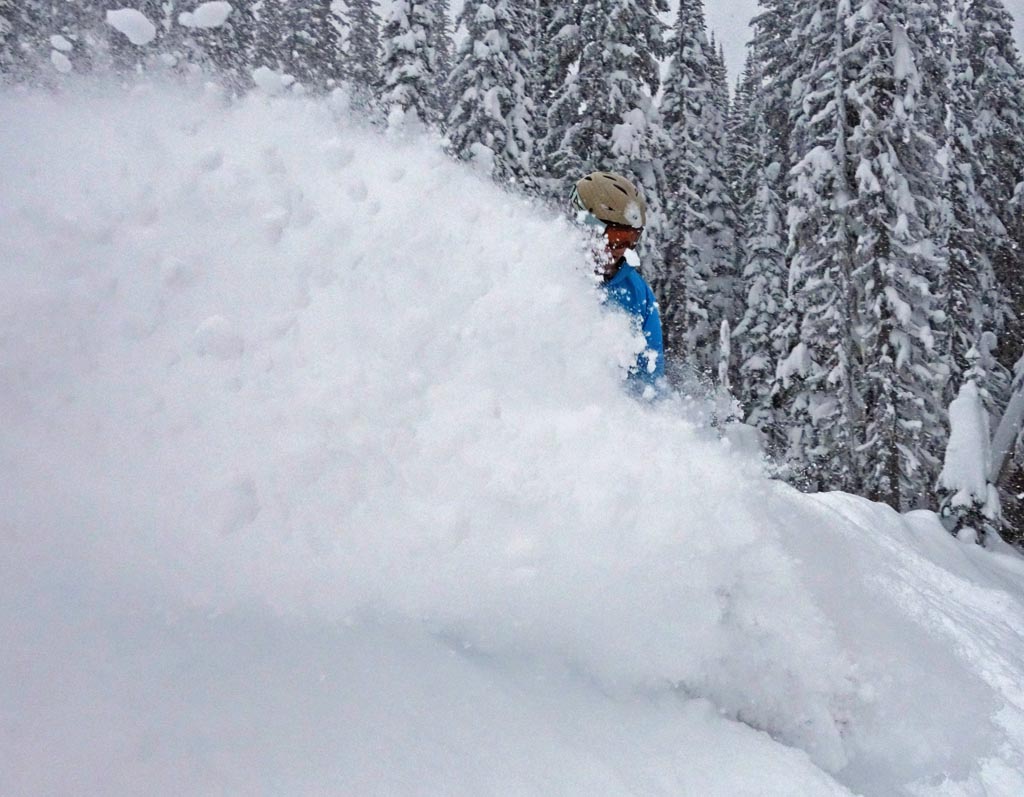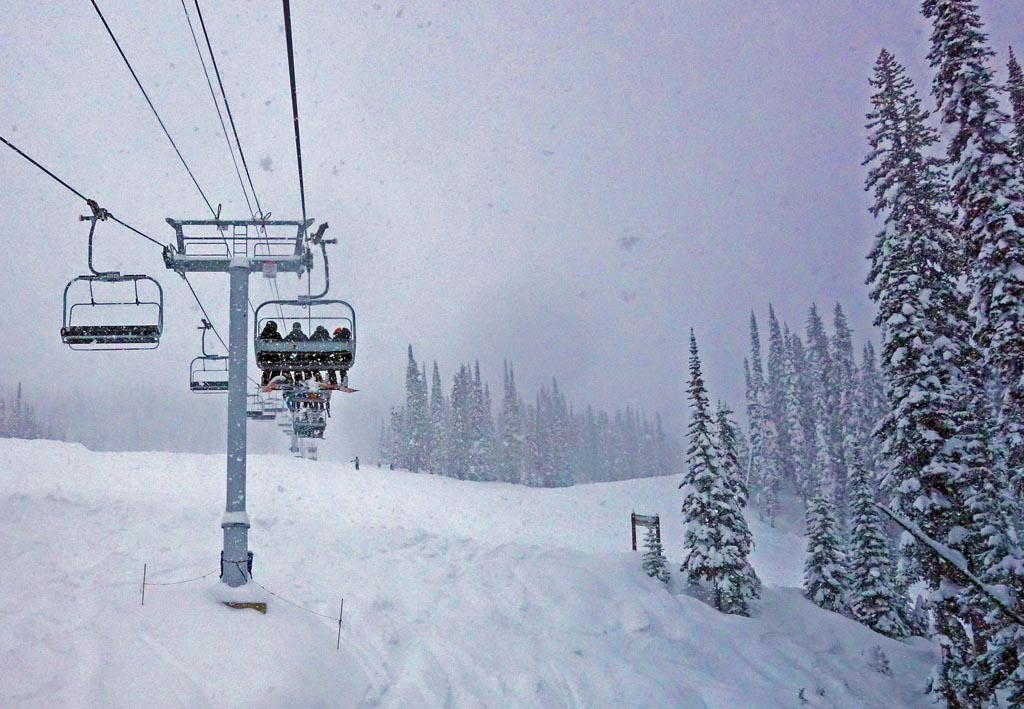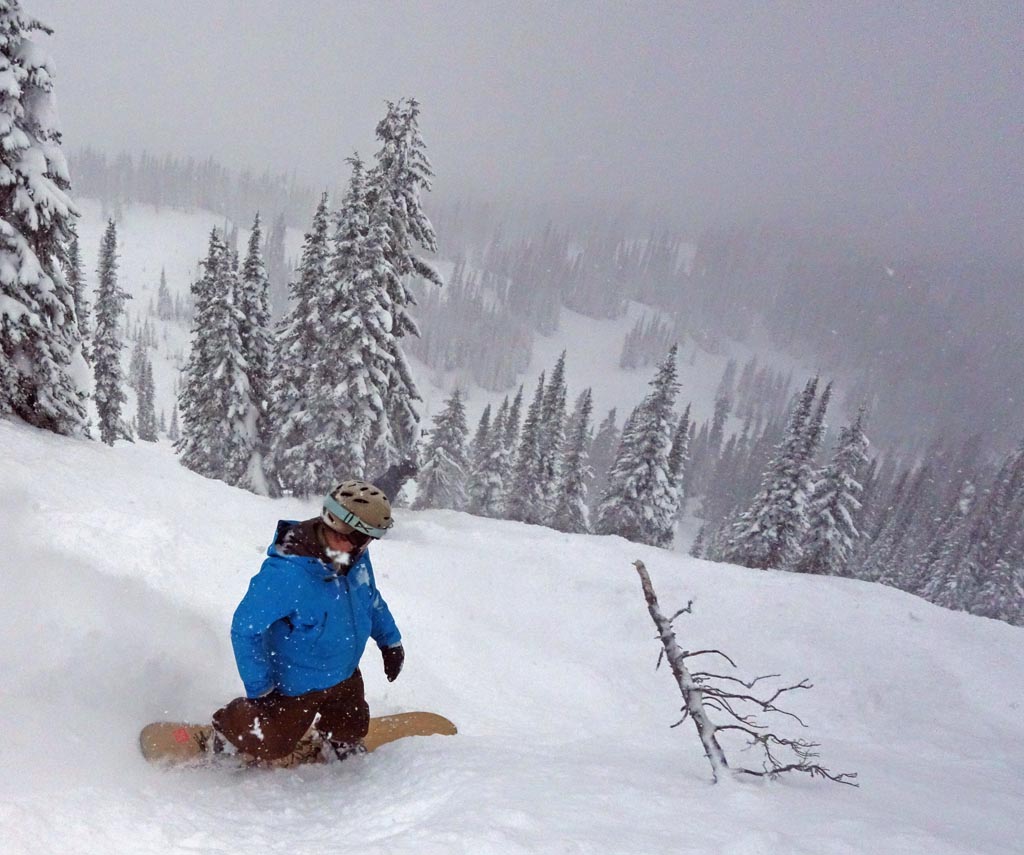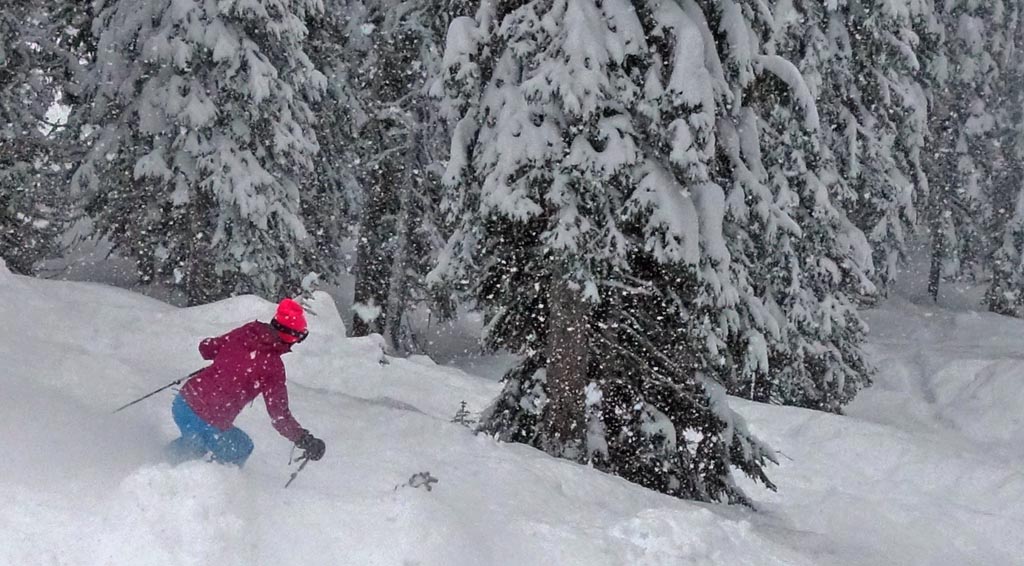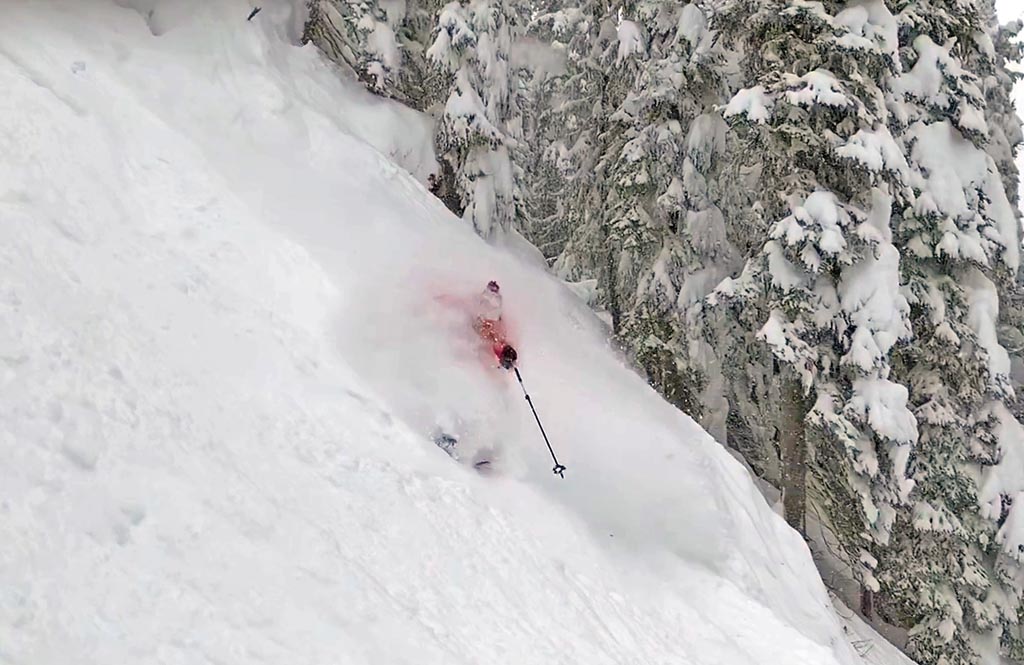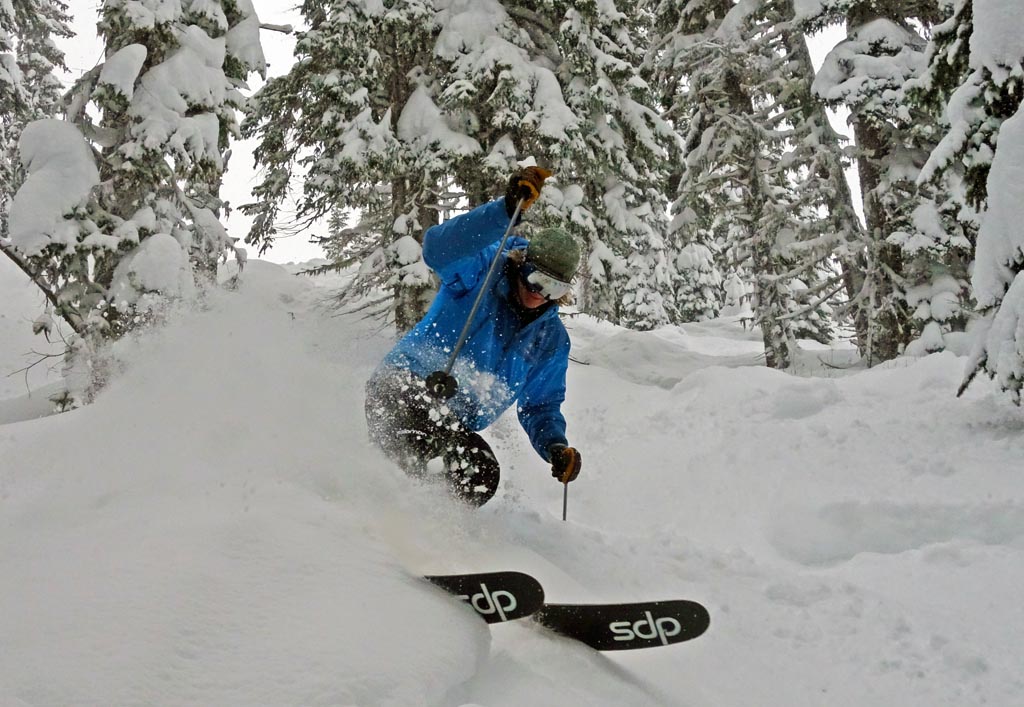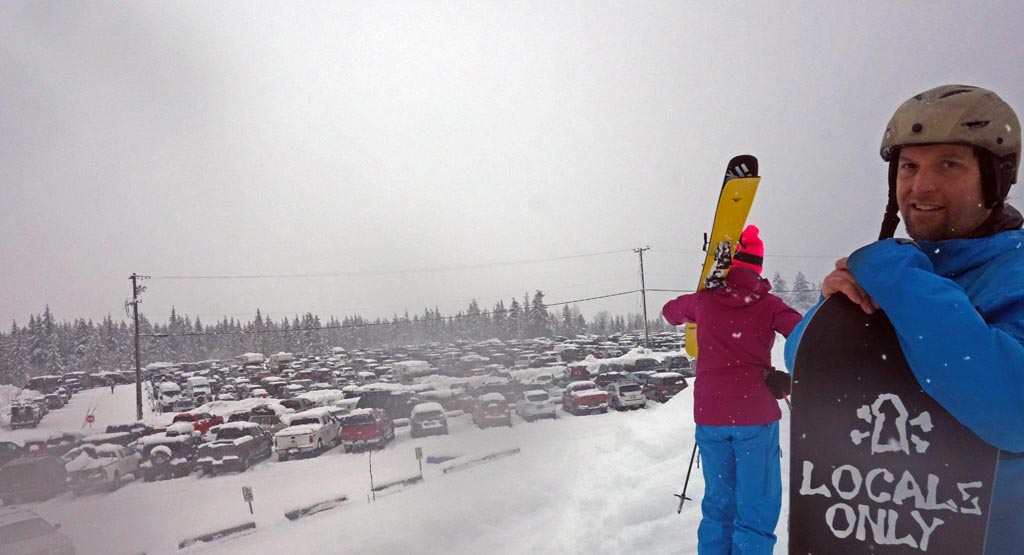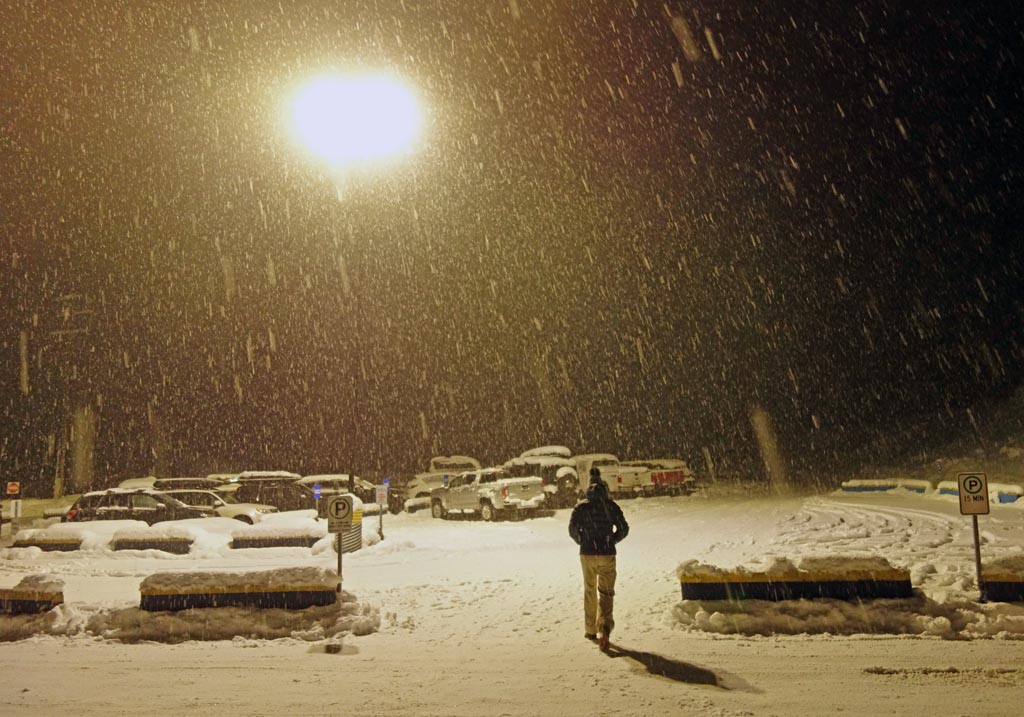 Things have changed today with rising temperatures meaning that precipitation is of the liquid variety at valley floor, changing to snow only above the 1st gondola.  It's still good skiing but wait!  Things get better!  Revelstoke Mountain Resort's snow forecast is calling for temperatures to drop.  The cooling temps will lend itself to stability and to the moisture getting sucked out of the snowpack meaning that powder levels will return to quadruple overhead blower levels throughout the Christmas vacation week.
In the meantime, road conditions should improve and the rest of the world should find it easier to get to Revelstoke to contribute to powder pillaging.