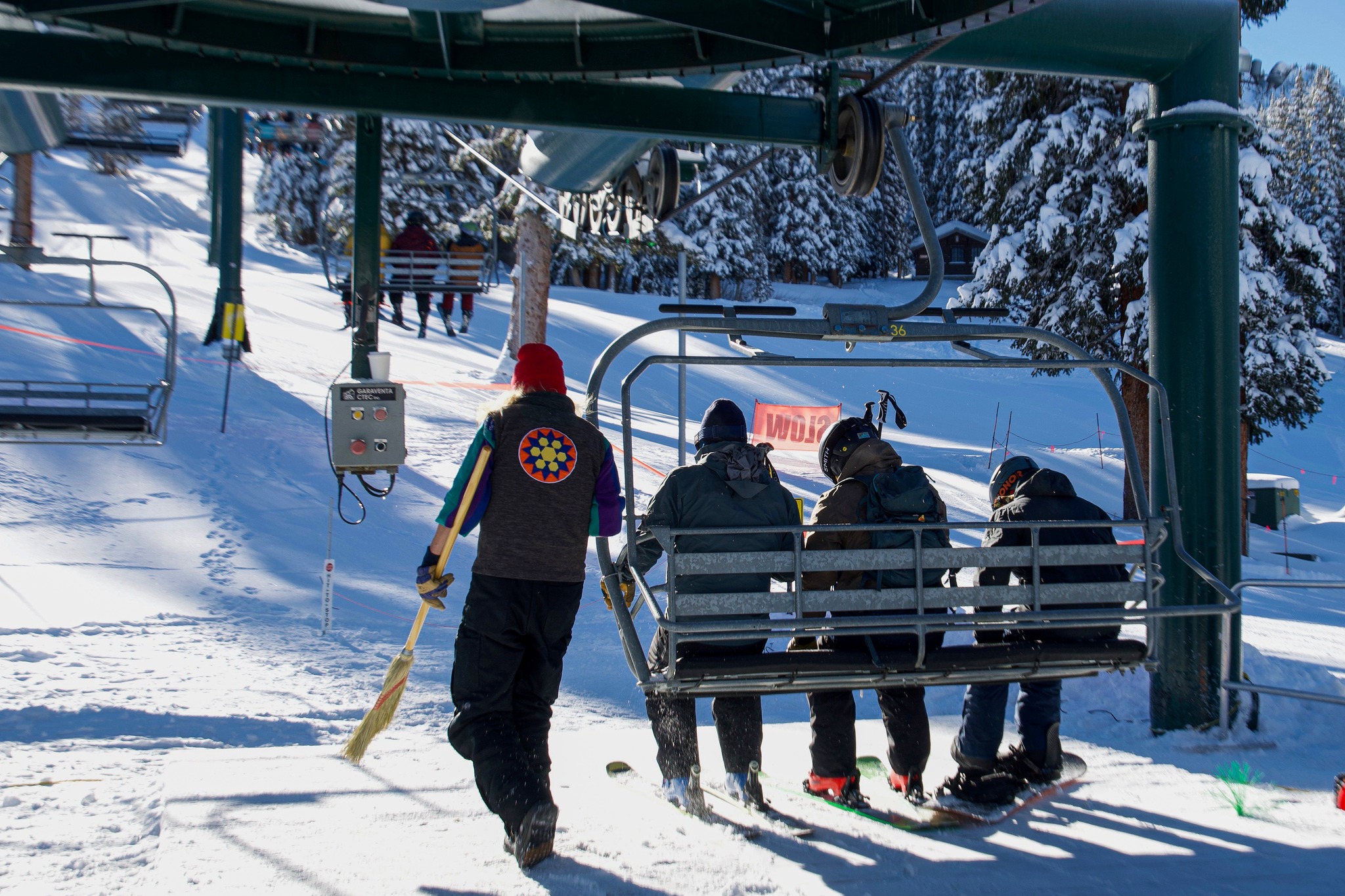 Utah's Brighton Resort in Big Cottonwood Canyon is giving back this season. Three early-season Wednesdays are dedicated "CHAIR-itable" ride days where tickets will only cost $40, with $5 from each ticket going to a Utah Charity. 
The CHAIR-itable Wednesdays will be November 30th, December 7th, and December 14th. There are limited tickets for these days. It is highly recommended to book ahead if you want to participate.
The first CHAIR-itable Wednesday, November 30th, will donate to Utah Foster Care. Utah Foster Care, "is a nationally recognized nonprofit that finds, educates, and supports Utah families willing and able to provide nurturing homes for children in foster care. In Utah, more than 2,100 children are in foster care anytime because their own families are in crisis."
Get outside, shred, and give back!