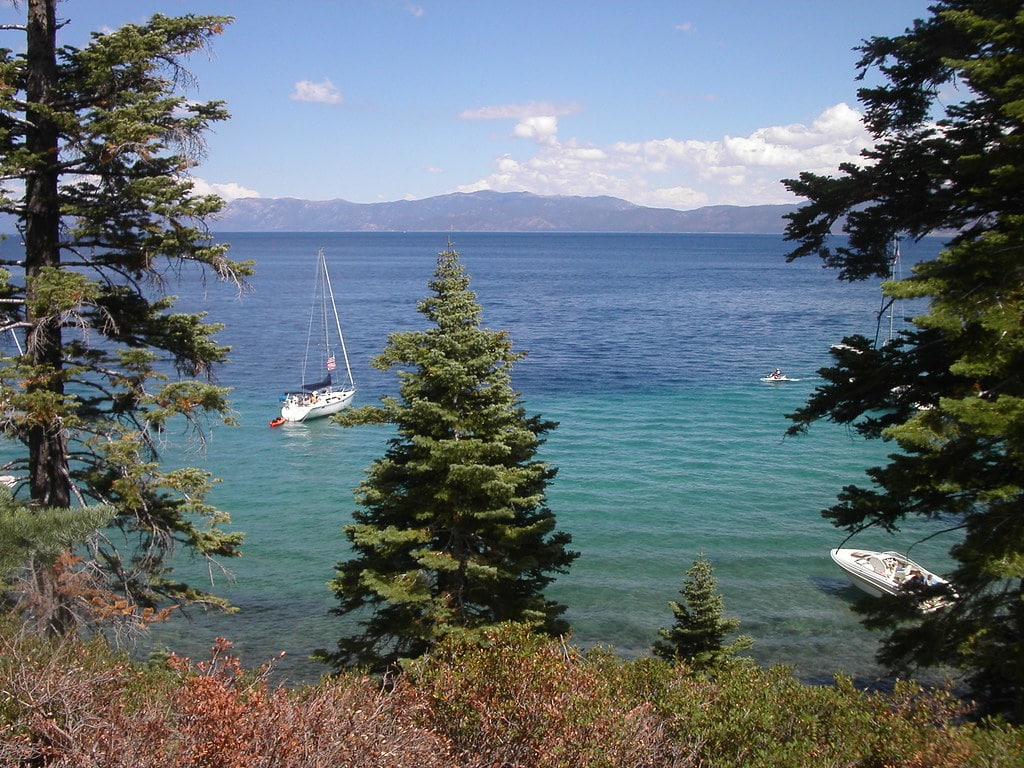 A 27-year-old man drowned in a tubing accident in Rubicon Bay, Lake Tahoe, CA last weekend. According to the El Dorado County Sheriff's office, he was not wearing a life jacket when the incident occurred.
Officials are still trying to contact next of kin before releasing his identity, although it is known that the man was from outside the country.
It is unknown if drugs or alcohol played a part in his death.
As summer runoff from a heavy snowpack continues to melt, rivers and waterways are potentially deadly. There were 30 rescues from the American River last weekend alone, half of which were not wearing life vests. And in Colorado, rivers, and waterways have claimed at least 18 lives this summer season.