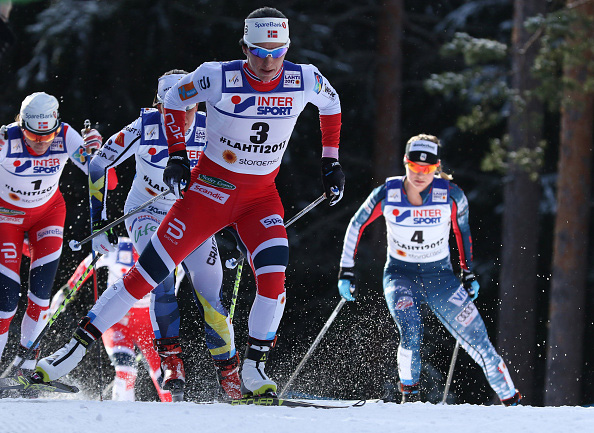 Norway's ski federation said Saturday that Russian skiers are not welcome to compete in their country due to "violations of international law and attacks on the Ukrainian people." The decision directly contradicts International Ski Federation (FIS) policy announced late Friday.
On Friday, the FIS removed the remaining World Cup events this season from Russia but allowed Russians to carry on competing. The FIS also asked other worldwide sporting bodies to move or cancel any events scheduled in Russia.
The decision was made days before Kvitfjell and Oslo host World Cup races in Alpine and cross-country skiing next weekend. Norway is also set to co-host the junior world championships in Nordic ski disciplines.
"The Norwegian Ski Federation's message to Russia and Russian athletes is crystal clear; We do not want your participation!"

– Official statement
The Norwegian federation added that Russia's invasion of Ukraine requires "international condemnation and sanctions."
Norway topped the medal table in the recently finished Beijing Olympics with 16 gold medals.