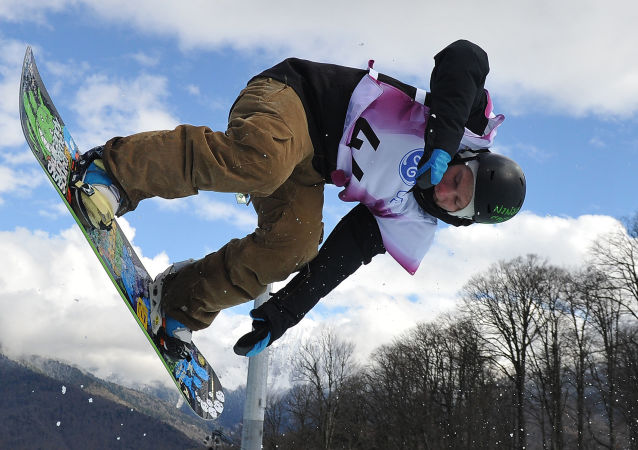 31-year old Russian snowboarding champion Dmitry Koltsov was shot and killed in a random drive-by shooting in Los Angeles, California, the Los Angeles Times reported on Friday.
According to the newspaper, charges were brought against Rhett McKenzie Nelson, 30, who reportedly shot at Koltsov from his car on June 10. The athlete died at the scene. Nelson also shot at another man who was with Koltsov. The man was not injured. On the same day, Nelson shot dead Los Angeles County sheriff's deputy, Joseph Solano.
Dmitry Koltsov was a member of the national teams of Russia and Moscow, the winner of the Russian Cup, and the reigning champion of Russia in snowboarding. He was killed at 4:50 pm last Monday while standing outside a building in the 1900 block of East 7th Place in downtown Los Angeles.
The death has shocked the Russian snowboarding community and a crowdfunding campaign has begun to repatriate Dmitry Koltsov's body. Koltsov, according to his coach, was a hard-working and motivated person and called the champion's death "absurd."
Nelson was also charged with robbery. He allegedly robbed a gas station and a supermarket on the same day.