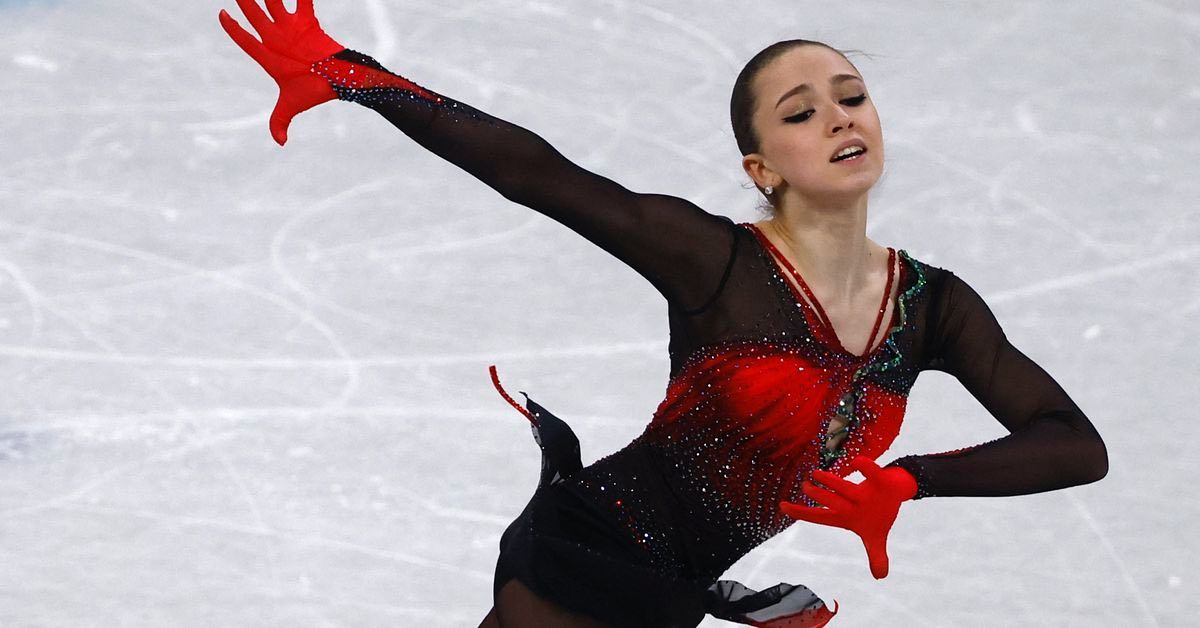 Russian teenage skater Kamila Valieva has been cleared to compete at the Beijing 2022 Winter Olympics, despite testing positive for a banned substance.
In a controversial decision, the Court of Arbitration for Sport ruled in favor of the 15-year-old figure skater after she tested positive for a banned heart medication.
The CAS panel reasoned that the six-week delay from the time Valieva's sample was collected to when she was informed of the positive result was "not her fault." They noted her special status as a "protected person" under world anti-doping rules because she is not yet 16, reports USA Today.
"In particular, the Panel considered that preventing the Athlete from competing at the Olympic Games would cause her irreparable harm in these circumstances."

– Court of Arbitration for Sport wrote in its decision
The overturning of the ban means that Valieva will compete in the women's competition, where she is the favorite to win gold.
The decision was controversial, with Sarah Hirshland, the US Olympic and Paralympic Committee CEO, saying it was "disappointed by the message this decision sends."
"It is the collective responsibility of the entire Olympic community to protect the integrity of sport and to hold our athletes, coaches, and all involved to the highest of standards. Athletes have the right to know they are competing on a level playing field. Unfortunately, today that right is being denied. This appears to be another chapter in the systemic and pervasive disregard for clean sport by Russia."

– Sarah Hirshland
Valieva had helped Russia to gold in the team figure skating event at the Games last week with a pair of outstanding performances. She became the first woman to land a quadruple jump at the Olympics.
However, the medal ceremony was postponed when it came to light that one of her samples from a previous event in St. Petersburg had tested positive for trimetazidine, a substance banned since 2014.
The Russian Olympic team could not compete under their flag due to a previous major doping scandal. However, they were allowed to field a team under the banner of the "Russian Olympic Committee."